Country artist Morgan Wallen has music pulled from radio stations after using racist slurs
Nashville, Tennessee - Controversy hit Morgan Wallen yet again when the rising country artist was caught on camera drunkenly yelling the n-word after a night out in Nashville.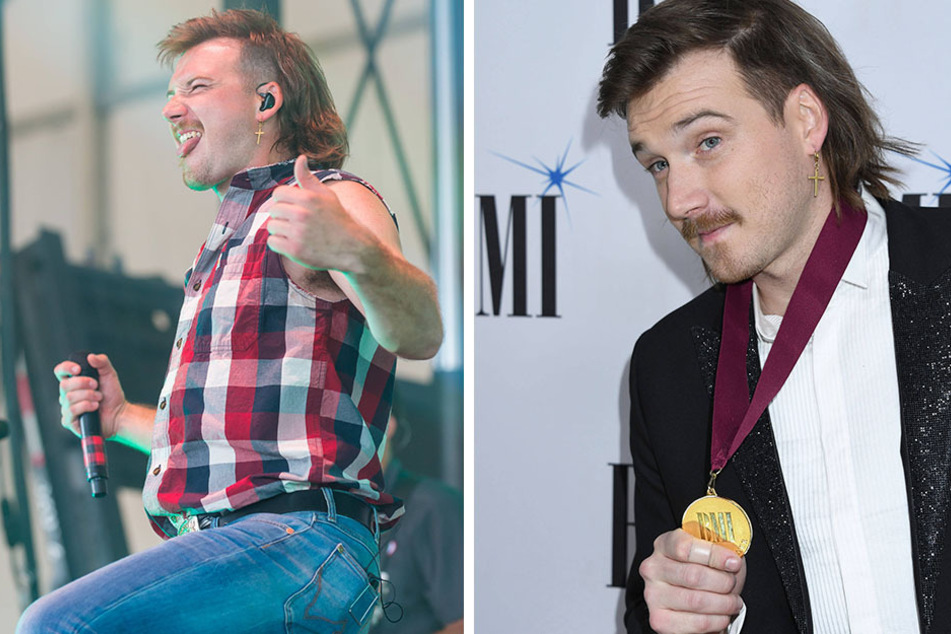 Morgan Wallen is no stranger being in the spotlight for all the wrong reasons. This time, it's all thanks to being caught on camera by a neighbor spewing profanities, including the n-word.

The country singer, whose latest album spent its first three weeks in the No. 1 spot on the billboard top 100, had just returned home from a night out on the town with several friends.
TMZ reported that the group was honking their horns and making a ton of noise, enough so that Wallen's neighbor began recording the commotion.

Wallen can be seen walking up his driveway and heard yelling "take care of this p**** a** m**********", followed by another bout of slurred speech that ended with the n-word.
The video went viral on Wednesday, and led to an open apology by Wallen.

He shared his deepest regrets by saying, "I am embarrassed and sorry. I used an unacceptable and inappropriate racial slur that I wish I could take back." His statement ended with the words "I promise to do better."

A roadblock on Wallen's highway to success
Wallen could mean every single word stated in the apology, but it might not be enough to save his newly-budding career. Numerous radio chains, including iHeartRadio, Entercom, Pandora, and SiriusXM announced they would be pulling his music from their rotation for the time being.

CMT tweeted that they were removing Wallen's appearances and music from all of their platforms, saying "we do not tolerate or condone words and actions that are in direct opposition to our core values that celebrate diversity, equity & inclusion."

Even Wallen's record label, Big Loud, is distancing itself from the artist, confirming that they had suspended his contract indefinitely.
All the accolades and praise Wallen has received in light of his latest body of work, Dangerous: The Double Album, will liekly be buried by the downfall he just created.
Cover photo: Collage: IMAGO / ZUMA Wire & IMAGO / MediaPunch