Demi Lovato's new single is a melodic Trump diss track
Los Angeles, California - In her latest single, Demi Lovato gives free rein to her anger, horror, sadness, and disappointment – all addressed to none other than President Donald Trump.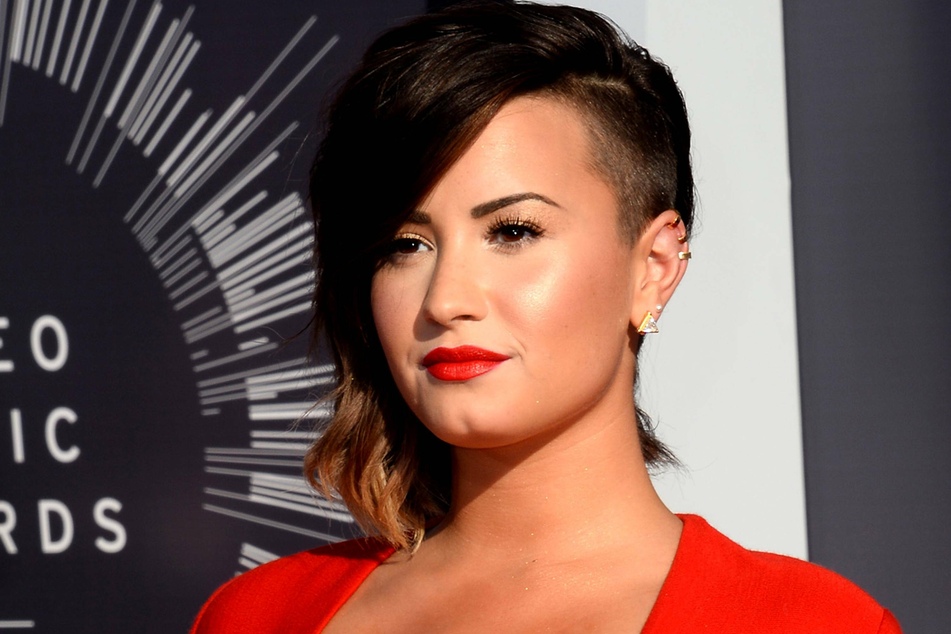 The 28-year-old singer is known for not mincing her words and not shying away from taboo topics. She has already proven that with songs such as Sober (2018) – which deals with substance abuse – and For the Love of a Daughter (2011), an intimate exploration of her troubled relationship with her father.
It's no different for her latest single, Commander in Chief, in which Demi directly addresses Trump and his handling of the current political and health crisis.
"Do you get off on pain?", she asks the president and continues into a chorus of, "Commander in Chief, honestly / If I did the things you do / I couldn't sleep, seriously".
On Thursday, Demi also released a music video for the track on YouTube.
Demi doesn't care if the song ruins her career
A little Black girl, a deaf-mute woman, a white man, a queer person, a Native American – they all appear alongside the pop star, singing the lyrics and expressing the same anger and sadness present in the words. The camera then pans to Lovato as a tear runs down her cheek.
The verse "Commander in Chief, how does it feel to still / Be able to breathe?" alludes to the two major crises rocking American society: the coronavirus pandemic and racial injustice.
"Won't give up, stand our ground / We'll be in the streets while you're bunkering down," she continues, in what sounds like a defiant challenge to the president.
Demi is clearly aware that the song could prove controversial. In fact, it took no time at all for the backlash to start, but the musician was ready with a response.
"I literally don't care if it ruins my career. That is not what this is about," she replied to an angry fan on Instagram. "I made a piece of art that stands for something I believe in. And I'm putting it out even at the risk of losing fans. I'll take integrity in my work over sales any day."
Trump himself has not yet commented on Demi's single. But knowing his social media habits, it's probably only a matter of time until he starts tweeting about it.
Cover photo: imago images / UPI Photo