DJ Khaled, Drake, and Lil Baby pay homage to the art of Staying Alive
New York, New York - DJ Khaled just dropped the music video for his new collab with Drake and Lil Baby, and it's something else.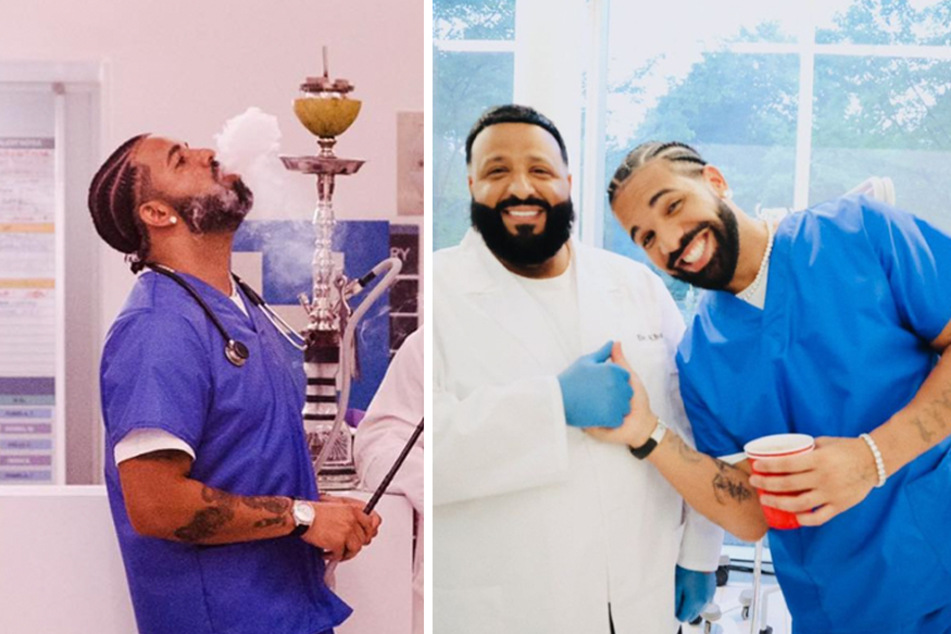 One of the few times you'll see a hookah setup in the middle of a hospital that Drake is a doctor at is in a DJ Khaled music video, and the producer extraordinaire truly blessed fans with "anotha one." Translation: the song nothing short of a banger, and neither is its music video.
On Friday, DJ Khaled dropped the music video for STAYING ALIVE, which features Drake playing the role of a surgeon at "Khaled Khaled Hospital," a medical center for "those that didn't believe," where people are to "save lives" while "staying alive."
Drake takes on the track's first verse as he moves through the hospital, checking charts while taking hits of hookah and shots of Lebron James' tequila, Lobos, with other staffers along the way.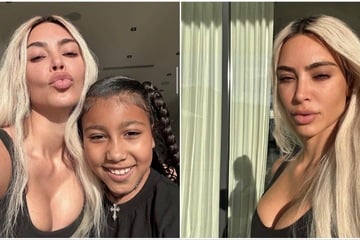 Lil Baby appears on the second verse, transporting the hospital into a club of sorts with guests in attendance rocking their best medical-themed costumes alongside scantily clad women.
The song's chorus noticeably interpolates the Bee Gees 1977 hit song, Stayin' Alive – though we have a feeling DJ Khaled and co. are using the phrase in a different context than the disco rock band did back in the day!
Check out the video for STAYING ALIVE above.
Cover photo: Collage: screenshot/Instagram/champagnepapi