Dolly Parton withdraws from Rock & Roll Hall of Fame nominations
Nashville, Tennessee - Famed country singer Dolly Parton took to Twitter on Monday to withdraw her nomination for the Rock & Roll Hall of Fame's possible 2022 inductees.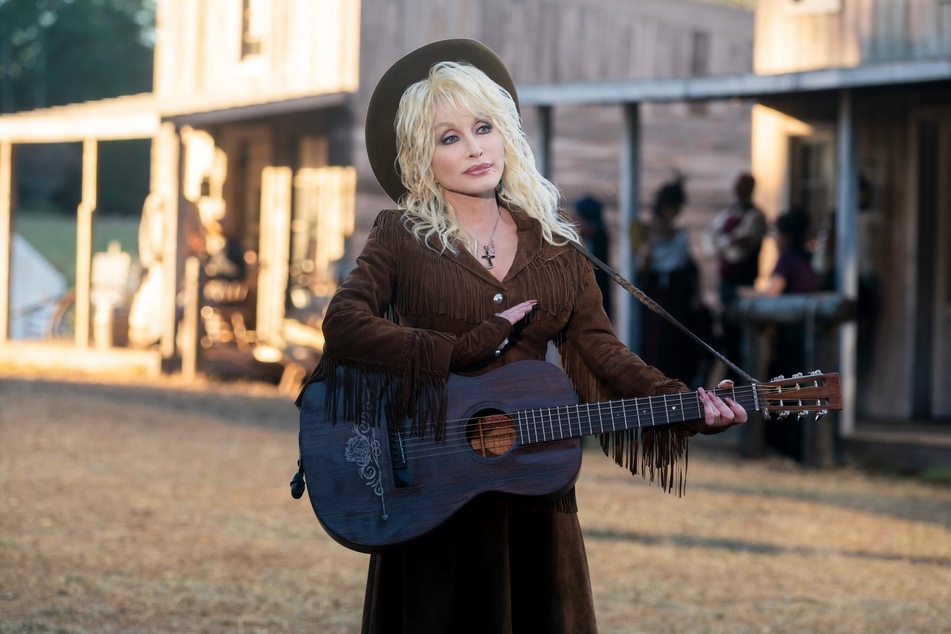 While this year's nominated inductees encompass a wide range of genres, Parton is the only country music star on the list.
"Even though I am extremely flattered and grateful to be nominated for the Rock & Roll Hall of Fame, I don't feel that I have earned that right," Parton explained. "I really do not want votes to be split because of me, so I must respectfully bow out."
To be eligible for nomination, an artist has to have released their first commercial release at least 25 years ago.
"This year's ballot recognizes a diverse group of incredible artists, each who has had a profound impact on the sound of youth culture," stated John Sykes, chairman of Rock & Roll Hall of Fame, when the nominees were released.
Parton also refused another award last year, when she turned down being honored with the prestigious Medal of Freedom from former president Donald Trump.

In recent years, the Rock & Roll Hall of Fame has attempted to include genres outside traditional rock music, inducting artists like Madonna and Johnny Cash. In 2007, the Hall of Fame inducted its first hip-hop artists, Grandmaster Flash and the Furious Five. This year's rap and hip-hop crop include Eminem and A Tribe Called Quest.
Official inductees chosen from the list of nominees will be announced in May. Fans are able to participate by casting ballots on the Hall of Fame's website. Currently, Parton stands in fourth place, behind Duran Duran, Eminem, and Pat Benetar.
"This has, however, inspired me to put out a hopefully great rock 'n' roll album at some point in the future, which I have always wanted to do!" Parton said enthusiastically.
Although we may not see Parton inducted in 2022, we might at least have a rock record from the country star to look forward to.
Cover photo: IMAGO/ZUMA Wire