Drake's surprise album Honestly, Nevermind is taking the internet by storm
Toronto, Canada – Drake released his surprise album Honestly, Nevermind on Friday, and social media is bustling with opinions.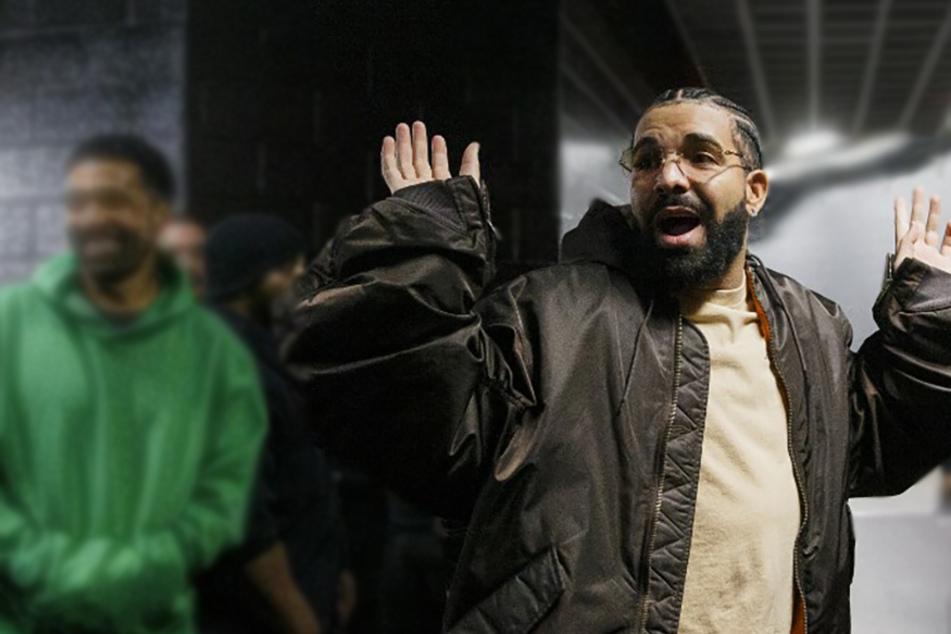 Leave it to Drake to stun fans with the announcement of a 14-track record just hours before it dropped.
Compared to his last six albums, Honestly, Nevermind boasts a different feel thanks to its undeniable electronic meets dancehall vibe.
Though the 35-year-old rapper didn't air out grievances with other artists in the industry, it's pretty evident that wasn't the main objective of his seventh studio album – and we're not mad about it.
Numerous music artists have shown nothing but love for Drizzy's dance-centric record, with Russ tweeting, "Drake album [is] super fly…passport filled up so you're on your second one vibes."
J. Cole also chimed in to offer up praise for Honestly, Nevermind on his Instagram story: "Man. This album is phenomenal. Point blank."
But not everyone has shown such kindness to Drake, with many labeling it a total flop. One Twitter user even referred to it as "the worst album in his discography."
Another crafted a clever play on words using the album title to throw shade Drizzy's way: "Played the first song [off] this album and said Honestly, Nevermind."
The Passionfruit singer isn't one to let haters rain on his parade. Shortly after releasing the record, Drake was caught on camera saying, "It's all good if you don't get it yet. That's what we do. We wait for you to catch up."
Only time will tell if the world does, in fact, catch up to Drizzy's new musical wavelength.
Cover photo: Cole Burston / GETTY IMAGES NORTH AMERICA / Getty Images via AFP