Ella Mai delivers soulfully sweet sophomore album
Ella Mai returns with her second album Heart on My Sleeve, which will have fans all up in their feelings.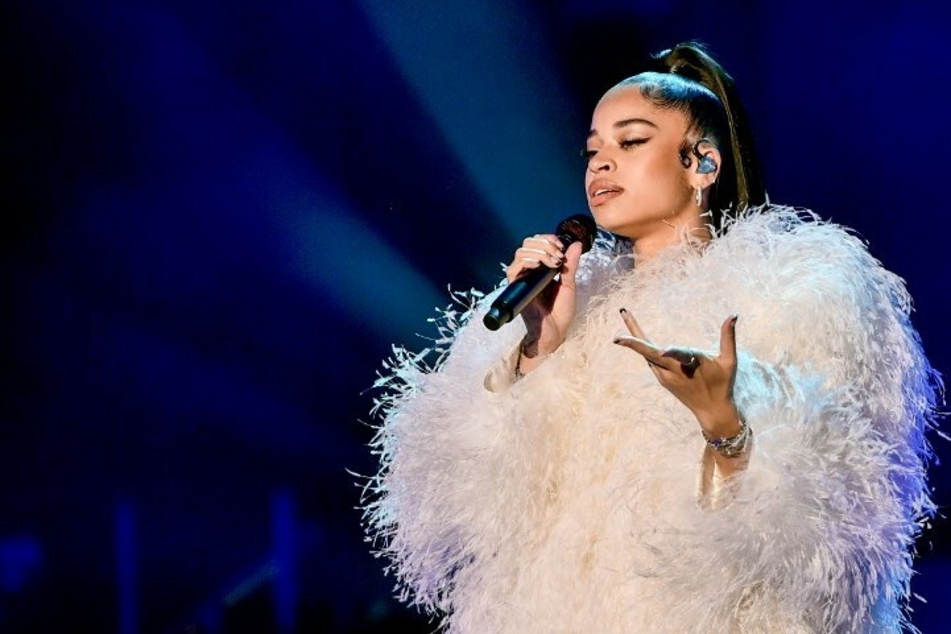 Ms. Mai has done it again.
After four years, the British pop star graduates into the next phase of her musical journey with her second LP, Heart on My Sleeve, which was released Friday.
The singer's symphonic vocals keeps listeners enticed all through the 15-track album that featured appearances by Lucky Daye, Roddy Rich, Latto, and Kirk Franklin.
The R&B album isn't a huge stray away from her self-titled debut, but it's still just as sweet and soulful – a melodic treat from start to finish.
Grab some tissues and cuddle up with some ice cream and a blanket because Ms. Mai will definitely have her fans in their feelings.
Ella Mai wears her heart on her sleeve in new R&B album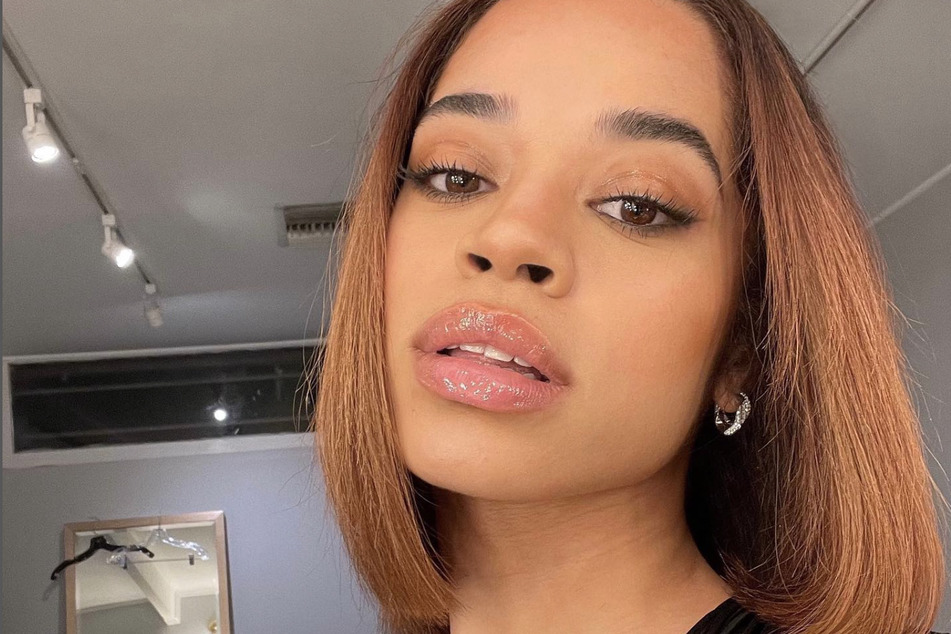 Though she still plays it safe, each track on the album delivers as the singer's raw vulnerability is clearly visible.

Some standouts include: Trying, Didn't Say ft. Latto, A Mess ft. Lucky Daye, Feels Like, and Fallen Angel – which was produced by DJ Mustard and Franklin, who also provided vocals to the song.
Trying is the first single on the R&B LP that instantaneously sets the tone for the album's emotional vibe.
"Truth is, I'm down / You ain't been in love but you learning how / I need you now / Kind of feel weird 'cause you're not so comfortable sharing your feelings," the British sweetly croons, possibly referring to a woman reassuring her man that there's no one else she'd rather be patient with.
"Ooh, I commend ya / You really winning / You got my attention / No competition," she continues.
Then there's A Mess, which is the collaboration R&B fans have been waiting for. Daye and Mai's playful rendition about finding love at the wrong time is just perfect and that is all.
In short, Ms. Mai is done singing about toxic love songs, as she so aptly sings in A Mess. "I don't want none of that toxic sh*t, please," she croons.
Seriously, grab some wine and get comfortable because Mai is back and she's here to stay.
Heart on My Sleeve is now available on all platforms.
Cover photo: Alberto E. Rodriguez/GETTY IMAGES NORTH AMERICA/Getty Images via AFP