Five anthems you probably forgot about
When it comes to music anthems, no amount of time that passes can change a song's status as an eternal banger. TAG24 rounded up five anthems you probably forgot about that deserve a spot in your musical rotation.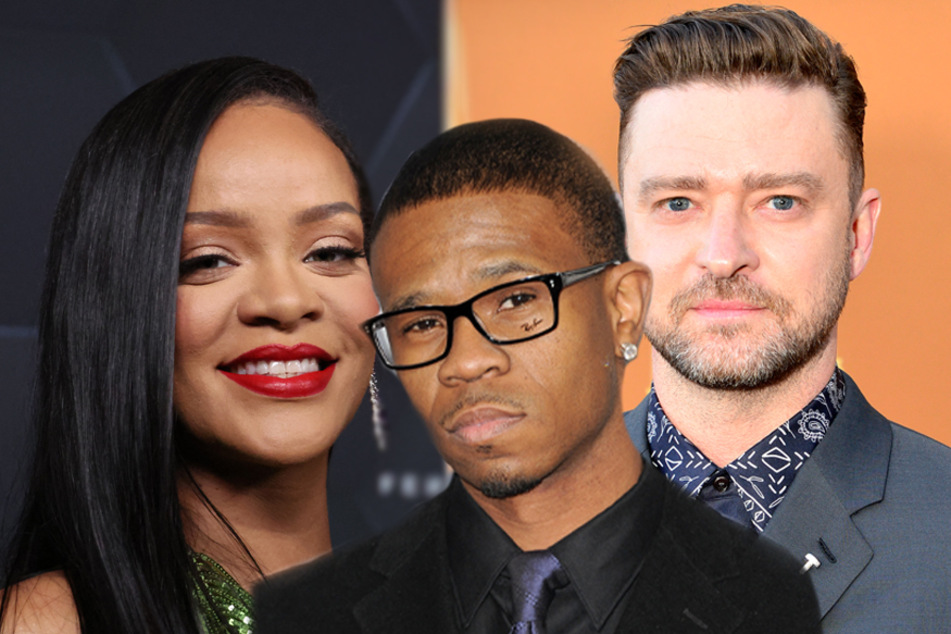 Everyone's got a few anthems that live rent-free in their minds for a period of time. But, at some point, no matter how obsessed you are – or were – with a song, it likely drops off your "recently played" list to be forgotten about for days, weeks, months, or even years.
But the best thing about anthems is that no matter how much time has passed since you heard it last, when you finally reunite with the melodic highs of your former favorite banger, it always slaps.
To celebrate the power of music, TAG24 rounded up some songs that previously dominated every waking minute of our lives in the best way possible.
Without further ado, here are five anthems that you probably forgot about.
Five anthems that deserve a spot in your musical rotation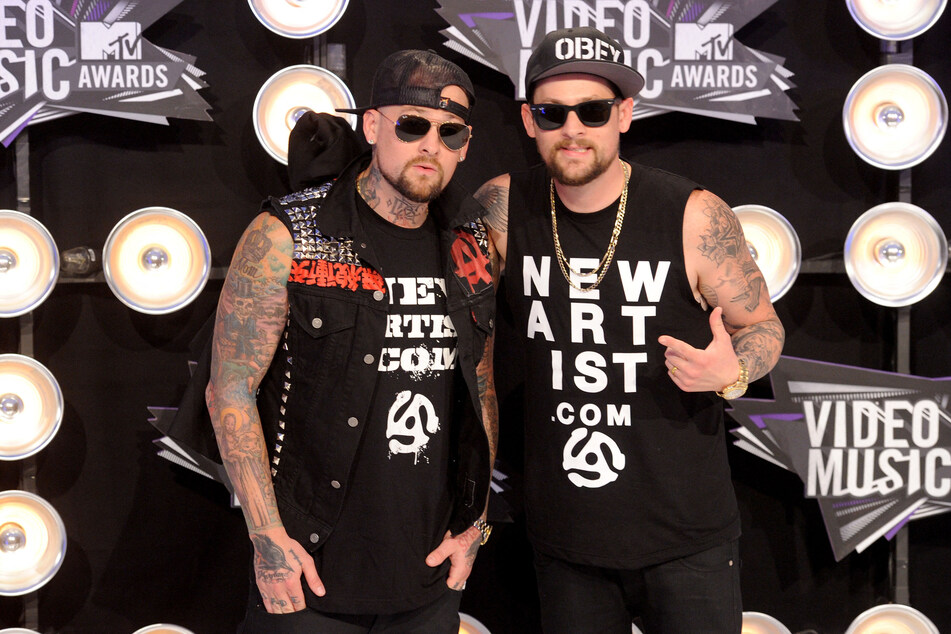 The Anthem by Good Charlotte
When a song literally has "anthem" in the title, you know it's one that'll slap for decades to come. This sentiment couldn't ring more true for Good Charlotte's 2002 single, The Anthem. If you're in a slump or having a moment of self-doubt, this banger will surely get you out of your head and jumping around your apartment like the pop-punk king or queen you are.


Cheers (Drink to That) by Rihanna
Fast-forward to 2010 and you have the mash-up anthem Cheers (Drink to That) by Rihanna, which featured an epic sample from Avril Lavigne's 2002 song I'm With You. Whether you're bumping this for the nostalgia or to get amped for a night out with the crew, it's a certified banger that never ceases to amaze.


Carry Out by Timbaland and Justin Timberlake

Justin Timberlake has teamed up with numerous icons in the music industry, and his collab with Timbaland called Carry Out was one of them. The 2009 bop not only solidified Timberlake's role as a multi-faceted artist, but also gave the masses a new jam to vibe out to every day of the week.


Good Morning by Chamillionaire
Who DOESN'T want to show all of their haters a little love from the promise land of success? That's essentially the premise of Chamillionaire's 2009 hit single, Good Morning. Whenever you need a midday pick-me-up or extra motivation to get up and after it in the AM, throw on this track, and watch as your anxiety slowly melts away.


The Middle by Jimmy Eat World
When your frustration levels hit an all-time high, there's one solution: bumping The Middle by Jimmy Eat World at a maxed out volume.
With empowering lyrics that serve as a pep talk from your best friend along with electric guitars and gnarly drums, The Middle will get you back into a hopeful headspace.
Music video breakdown
Check out the music videos for these anthems above!
Cover photo: Collage: Jerod Harris & Jason Merritt & Mike Coppola / GETTY IMAGES NORTH AMERICA / Getty Images via AFP