Halsey fans experience mayhem, flooding, and swimming squirrels at Maryland show
Columbia, Maryland - A Halsey concert on Wednesday was cancelled after the venue experienced heavy flooding, causing mayhem for fans.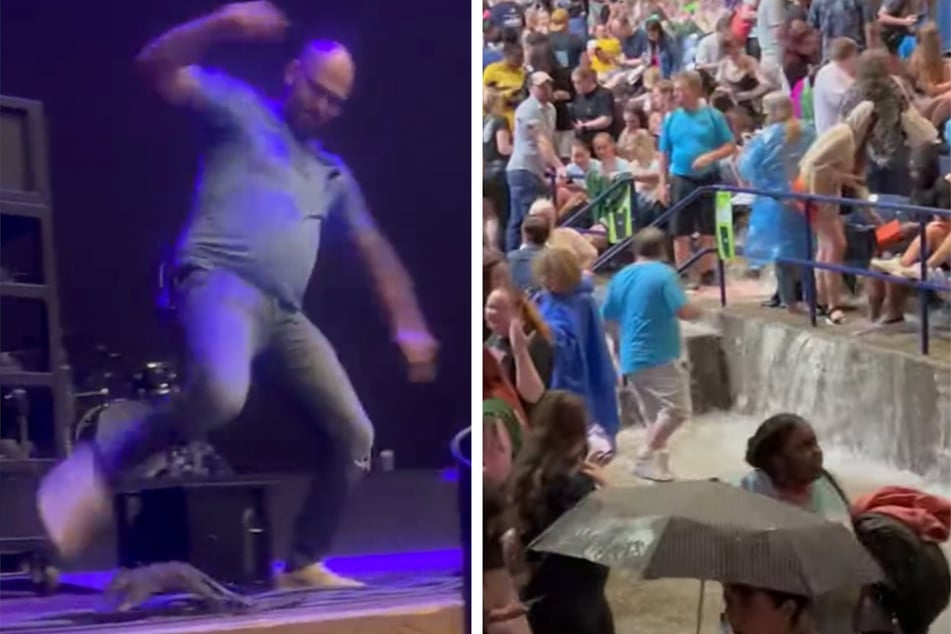 As tons of fans began filling into the Merriweather Post Pavilion around 7 PM, a flash flood and brief tornado warning had been issued for the area.
The venue initially delayed the show due to weather, but kept fans in suspense for hours until they finally cancelled.
"Come on, it's almost 9 pm, there isn't time for a show & they're already not going to get their money's worth," one Facebook user commented.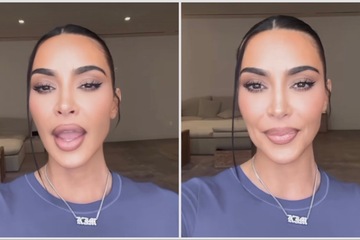 Dozens of videos posted on Twitter show heavy rainfall drenching fans and flooding the stadium, sending the stadium into chaos.
One video shows a security guard kick a squirrel off the concert stage into the pool of water in front, as fans screamed and shrieked.
Another clip posted to YouTube shows waterfalls pouring down from each level of seating, as fans run for cover.
"Can we all admit this is a serious safety issue and they are delaying longer for fiscal reasons over human safety?" another Facebook user commented.
Halsey addimently apologizes to fans
While fans are definitely upset with how things were handled that night, Halsey seems to have their back.
The Hurricane singer posted a series of updates to Twitter, explaining, "I'm heartbroken and panicked and I just want to know when/that you all get home safely."
"I really want to add that I am beyond disappointed with the way the venue handled everything tonight and my rescheduled date will be happening somewhere else," she went on to say. "I hear you guys loud and clear I promise."
Halsey will continue playing dates for her Love and Power tour until July 9.
Cover photo: Collage: Screenshot / Twitter / @ammamariee & Screenshot / YouTube / Storyful News & Weather