"I found optimism": Modest Mouse stirs excitement ahead of new album release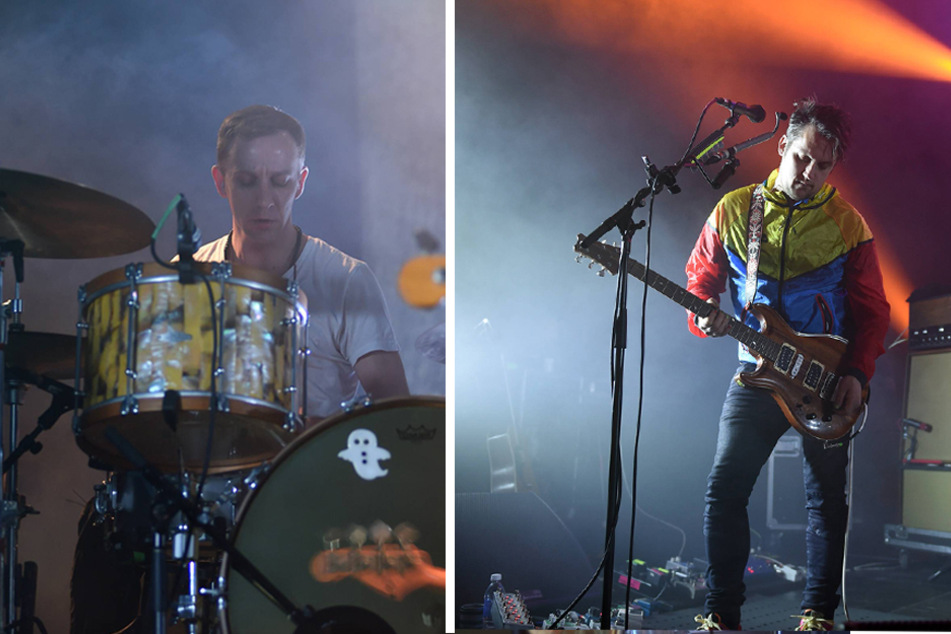 Those who are lifelong fans of Modest Mouse have come to know what to expect from the band's visionary lead singer Isaac Brock (45).
And their most recent performance on Fallon proved he's still got the artistry running through his veins that fans initially fell in love with.
The performance on Tuesday night featured Brock dressed in overalls in what seemed to be an atrium filled with plants and strategically placed lights.
The lead singer was joined by fellow founding member and drummer Jeremiah Green (47).
They offered up a glimpse inside the creative mind of Brock himself, as he sang, "We are between, yeah, we are somewhere between dust and the stars. So open, then snap shut, yeah, but here we are."
Being a band with such an iconic sound can add pressure to the creative process, and it's normal for musicians to stray from their original sound and experiment with other genres.
But when you've cracked the code to your fans' hearts the way Modest Mouse has, you roll with it: and that's exactly what they did.
Don't fix what isn't broken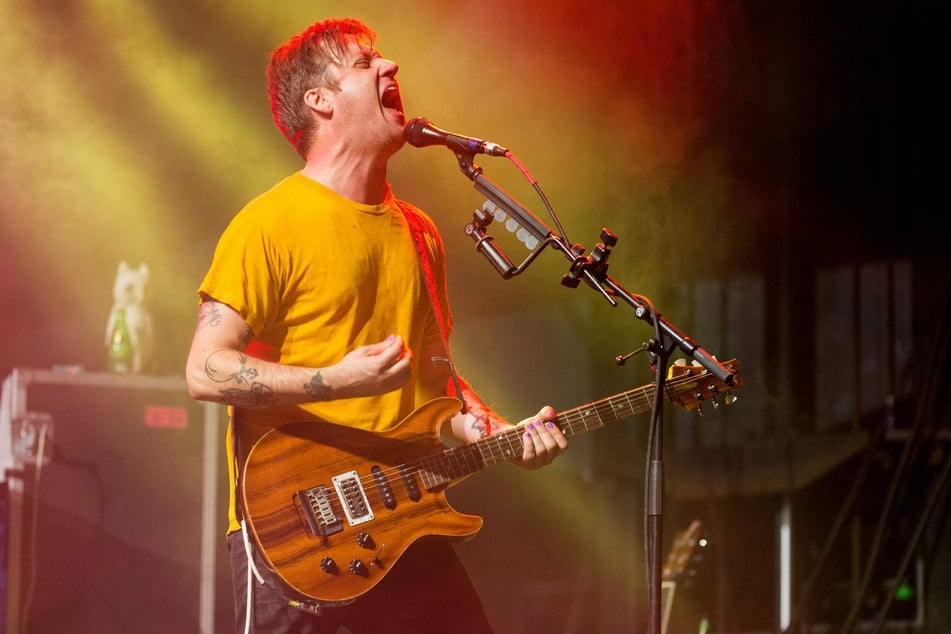 The band's upcoming album, The Golden Casket, is said to be a follow-up to their 2015 release, Strangers to Ourselves.
However, there are two aspects of the new record that stand out: the level of production and the underlying feeling of optimism and hope that runs throughout.

In an interview with NME, Brock said, "I found optimism where it actually existed because I needed it; my friends and family actually needed it. Y'know, I got three kids…I don't think s--t's gonna get easier for everyone."
Modest Mouse has never been one to hold back or shy away from telling it like it is, but the idea of sprinkling some hope into their normally chaotic and melancholy lyrics is something that's much needed for everyone after the madness of 2020.
The band's seventh studio album, The Golden Casket, will be released on Friday by Epic Records.
Cover photo: Collage: IMAGO / ZUMA Wire