J. Cole drops two huge surprises in one week and fans are all hyped up!
Raleigh, North Carolina – It's been three years since J. Cole released an album, so it's no wonder the artist caught his fans completely off guard with two huge announcements in just three days!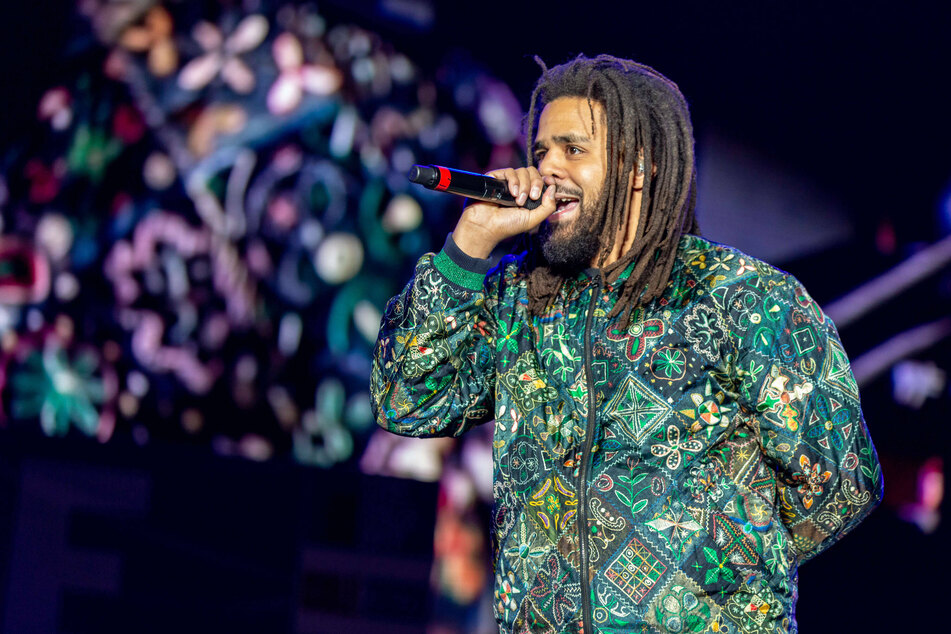 There's nothing like the feeling that rushes through your body when an artist you love announces a new album or drops a new track.
Leave it to the man of mystery that is J. Cole to do both, out of the blue, in the same week.
On Tuesday, J. Cole (36) took to Instagram and announced he was dropping a new album, called The Off-Season, on May 14. Fans and fellow artists immediately sounded off in the comments.
Diddy, who is one of the most respected names in the game, responded with support in the form of three fire emojis.
One fan's sheer joy and utter excitement summed it all up with an enthusiastic "LETS F*****G GOOOO THE REAL IS BACK ‼️‼️‼️"
It's extremely rare for an artist to announce a new album less than two weeks from its release date, especially without releasing any singles prior to the announcement.
But if there's anything fans of J. Cole know, it's that he doesn't do things by the record-label book.
Breaking rules and spitting bars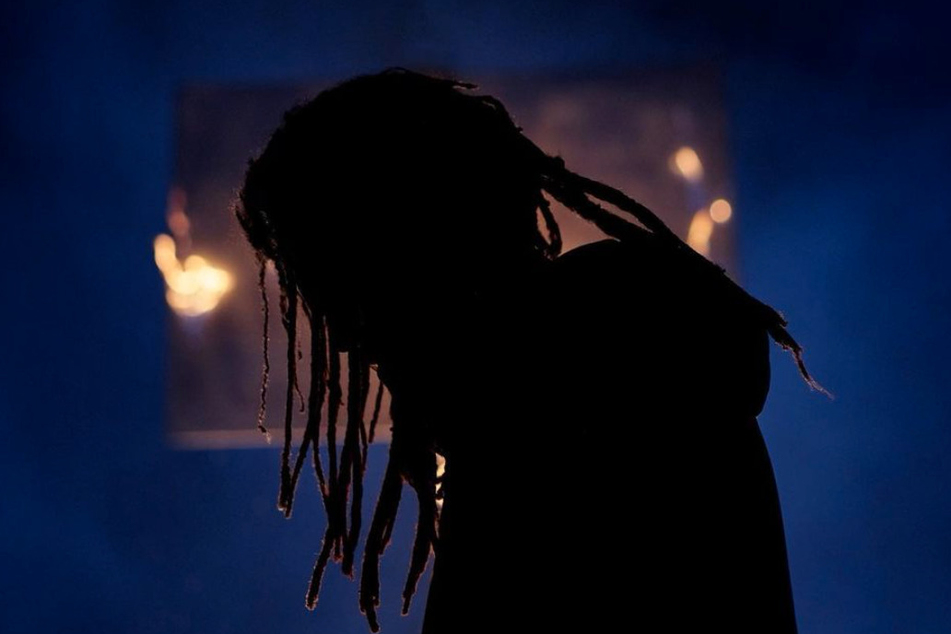 Fast-forward to Thursday, and the rapper was on Instagram yet again to announce the release of his new single, Interlude, and he nearly gave fans miniature heart attacks.

The post even touched on J. Cole's unique approach to releasing music by saying, "Told myself I would drop the album all at once. Sometimes you gotta say f*** it tho. New song tonight. 12 o'clock."
Rapper 6LACK commented on the post with a goat emoji, insinuating that the greatest of all time was back. He wasn't the only one who felt that way, either. Another commenter wrote, "It's about to be the G.O.A.T season."

Those who have followed J. Cole throughout his career know that the man can spit mad bars on any beat. Even when he switches stylistic lanes, each line is packed with a unique kind of power.
Interlude shows the side of the rapper that was missing from his last album KOD in 2018. It's the sound that can only be created by someone with a chip on their shoulder and something to prove – again.
If the new single is a sign of the album's overall sound, listeners are in for an enormous treat.
Cover photo: IMAGO / ZUMA Press