J-Hope's music video adds another record to BTS' growing list!
Seoul, South Korea - K-Pop sensations BTS are still breaking records – even individually, as J-Hope's music video for his solo smash hit shows.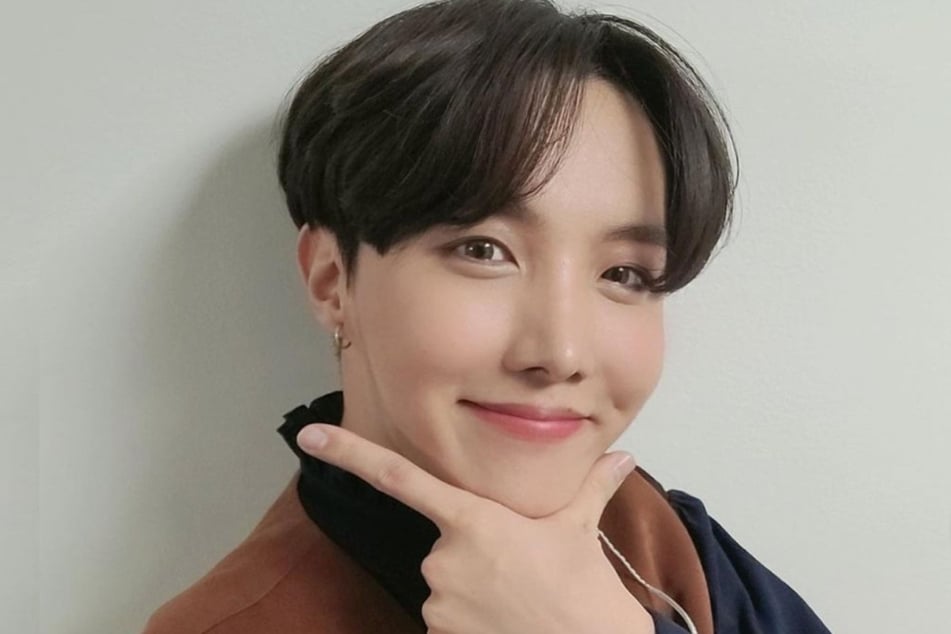 BTS fans, known as ARMY, all over the world went berserk on Monday as Outro: Ego, J-Hope's much-praised solo performance, surpassed 100 million views on YouTube.
Each BTS member got up and personal with their very own track in their album Map of the Soul: 7, which also featured songs like Black Swan and On.
According to Jin, the album was meant as a "confessional" of the K-pop rappers, who shared intimate sides of their personality with ARMY.
J-Hope's Outro: Ego couldn't be more on brand with his personality as the quirky and sparkling singer we know. And it seems like the catchy chorus had millions of people around the world are still obsessed with the clip - even though the video has been online for over a year now.
Take a look at the viral music video below.
Meanwhile, fans have praised J-Hope, also known as Hobi among fans, for his record.
"I love how this MV literally represents J-Hope's personality through its making, the fun and charismatic visuals etc. This really is J-Hope at his purest," one fan wrote.
"I love Hobi's energy so much, he always looks like he's having fun," another one wrote.
His latest record makes J-Hope officially the first BTS member to have exceeded 3 music videos with over 100 million views on YouTube.
Cover photo: Instagram/@bts_jhope