Jack Harlow's Come Home The Kids Miss You is full of features
New York, New York – Jack Harlow's sophomore album comes with strong beats and killer features but falls short of expectations.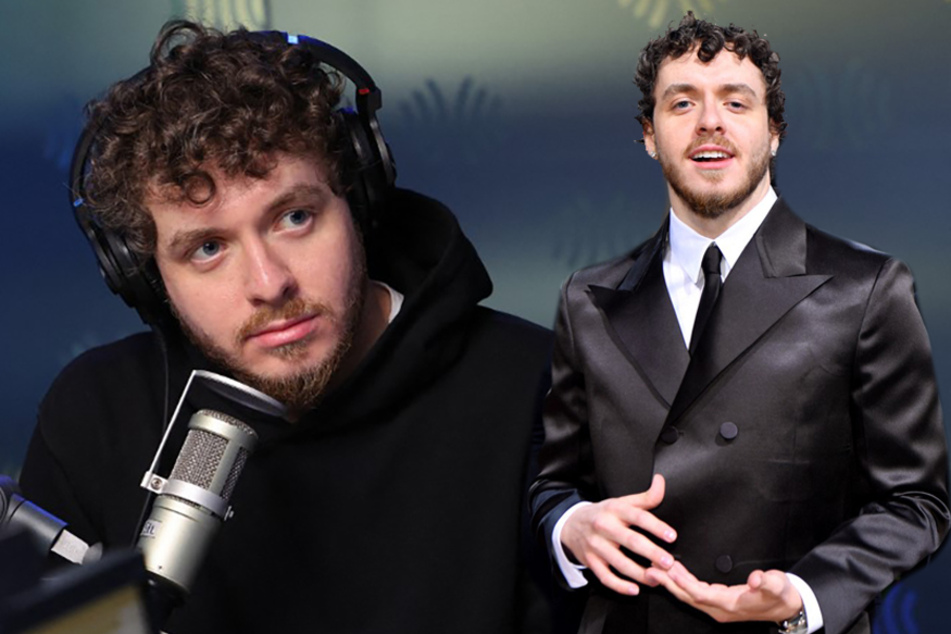 A music artist is only as good as the collective body of work they put out, and Harlow's 15-track sophomore album, Come Home The Kids Miss You, packs quite the punch.
Listen, the Sophomore slump is a real thing, and one can assume it causes some form of anxiety in an artist when plotting and planning what their follow-up will look, feel, and sound like.
Yes – even Harlow.
But the Kentucky native did what many artists don't on his second studio album by pumping it full of A-list features from celebs like Drake, Pharrell Williams, Lil Wayne, and Memphis' very own Justin Timberlake.
Perhaps it's because most artists don't have access to top-tier musicians early on in their careers, but Harlow isn't like most artists.
Drake slightly alludes to this fact in his feature on Churchill Downs when he raps, "you know that boy Jack is going places."
Features lay the ground work for greatness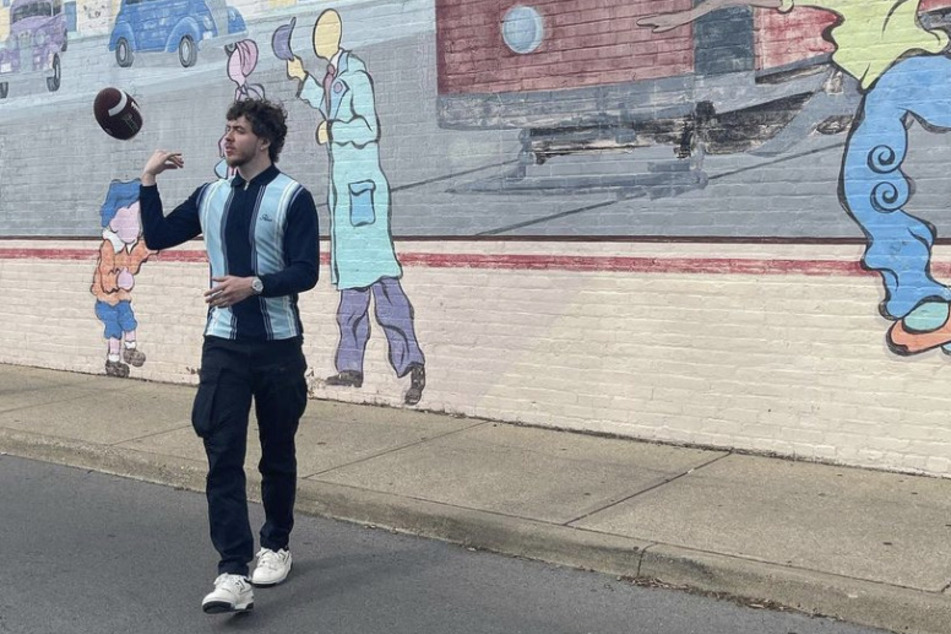 Though the 24-year-old's song with Drake was leaked a few weeks before the album dropped, Harlow managed to keep the other features under wraps until its grand release.
The best part about each feature track? They all sound entirely different in terms of composition, flow, beat, and overall sound. Actually, this can be said about each track on the record whether it boasts a top-tier feature or not.
But if we're being honest, the stand-alone tracks don't really showcase the skillset fans know Harlow possesses, and it's a bit of a buzzkill to noticeably hear him holding back lyrically.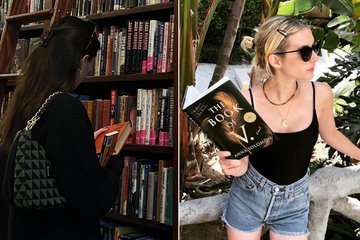 The smart and pointed rhymes that appear on songs like Parent Trap with Timberlake and Poison featuring Lil Wayne just don't seem to exist on his solo tracks aside from the previously released songs First Class and Nail Tech.
Does Come Home The Kids Miss You stack up to expectations? Maybe not, but having room to grow into your artistry isn't a bad place to be.
For Harlow, the only place to go is up.
Cover photo: Collage: Cindy Ord / GETTY IMAGES NORTH AMERICA / Getty Images via AFP & ANGELA WEISS / AFP