John Lennon's infamous letter to Paul McCartney over the Beatles' breakup goes up for auction
Franklin Lakes, New Jersey - John Lennon once wrote an angry letter to Paul McCartney that exposed the toxic breakup of the Beatles. Now, that letter is being auctioned for big money.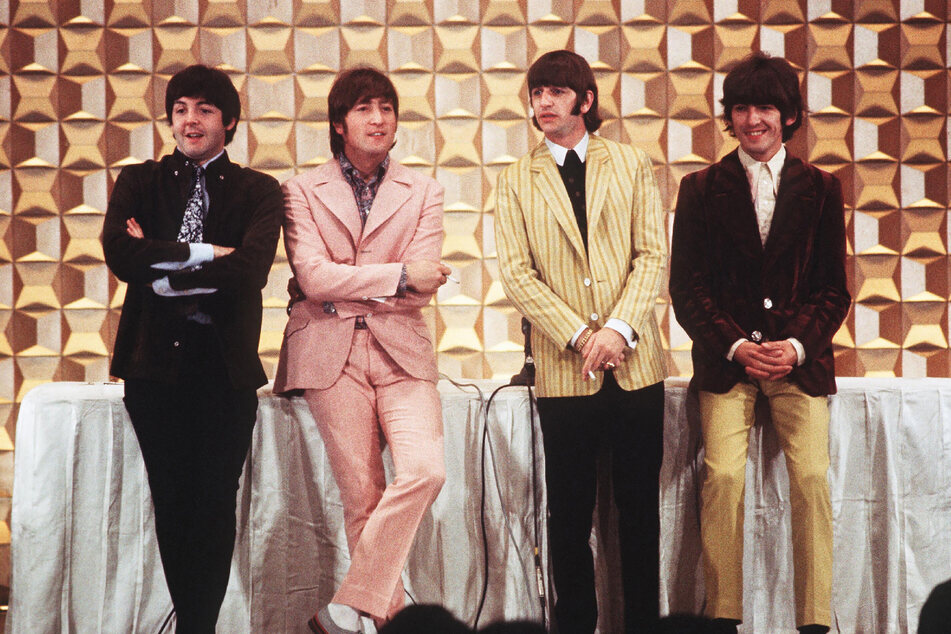 In November 1971, the British music magazine Melody Maker printed an interview with McCartney, where the musician spilled the tea on the Beatles' infamous breakup, and his not so friendly thoughts on his former bandmate Lennon.
Lennon, infuriated by the interview, typed a letter to McCartney, which was printed as a follow-up in Melody Maker's December issue that year.
The infamous three-page response is now being auctioned by Gotta Have Rock and Roll, with a whopping opening bid of $20,000.
"John's response is brutal and ironic, and you can see his frustration with Paul," the description for the historic item reads.
The Imagine singer penned his disdain for the band's financial dealings, a response to criticisms of his music, and details into personal strife involving the bandmates' wives.
"It is an incredible insight into the relationship of John and Paul, not just during the break-up and the aftermath, but really the deepness of their entire friendship," the letter's description added.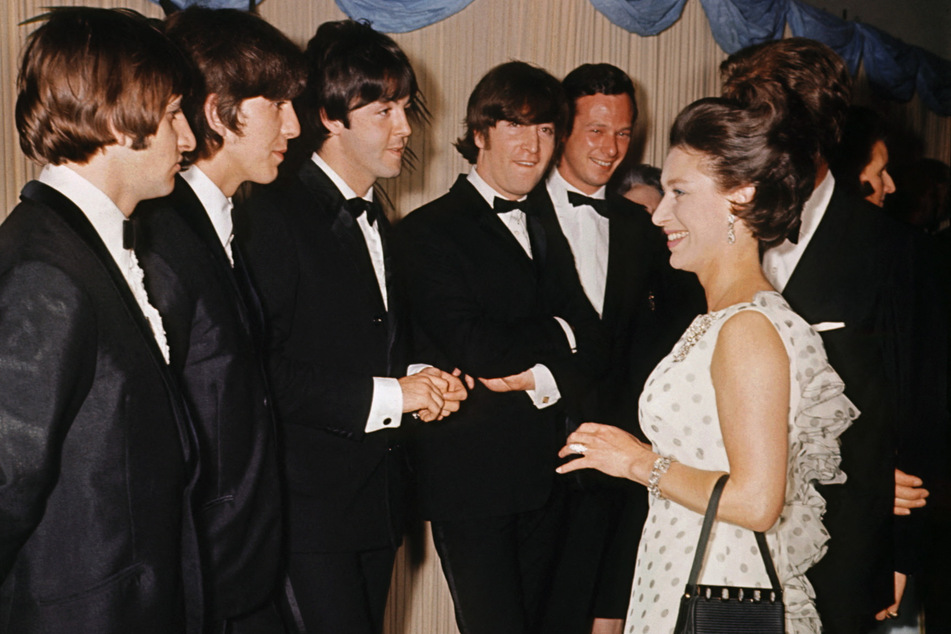 John Lennon and Paul McCartney's relationship is explored even further in the recent documentary Get Back, which is currently streaming on Disney+.

Cover photo: JIJI PRESS/AFP