Kate Bush reacts to Stranger Things putting her on the top of the charts again
Devon, UK - In a rare public comment, Kate Bush reacted to the new-found popularity of her 1985 hit song Running Up That Hill, which has been given "a new lease of life" by the latest season of Stranger Things.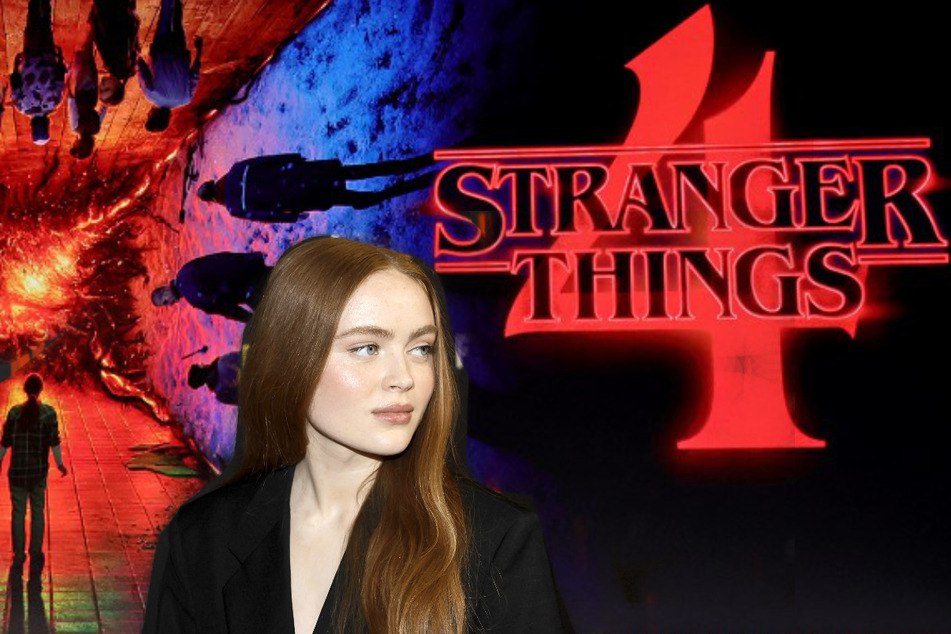 In a post on her website, the legendary singer wrote: "You might've heard that the first part of the fantastic, gripping new series of 'Stranger Things' has recently been released on Netflix. It features the song 'Running Up That Hill' which is being given a whole new lease of life by the young fans who love the show – I love it too!"

Running Up That Hill, from the album Hounds of Love, plays a pivotal role in season four of Stranger Things – in particular when it comes to Sadie Sink's character, Max Mayfield.
The hit originally came out in 1985 and peaked at number 30 on the Billboard Hot 100.
Almost 40 years later, Running Up That Hill was back on the charts again. It was the top streamed song on Spotify in both the UK and the US, as well as the number one song on iTunes as of May 29.
"It's all really exciting! Thanks very much to everyone who has supported the song," Bush wrote.

How Kate Bush's Running Up That Hill ended up on Stranger Things
Kate Bush's is known for being picky when it comes to people using her music, according to Variety.
In fact, she had to be shown the script before she even considered giving permission.
Luckily for Stranger Things, the musician is a fan of the show and is among the many eagerly anticipating part two of the fourth season, which is set to drop on July 1.
"I wait with bated breath for the rest of the series in July," Bush wrote.
Cover photo: college/ EMMCINTYRE/KEVIN WINTER / GETTY IMAGES NORTH AMERICA / GETTY IMAGES VIA AFP