Kendrick Lamar morphs into Kanye, Will Smith, and more in new video
Compton, California - Rapper Kendrick Lamar dropped a music video on Sunday for The Heart Part 5, the first single from his upcoming album.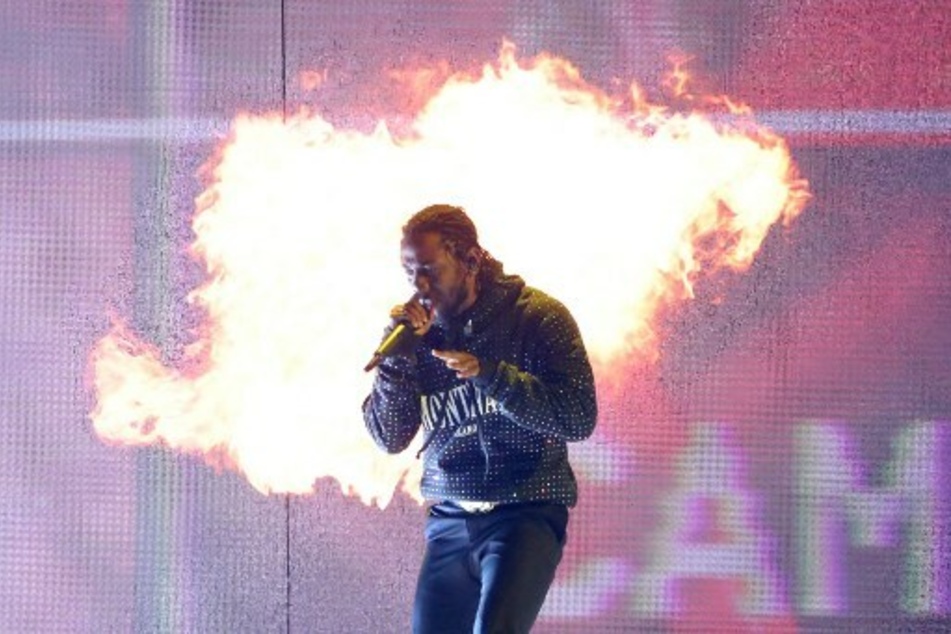 Kendrick's new album Mr Morale & The Big Steppers drops this Friday, and as the follow-up to his 2017 Pulitzer Prize winning album Damn, to say his new record is highly anticipated would be an understatement.
The Heart Part 5 is the first single and first glimpse at what to expect from his fifth studio album, and if it is any indication of what he has in store for Mr. Morale, fans surely won't be disappointed.
The new video opens with Kendrick giving us a bit of spoken-word poetry, something that fans of his 2015 album To Pimp A Butterfly will find familiar, along with a beat that sounds like it was ripped straight from a Blaxploitation film of the '70s.
Then, he blasts into his bars, rapping, "I come from a generation of pain, where murder is minor." In stellar Kendrick fashion, his lyrics cut deep with social commentary in a poetic fashion that is largely unmatched in today's hip-hop.
It's not until one minute and 45 seconds in that things get really weird. As the second verse starts, Lamar's face morphs into O.J. Simpson, using deepfake technology to make it look as though it is O.J. himself rapping.
This continues throughout the video, with Lamar morphing into Kanye West, Will Smith, late rapper Nipsey Hussle, and Kobe Bryant – all prominent African-American celebrities that have faced controversy and social ridicule.
As expected, Lamar has delivered something that is as obscure as it is powerful, and will have you analyzing its message for days.
Mr. Morale & the Big Steppers drops this Friday.
Cover photo: DANIEL LEAL / AFP