Albums of the week: new music drops to have on your radar
There have been a lot of stellar music releases this year, but none compare to what's in store for the week of May 9!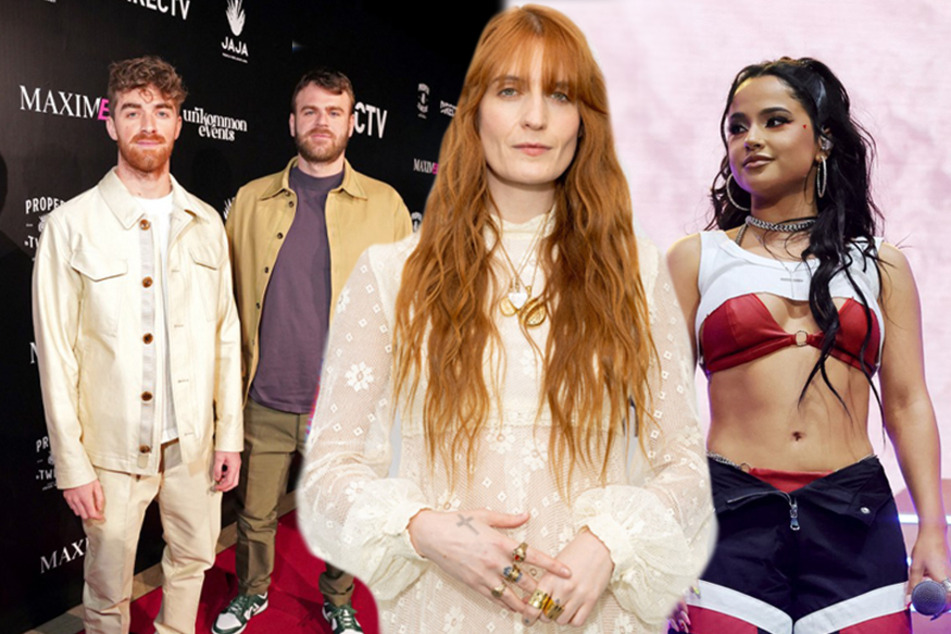 From Kendrick Lamar, Leikeli47, and Becky G to The Chainsmokers, Florence + The Machine, and The Black Keys, this week's music releases are pretty fire.
Kendrick released a new single on Sunday, setting the stage for his highly anticipated fifth studio album, while Becky G prepares to take the world by storm with what Rolling Stone has dubbed her "most confident album yet."
Electro-pop artist ayokay also has a new record dropping this week, and Mandy Moore is making her triumphant return to the music scene once again with a forthcoming album.
The masked MC that is Leikeli47 is poised to drop one of the most anticipated hip-hop albums of the year, as well.
Whether you're into rap, singer-songwriter jams, Latin fusion, pop, rock, or EDM – there's a music release with your name on it this week!
Electronic, reggaeton, and pop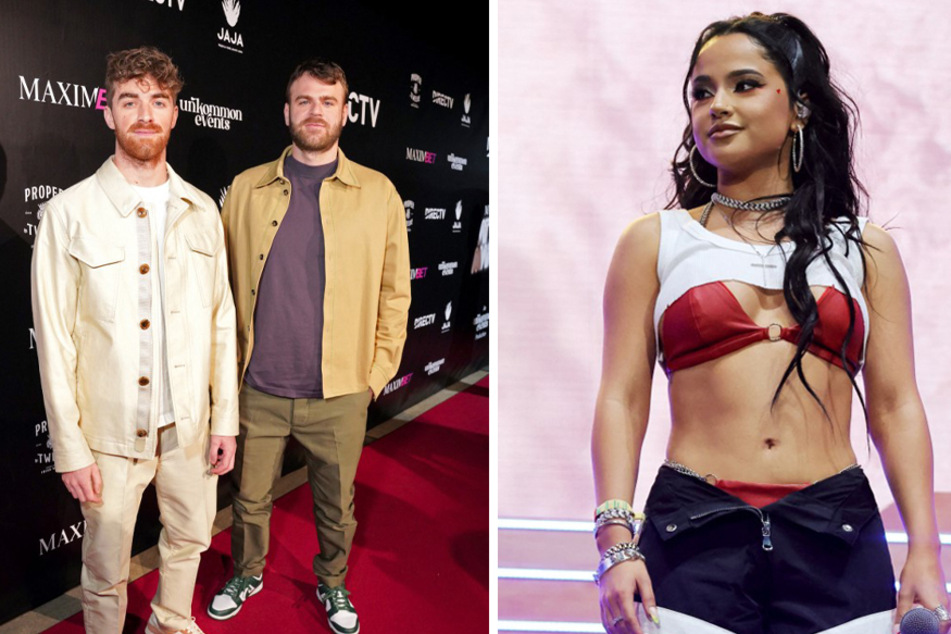 The Chainsmokers – So Far So Good
The Chainsmokers' fourth studio album, So Far So Good, is dropping on Friday. The record is slated to include the duo's three previously released tracks: High, iPad, and Riptide.
ayokay – Digital Dreamscape
ayokay is releasing his new 13-track album, Digital Dreamscape, on Friday.
According to Broadway World, the record tells the story of a protagonist named Alex and his intensifying relationship with an outsider named Chelle who created a software system to transport into a different dimension known as the "Digital Dreamscape."
The record is poised to include previously released songs such as If That's What You Need, Better With You, and Waiting For.
Mandy Moore – In Real Life
Mandy Moore is back with her first album since the 2020 release of Silver Landings. The forthcoming record, titled In Real Life, is set to drop on Friday and includes the record's previously released title track which debuted on March 17 alongside a star-studded music video.
Speaking of the forthcoming record on Instagram, Moore said it was "a direct response to digging for some creative catharsis during quarantine AND getting ready to become a mother. It's meant to touch on the clichés this next chapter brings – everything makes sense in a new and profound way."
Latin-pop and reggaeton artist Becky G is dropping her third studio album titled ESQUEMAS on Friday.
The album features the previously released songs MAMIII featuring KAROL G and the dubbed out track titled No Mienten.
Alternative rock and hip-hop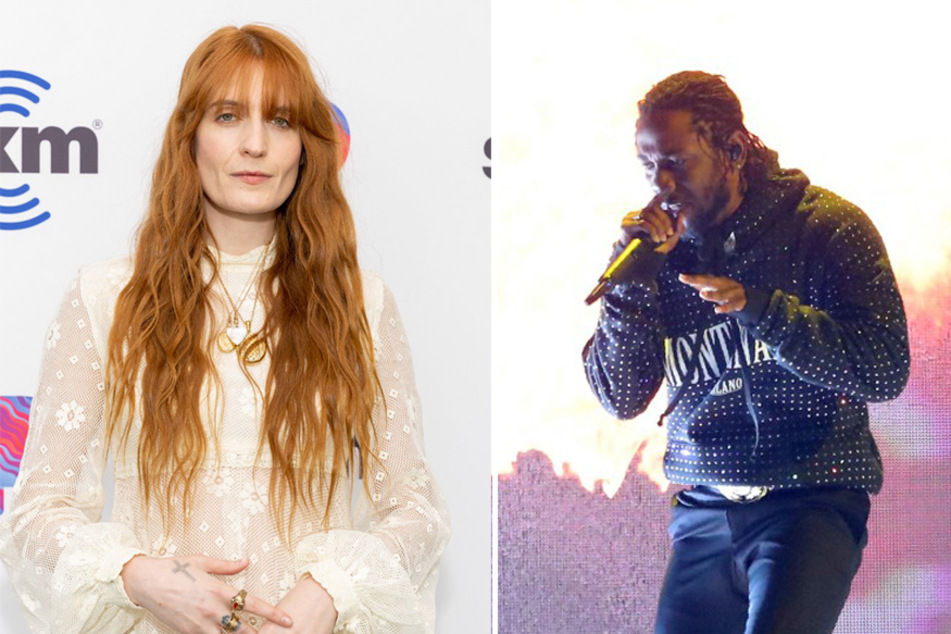 Florence + The Machine – Dance Fever
Indie rock band Florence + The Machine will release its fifth studio album, Dance Fever, on Friday. The 14-track record was produced by the band's frontman Florence Welch alongside Jack Antonoff and Dave Bayley of Glass Animals.
Recorded in London and NYC during the Covid-19 pandemic, Dance Fever was largely inspired by Welch anticipating the return of live music and the idea of dancing at music festivals.
The Black Keys – Dropout Boogie
The Black Keys are back with its 11th studio album, Dropout Boogie, slated for release on Friday. There are several notable collaborations on the record, including one with ZZ Top's Billy F. Gibbons.
The album's release date comes on the 20th anniversary of The Black Keys' first record The Big Come Up.
Kendrick Lamar – Mr. Morale & the Big Steppers
K-Dot's highly anticipated album Mr. Morale & the Big Steppers is poised to drop on Friday. On Sunday, Kendrick Lamar dropped the record's lead single The Heart Part 5 along with a trippy, deep fake music video.
The album serves as Lamar's first record since releasing his Grammy-winning album DAMN in 2017.
The masked MC Leikeli47 is dropping the third and final installment to her album trilogy that included the 2017 album Wash & Set and the 2018 record Acrylic.
The album features the previously released tracks Chitty Bang and LL Cool J
Speaking of the record, Leikeli47 said via RCA Records it's about "me finally walking into the confidence I always pretended to have."
Singles dropping this week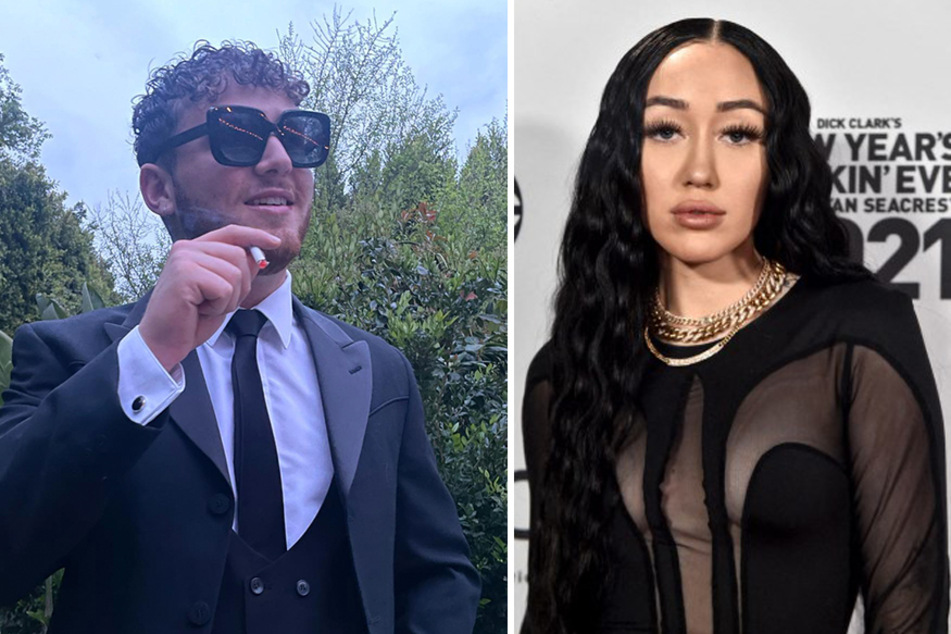 Aside from full-fledged album releases, there are several singles to look out for this week, too!
On Wednesday, 5 Seconds of Summer will drop new music for the first time since 2020 with the song Me, Myself, & I.
Pop artist Bazzi is also expected to drop a new track on Thursday titled Will It Ever Feel The Same?
Pop Punk band Waterparks is also releasing a new bop on Friday called FUNERAL GREY.
Noah Cyrus also has new music on the way with the song Mr. Percocet slated to drop on May 13.
What drop are you most excited about this week?
Cover photo: Collage: Emma McIntyre & Kevin Winter & Presley Ann / GETTY IMAGES NORTH AMERICA / Getty Images via AFP