Kendrick Lamar registers dozens of new songs to ASCAP and fuels rumors of album release
Los Angeles, California - Fans are speculating that Kendrick Lamar's next album might be released sooner than expected.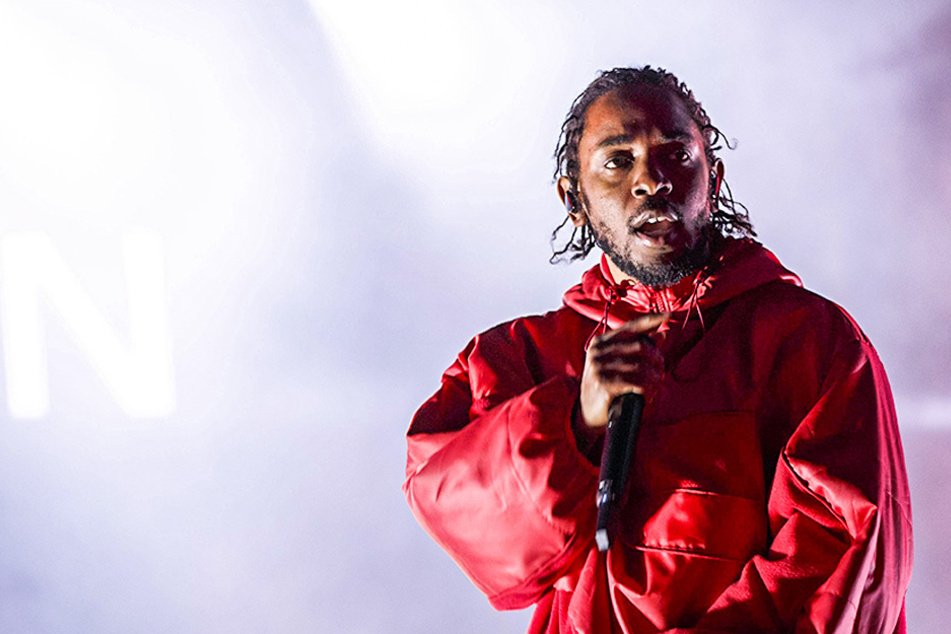 In August, Kendrick Lamar shocked fans with the announcement of his last album at his currently label, Top Dog Entertainment (TDE).
Though the 13-time Grammy winner didn't provide a release date or album title at the time, many are speculating that the album could drop soon.
The rapper – also known as Kung Fu Kenny and K-Dot – recently registered 32 songs with the American Society of Composers, Authors, and Publishers (ASCAP), according to XXL Magazine. The ASCAP describes itself as "[the] world leader in performance royalties, advocacy and service for music creators."
Though it's unclear exactly when Lamar registered these songs, the news is all fans needed to speculate when the 34-year-old's upcoming album will be dropped.
With two of the biggest names in the game – Kanye West and Drake – both releasing their albums over the last two weeks, it's not unfathomable to think Lamar's could be next.
The only information the rapper out of Compton, California has given to fans comes from an obscure website, oklama.com, which has one clickable feature: an old-school digital folder icon titled "nu thoughts".
This takes you to a new an open letter written by Kendrick, which reads, "As I produce my final TDE album, I feel joy to have been a part of such a cultural imprint after 17 years."
He continues, "May the Most High continue to use Top Dawg as a vessel for candid creators. As I continue to pursue my life's calling. There's beauty in completion. And always faith in the unknown."
Given how cryptic Lamar has always been, he'll probably remain tight-lipped until the album is released.
Cover photo: IMAGO / ZUMA Wire