Killer Mike teams up with Dave Chappelle and Young Thug for first solo single in 10 years
Atlanta, Georgia - Rapper and activist Killer Mike dropped his new song Run on Monday, making it his first single as a solo artist in 10 years!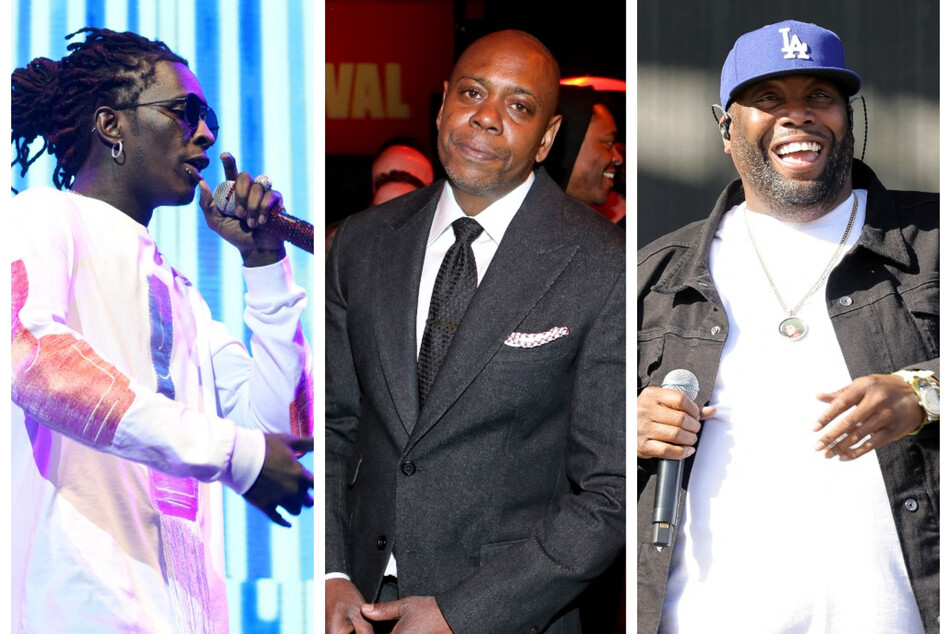 Directed by Adrian Villagomez, the video for the new track opens with comedian Dave Chappelle stating, "Mike, the one thing about being a n***a in America, it's like storming the beach in Normandy."
Chappelle goes on to deliver a powerful monologue that sets the stage for what's to come, as the video follows a young Black man running through a battlefield.
Rapper Young Thug is also featured on the track. As he arrives midway into the video, a flag is seen with the words "Free Thug, Protect Black Art, Free Gunna" on it.
The video aims to send a strong message about how African Americans are just as much a part of American history as their white counterparts.
"There would be no Fourth of July without a Black man, and the fact that Crispus Attucks was the first person to die on the behalf of what would become the republic called America, the fact that all Americans don't know that is a problem for me," Mike explained to Complex.
"I wanted people to understand that patriotism is not exclusive to white people – this republic is not here simply because of white Anglo-Saxon protestants."
Killer Mike is back with a vengence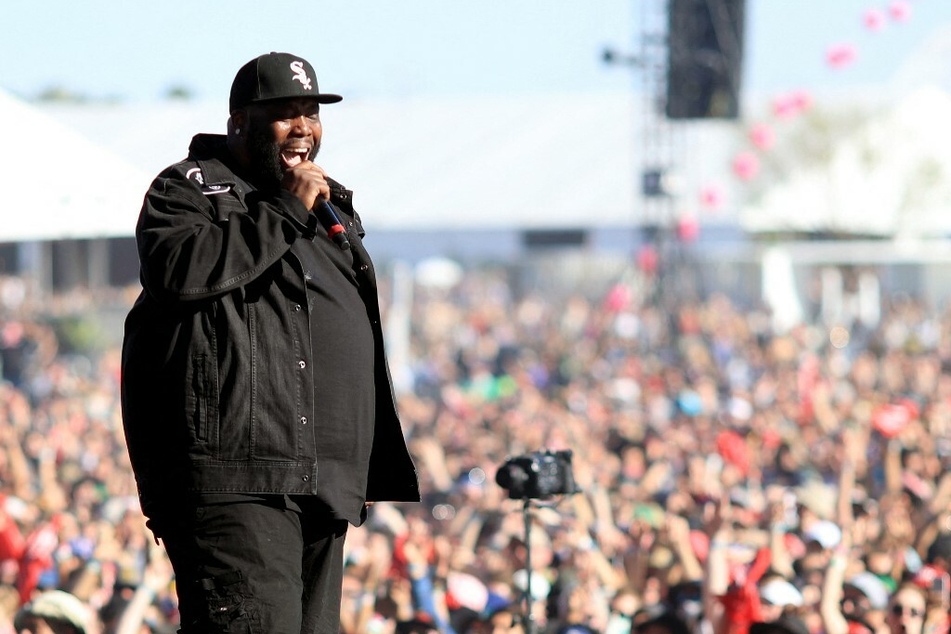 Run marks the rapper's first solo work in 10 years, his last being the 2012 record R.A.P. Music. He has primarily being performing with El-p for their project Run the Jewels
Mike also keeps busy as an activist, working with progressive politicians such as Bernie Sanders, and creating the docuseries Trigger Warning for Netflix.
Run's political and social commentary is nothing new to the rapper, who has always been known to have something bold and insightful to say.
"Too many times, Black people in this country have approached our push for freedom as running from an evil or oppressor," he said of his new music video. "The truth is, we've run toward freedom. We have run toward emancipating ourselves. We have run toward education and the betterment of ourselves."
"That young man wasn't running from anything – he was running toward something, and when other people saw him running toward it, they were invigorated by it to run with him and fight oppression with him, and to win."
Killer Mike hasn't revealed any plans for a new solo record, but hopefully the new song means we may hear more from him soon.
Cover photo: Collage: Bennett Raglin / GETTY IMAGES NORTH AMERICA / Getty Images via AFP & Phillip Faraone / GETTY IMAGES NORTH AMERICA / Getty Images via AFP & KEVIN WINTER / GETTY IMAGES NORTH AMERICA /