Meek Mill shows off his "Expensive Pain" on fifth studio album
New York, New York – Meek Mill's first full-length album in three years, Expensive Pain, has arrived.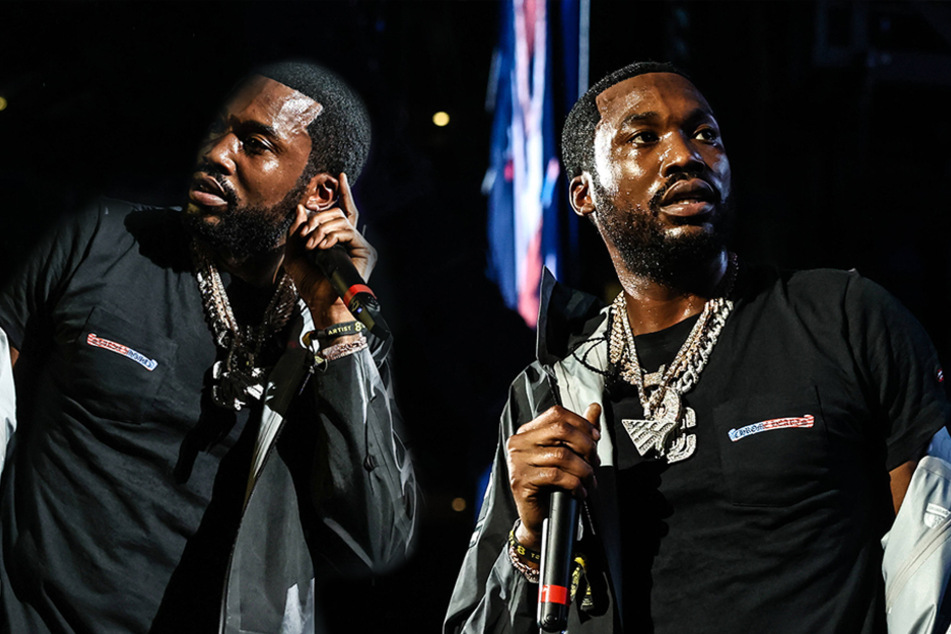 For all intents and purposes, Meek Mill is back, and his new album is proof.
Expensive Pain is the Philadelphia, Pennsylvania native's follow-up to his Grammy-nominated 2018 album, Championships.
The 18-track album is a star-studded one, with features that include artists such as Kehlani, Lil Uzi Vert, A$AP Ferg, and Young Thug.
Out of the gate, Meek Mill shows he isn't messing around when it came to this fifth studio album with the hard-hitting track titled Intro (Hate On Me), rapping, "Switchin' the lane up when I'm in that Wrangler and none of them boys can follow them boys."
The vibe shifts on the track On My Soul, where Meek Mill seems to get a bit more introspective about his life, his struggles, and his overarching goals
The title track, Expensive Pain, has the same kind of solemn feel to it, with the 34-year-old saying, "When you ridin' through the trenches, bulletproof all on the Range, this expensive pain."
Kehlani brings the fire with vocals smooth as butter on the song, Ride For You, a track where Meek Mill explores the highs and lows of a relationship with his ride-or-die who "prayed for us."
Fans of Meek Mill are in for a treat when it comes to the bonus track titled Flamerz Flow. With fire beats and a cadence to match, Meek Mill truly left it all on the table.

On Tuesday, the music artist offered up a warning about his album on Twitter, writing, "What ever you expect out of me as a artist...I'm tryna give you that times 20 on Expensive Pain."
According to a press release, there will be a playback concert for the album at Madison Square Garden in New York City on October 23, where Meek Mill will perform Expensive Pain in its entirety alongside special guests.
Cover photo: Collage: IMAGO/MediaPunch