Method Man throws down raw hip-hop on Meth Lab Season 3: The Rehab
New York, New York - Rapper Method Man quietly dropped his new album, Meth Lab Season 3: The Rehab, on Friday, adding to his already impressive cannon as Shaolin's finest.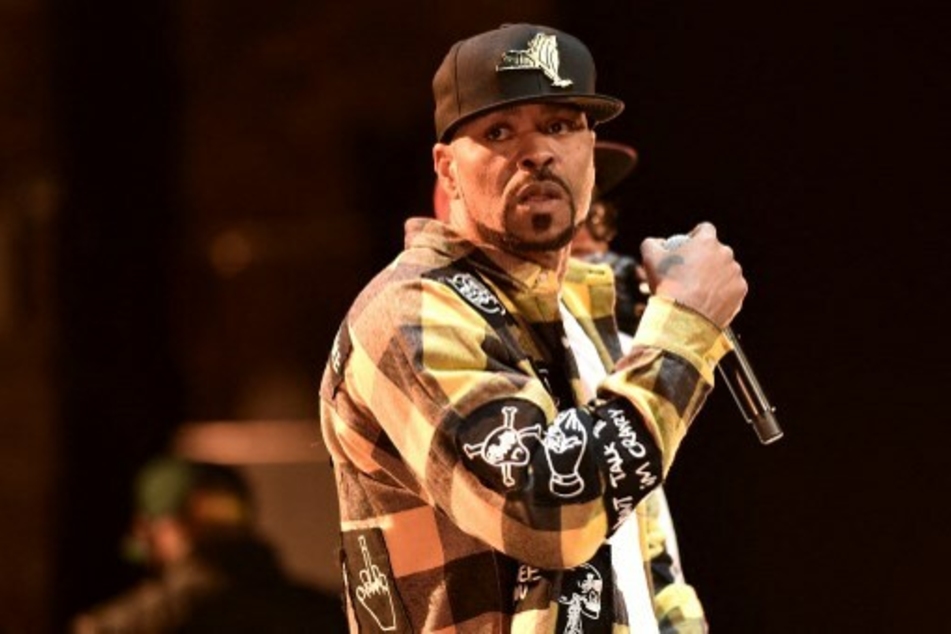 Clifford "Method Man" Smith Jr. is one of the most underrated names in music. As one of the original founding members of the Wu-Tang Clan, he has built an impressive career over the years, constantly pushing the envelope on what he is capable of.
He's released seven solo albums to date and a handful of collaborative records, each better than the last.
Despite being a legend of hip-hop music and culture, he tends to shy away from the spotlight, and for some reason isn't much of a "mainstream" artist. As of this writing, he hasn't promoted his new record, Meth Lab Season 3: The Rehab, on any of his social media accounts, but this hasn't kept the internet from buzzing about how dope it is.
And it really is. The best aspect of a lot of classic hip-hop records, especially those of the golden era that is the 90s, is how a lot of them sound as though artists were simply having fun.
It made the music then feel bold and unforgiving, yet honest and... fun. You could almost close your eyes and imagine Notorious BIG puffing with Method Man, the only guest on his album Ready to Die, before entering the recording booth.
On Season 3, Meth revives that feeling, something that feels a bit lost in today's music.
Season 3 shows why Johnny Blaze is still Shaolin's finest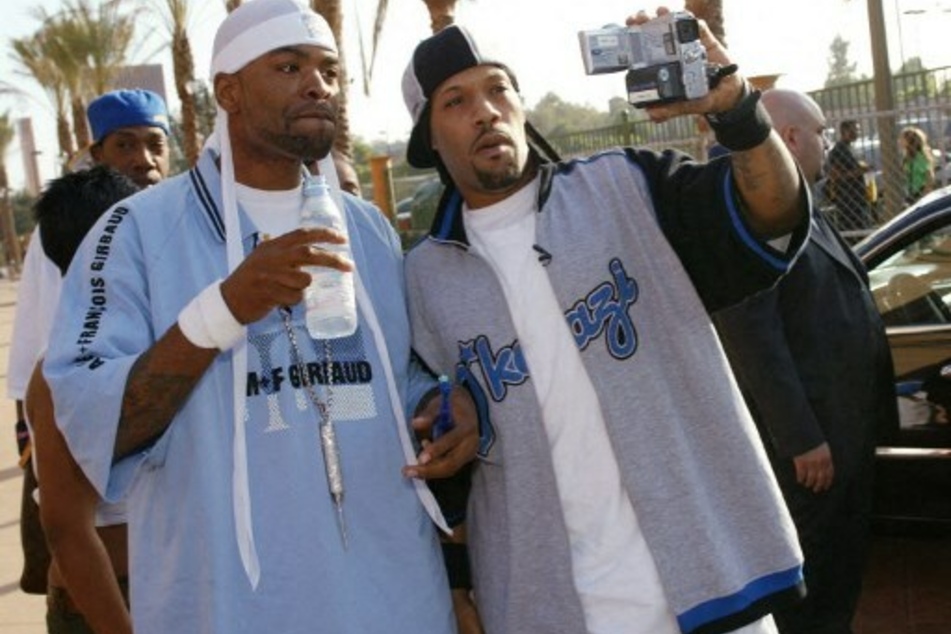 This feels like a raw and rugged hip-hop album, through and through, similar to the last Wu album The Saga Continues. The beats are chill, yet they go hard, and his signature style and flow is more polished than ever.
As with every one of his albums, Method Man brings on a ton of guests, some of which being Staten Island up-and-comers, and others being more familiar faces like KRS-One and Jadakiss. And it's always a treat to hear Meth and Redman share bars together.

Songs like Butterfly Effect, Guillotine, and Switch Sides show that Meth has not lost his touch at all.
The opening track Stop Crying and the song King of New York demonstrates that Meth still and forever will rep Shaolin and that Wu-Tang are still the real deal.
You won't find any autotune or love songs on Season 3, just unadulterated hip-hop. It never takes itself too seriously, nor does it ever try to be something it's not. It feels like a refreshing blast from the past but doesn't at all try to be "nostalgic." Instead, it just showcases a legend doing what he does best – laying down dope tracks.
Method Man has delivered another classic to the Wu cannon with Season 3. It is an absolute must-hear for fans of hip-hop.
Cover photo: Steven Ferdman/GETTY IMAGES NORTH AMERICA/Getty Images via AFP