Music release radar: albums and singles dropping the week of August 8
The music drops for the second week in August are hot, hot, hot! From Nicki Minaj and JID, to The Game, the Yeah Yeah Yeahs, and much more, here are the releases on TAG24's radar this week.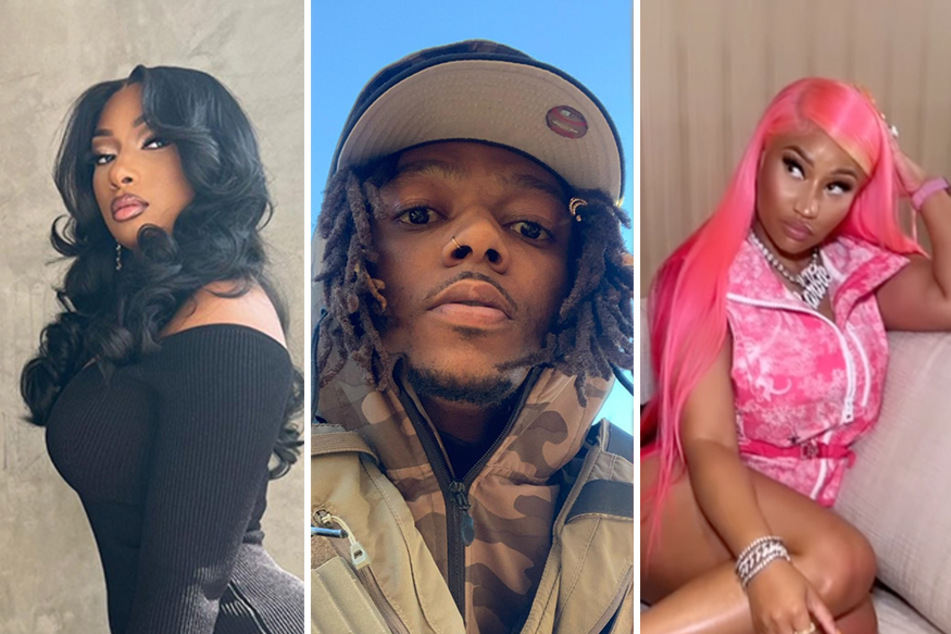 The temps are hot, but the music releases this week are even hotter!
With Megan Thee Stallion and Nicki Minaj expected to respectively release some new music, The Game putting out his highly anticipated 10th studio album, and bands like the Goo Goo Dolls, Pale Waves, and Young The Giant poised to drop some fresh new tracks, there's bound to be a release with your name on it!
From pop and hip hop to singer-songwriters and alternative rock, check out the music drops on our radar the week of August 8.
Albums of the week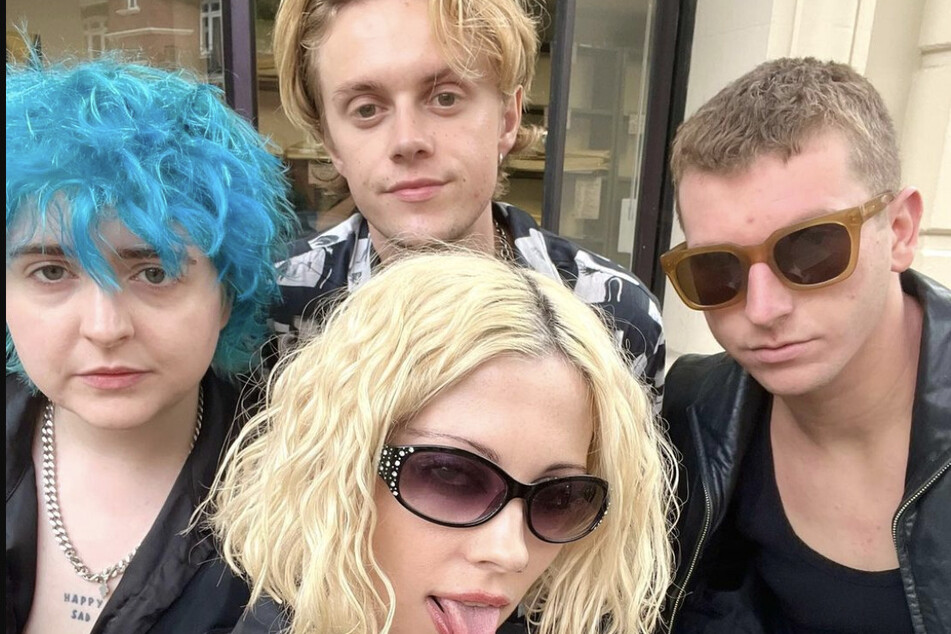 The Game - Drillmatic: Heart vs. Mind
The Game's 10th studio album is expected to drop on Friday. The record, Drillmatic: Heart vs. Mind, is scheduled to have 30 tracks, including the previously released collab with Kanye "Ye" West called Eazy. The Game's forthcoming record was initially set for a July release but was postponed due to clearance delays.
Megan Thee Stallion - Traumazine
Though the Houston native hasn't publicly shared the name or release date of her next record, many people believe Megan The Stallion's Insta post from last Friday defining "Traumazine" was a clue that the album is called just that, with Genius alleging its release date could be Friday.
Though, her "Traumazine" teaser may be directed towards the concept of her sophomore album, or the teaser for a new single.
On Friday, English rock band Pale Waves is set to drop their third studio album, Unwanted, on Friday. The record will include previously released tracks such as Jealousy, Reasons To Live,
The Goo Goo Dolls - Chaos in Bloom
On Friday, Goo Goo Dolls will release their 13th studio album, Chaos in Bloom, via Warner Records. This is the first album in the band's history to be produced by frontman John Rzeznik.
Young the Giant - ACT II: Exile
On Friday, Young the Giant will release Act ll: Exile. Speaking of the forthcoming EP, the band wrote on IG: "Excited to share the next chapter of the journey with all of you. What is your exile?" The release of Act ll follows that of Act l: Origins, which debuted in July.
Both acts are two of five that will combine to create the band's upcoming fifth studio album, American Bollywood.
Singles of the week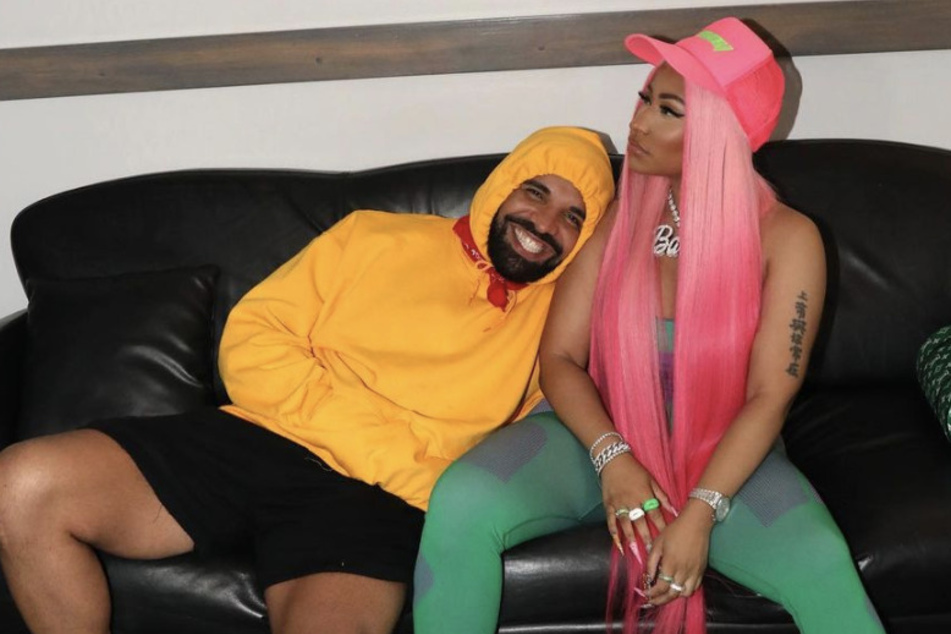 In addition to full-fledge album releases, there are several notable singles heading your way this week, too. First up is JID, who's new single called Dance Now is expected to drop on Tuesday.
The Yeah Yeah Yeahs are expected to release their new track Burning on Wednesday, while Nicki Minaj is set to debut her new single, Super Freaky Girl, on Friday.
That same day, EDEN is poised to release a new song called Sci-Fi, and Joshua Bassett is slated to drop his new single, Smoke Slow, on Friday, too.
What music release are you looking forward to most this week? Let us know on IG!
Cover photo: Collage: Screenshot/Twitter/theestallion/Instagram/jidsv & nickiminaj