Music release radar: Albums and singles dropping the week of September 19
Welcome to the week of September 19, where the album and single drops span genres. With new music from Lil Nas X, Weezer, Maddie & Tae, Alex G, Khalid, The 1975, Kelsea Ballerini, Joshua Bassett, and more, check out all the music releases on TAG24's radar this week.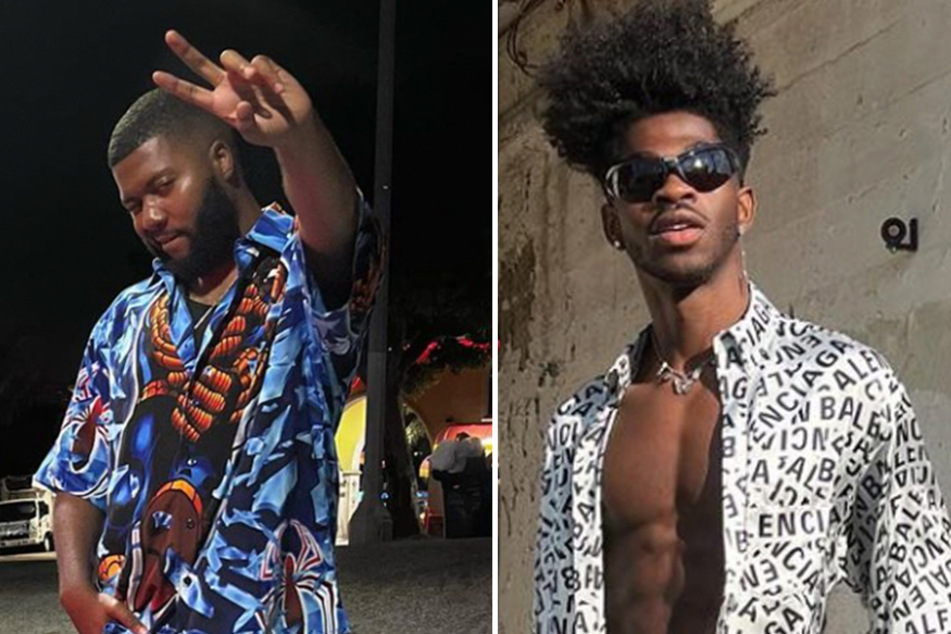 Music fans who vibe with artists in various genres will surely be stoked on this week's music releases. With new drops in alternative rock, pop, singer-songwriter, country, and hip-hop, there's bound to be a release with your name on it.
Artists like Weezer, 5 Seconds of Summer, Joshua Bassett, Kelsea Ballerini, and Alex G are all set to drop albums this week, while the likings of Khalid, Lil Nas X, and The 1975 are expected to drop respective singles.
With so much music coming out, it can be easy to lose track of what's debuting and when. Check out the release dates of the music drops on our radar for the week of September 19.
Albums: Weezer, Kelsea Ballerini, 5SOS, Joshua Bassett, Alex G, and Maddie & Tae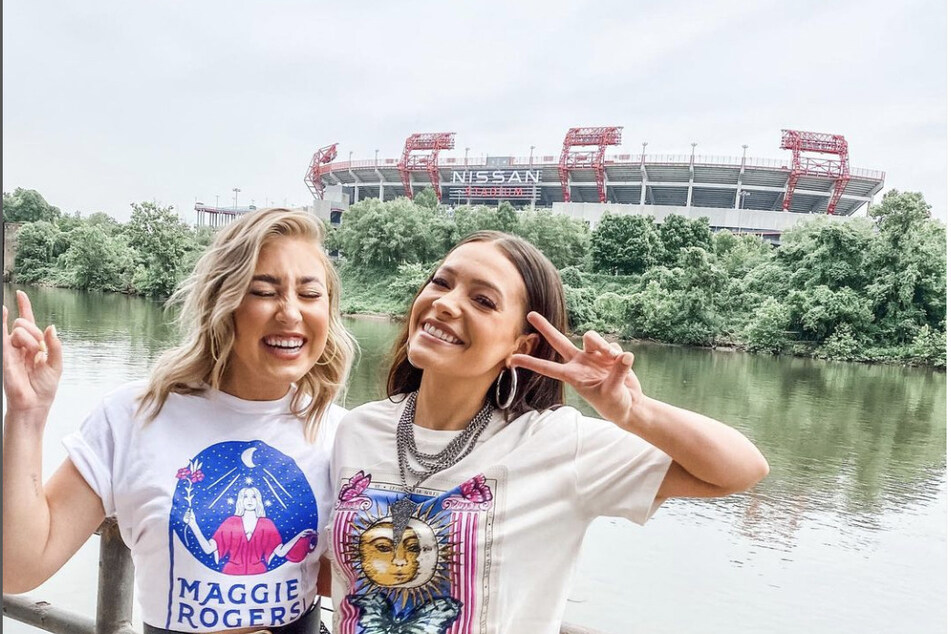 Part three of Weezer's four-part album is set to drop this week. The EP, titled SZNZ: Autumn, is due on Thursday. Each respective EP release in the SZNZ series takes place place on the first say of each season's solstice.


5 Seconds of Summer - 5SOS5
Also releasing its fifth studio album on Friday is Australian rock band 5 Seconds of Summer. The record, aptly titled 5SOS5, will include previously released tracks like Complete Mess, Take My Hand, and Blender.


Joshua Bassett - Sad Songs in a Hotel Room
High School Musical: The Musical: The Series star Joshua Bassett is expected to drop his first EP, Sad Songs in a Hotel Room, on Friday. Bassett recently told TODAY the project is a "stepping stone" to his debut album, while adding that some songs were written as long as two years ago, while others were written six months ago.


Kelsea Ballerini - SUBJECT TO CHANGE
Kelsea Ballerini is releasing her fifth studio album SUBJECT TO CHANGE on Friday. The 15-track record comes on the heels of her split from husband of nearly five years, Morgan Evans.


Alex G - God Save the Animals
Alex G, born Alex Giannascoli, is dropping his highly anticipated ninth studio album God Save the Animals on Friday. The Philadelphia singer, songwriter, and producer's forthcoming record features the previously released song Runner.


Maddie & Tae - Through the Madness Vol. 2
The second volume of country duo Maddie & Tae's Through the Madness project is set for release on Friday. T
he eight-track album, called Through the Madness Vol. 2, features songs that were co-written by duo-members Maddie Font and Taylor Kerr.
Singles: Lil Nas X, Khalid, and The 1975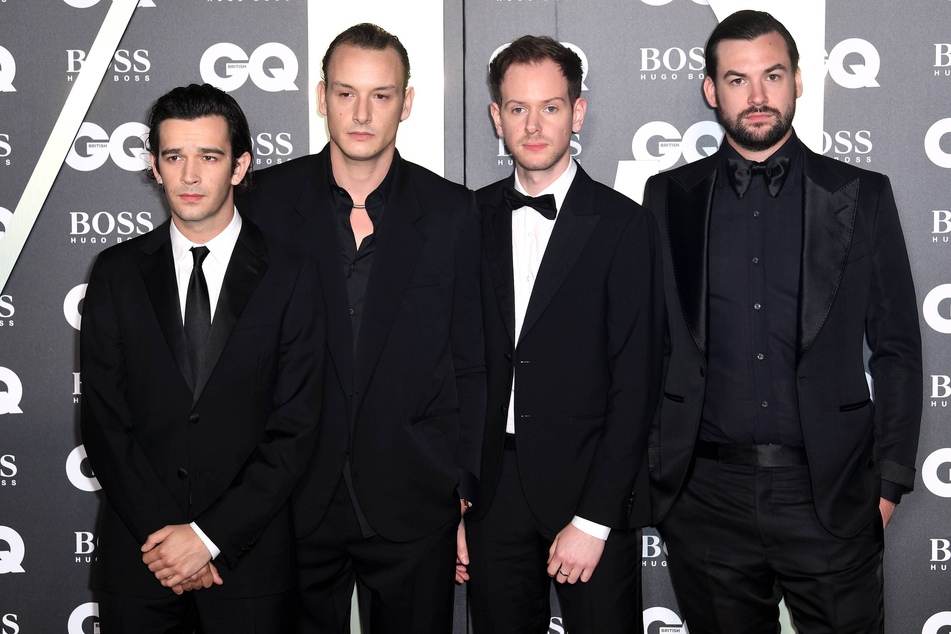 In addition to album drops, there are three notable singles debuting this week that are sure to rock your world.
On Wednesday, the 1975 is set to give fans a new jam to groove to with the release of All I Need To Hear.
On Friday, the legendary Khalid is expected to release a new song called Satellite, while rumor has it that Lil Nas X is poised to drop a new track called Star Walkin' that same day.
The song itself is being used as the anthem for the League of Legends World Championship.
What drop are you looking forward to most this week? Let us know on social media!
Cover photo: Collage: Screenshot/Instagram/thegr8khalid & lilnasx