Music Release Radar: Albums and songs dropping the week of February 6
This week's music releases span genres with new albums and singles on the way from artists like Paramore, Lil Uzi Vert, Lovejoy, BENEE, Dove Cameron, Ashnikko, Tove Lo, Stela Cole, and more.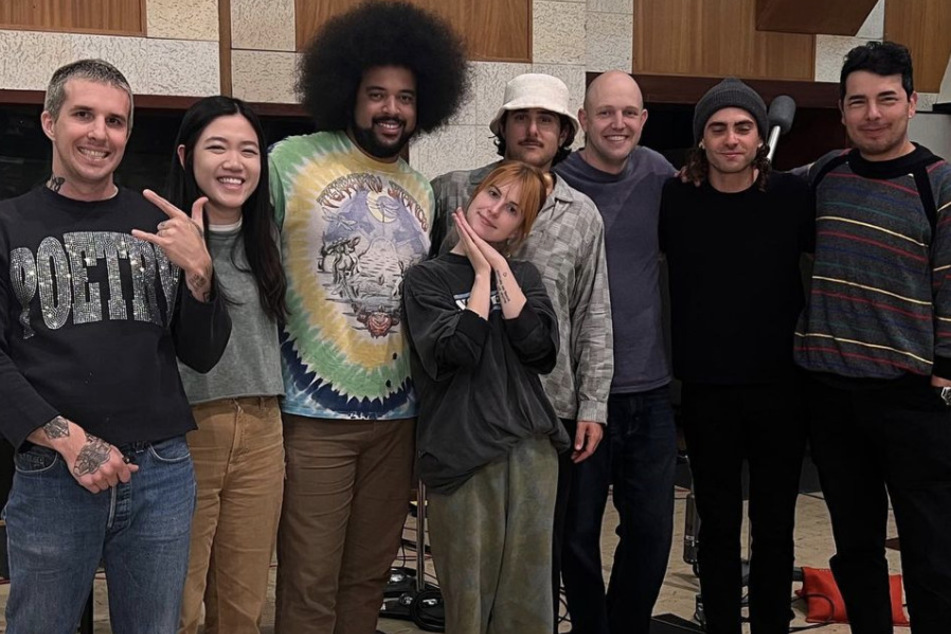 Who doesn't love a diverse music release week? After all, sticking to one genre is so 2022.
This week, there is a slew of new albums and songs set to drop that you won't want to miss.
With Rebecca Black looking to stun with her debut album and Paramore hoping to rock our socks off with their latest full-length project, there's so much to get psyched on in the world of music!
Lil Uzi Vert may be releasing his long-awaited Pink Tape project, while Ashnikko, BENEE, Dove Cameron, Kahlid, and more are releasing new singles to catch a vibe to.
With so many music releases happening on a rolling basis, it's easy to lose track of what's dropping and when.
Here are the album and song releases on TAG24's radar for the week of February 6–12.
Albums of the week: Rebecca Black, Paramore, Lil Uzi Vert, American Authors, Jade LeMac, Tennis, and Sophia Bell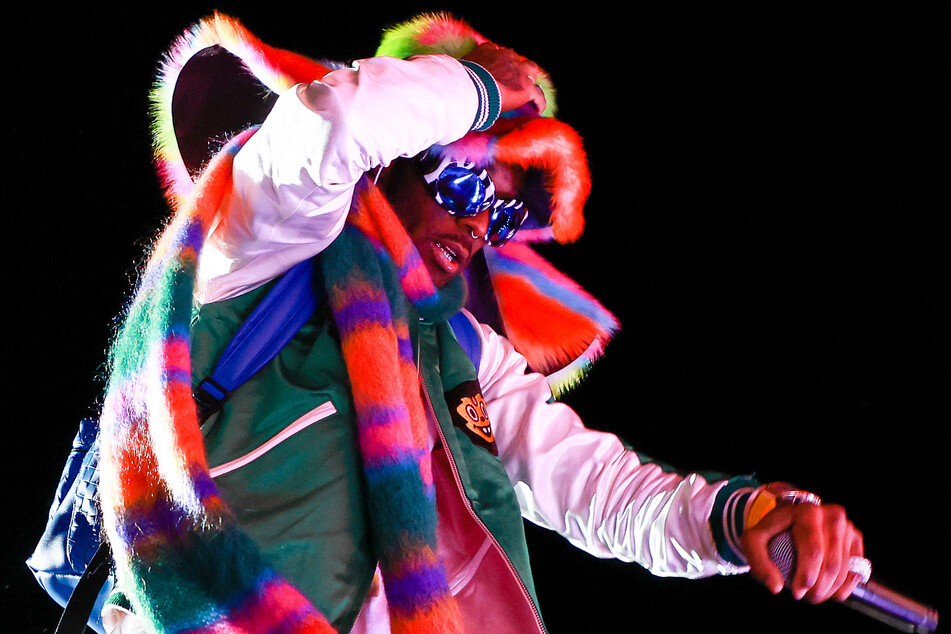 Rebecca Black - LET HER BURN
On Thursday, Rebecca Black is set to release her debut album, LET HER BURN. The project is Black's attempt to show the world who she is as an artist, and to wipe the slate clean from any preconceived notions from her Friday days.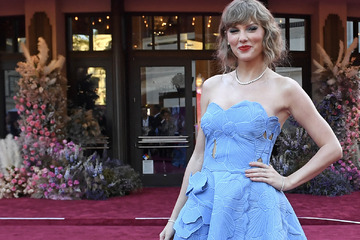 On Friday, Paramore will release their highly anticipated sixth studio album This Is Why via Atlantic Records. The body of work will feature the previously released songs The News, the album's title track, and the recently released track C'est Comme Ça.
American Authors - Best Night Of My Life
Nearly a decade after releasing the album's title track, alternative rock band American Authors are finally ready to release a full-length album of the same name. On Friday, the band is set to drop the album titled Best Night Of My Life. The album will feature the track Blind For Love, a song that American Authors released six different versions of last year.
Singer-songwriter Jade LeMac is set to release her new EP titled Constellations on Friday. The Vancouver-based artist has recently released two highly contrasting tracks, Meet You in Hell and Let Me, under a new partnership with Arista Records.
Lil Uzi Vert - The Pink Tape
Though Lil Uzi Vert hasn't officially announced the exact date for The Pink Tape's highly anticipated release, word on the street is that it's dropping on Friday per Genius. However, Lil Uzi did previously say the project is set for a February release, so finger's crossed!
Husband-wife indie pop duo Tennis is slated to release their sixth studio album Pollen on Friday on their very own label, Mutually Detrimental. The album serves as Tennis', comprised of Patrick Riley and Alaina Moore, follow-up to the 2020 release of their fifth album, Swimmer.
Tennis' forthcoming album Pollen is set to include the duo's previously released song Forbidden Doors.
Singles of the week: Ashnikko, BENEE, Dove Cameron & Khalid, Tove Lo, Lovejoy, Jax Jones & Calum Scott, and Stela Cole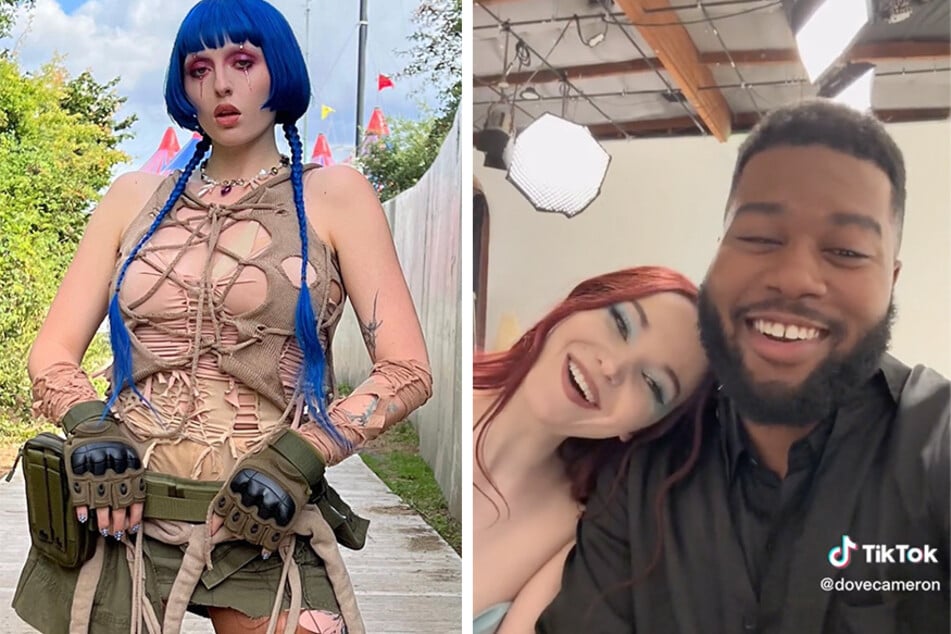 In addition to top-tier album drops, there are seven songs you need to have on your radar this week.
On Wednesday, the iconic Ashnikko will release her new single, You Make Me Sick!, which she's been teasing relentlessly on Instagram. Needless to say, we're beyond ready for its release!
Also dropping on Wednesday is BENEE's new track, Green Honda.
Flash forward to Friday, and we've got five songs that you owe to yourself to check out.
First is a collaborative effort by the multi-talented Dove Cameron and Khalid called We Go Down Together, which they've posted hauntingly gorgeous snippets of.
Tove Lo's new song Borderline is also set to drop on Friday, as is Lovejoy's latest Call Me What You Like, Jax Jones & Calum Scott's new collab called Whistle, and Tennessee's very own Stela Cole's new song Roses, which she described as "the anti-Valentine's Day song you never knew you needed."
Cover photo: Collage: Screenshot/Instagram/ashnikko/TikTok/dovecameron