Music release radar: singles and albums dropping the week of June 6
Welcome to the first week of June, where the weather's hot, but the music drops on the way are even hotter!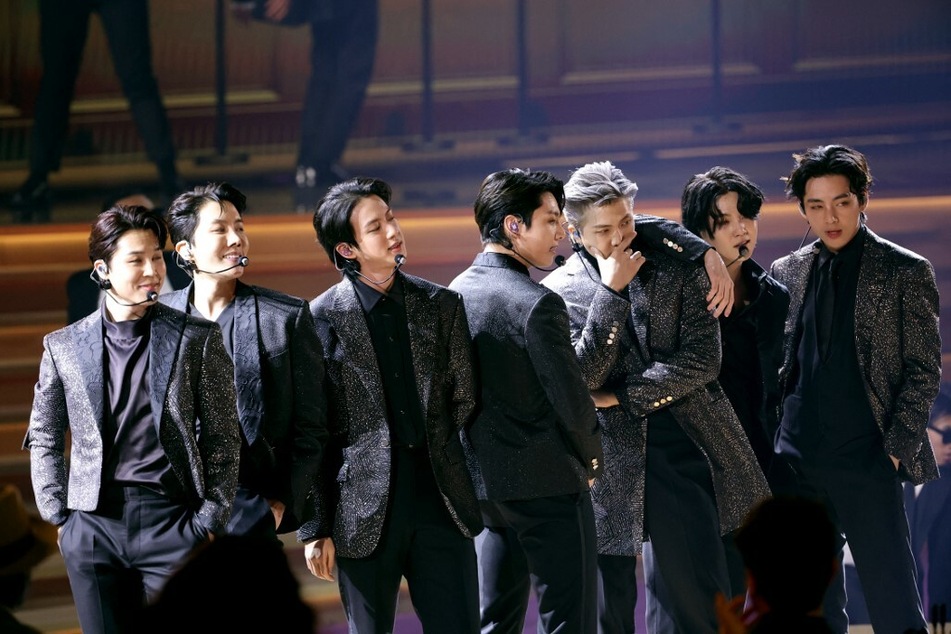 If you thought last week was chocked full of can't-miss music drops, wait until you see what's coming the week of June 6.
From XXXTENTACION's third posthumous album and BTS' long-awaited anthology record to Carrie Underwood, Judah & the Lion, George Ezra, XYLØ and more, there's bound to be an album drop you can vibe out to.
Per usual, there are several notable singles poised to drop this week from artists like Halsey, Tamino, Rise Against, Benny The Butcher, B.o.B, and Demi Lovato to name a few.
With so much new music coming out on a rolling basis, it's easy to lose track of what's dropping when.
Check out all the music releases on TAG24's radar for the week of June 6.
Albums of the week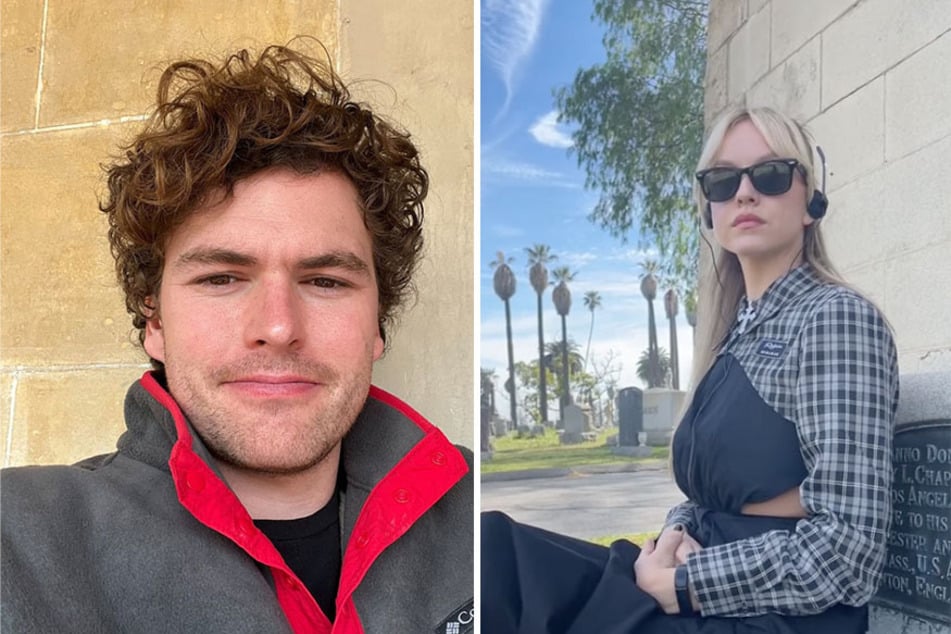 XXXTENTACION – LOOK AT ME: THE ALBUM
A new album from XXXTENTACION is set to drop on Friday called Look At Me: The Album. This is the third posthumous album by the rapper and is set to include 25 songs divided into two sides. The album will serve as a companion to his recently released Hulu documentary, Look at Me: XXXTentacion.
Of Monsters and Men - TÍU
Icelandic alt-rock band Of Monsters and Men will release their five-track EP TÍU on Friday. The record is slated to include the previously released track This Happiness. According to PM Studio, the EP boasts songs both new and old written over the last few years.
On Friday, BTS' highly anticipated anthology album PROOF is expected to drop. The K-pop group has been rolling out all the stops ahead of the album's release. From dropping Easter eggs to posting music video trailers, they sure know how to keep the BTS ARMY on their toes!
Vance Joy – In Our Own Sweet Time
The third studio album by Australian singer-songwriter Vance Joy titled In Our Own Sweet Time is poised to drop on Friday. The album was predominantly created during the Covid-19 pandemic and is said to be his most personal album yet.
George Ezra – Gold Rush Kid
George Ezra will drop his third studio album Gold Rush Kid on Friday. This is Ezra's first album since the 2018 release of Staying at Tamara's. The record includes the previously released songs Green Green Grass and Anyone For You.
Judah & the Lion – Revival
Judah & the Lion are slated to release their fourth full-length studio album Revival on Friday. According to Music Row, the album encapsulates the band's attempt at recapturing the innocence of youth while tackling mental health struggles in a charismatic way.
Carrie Underwood – Denim & Rhinestones
Carrie Underwood is poised to release her 12-track album Denim & Rhinestones on Friday. The record's title track has an undeniable '80s feel to it with a country flair.
The 12-song debut album by alt-pop artist XYLØ titled unamerican beauty is expected to drop on Friday. The record will include the previously released track aliens that explores disconnection from society.
Singles of the week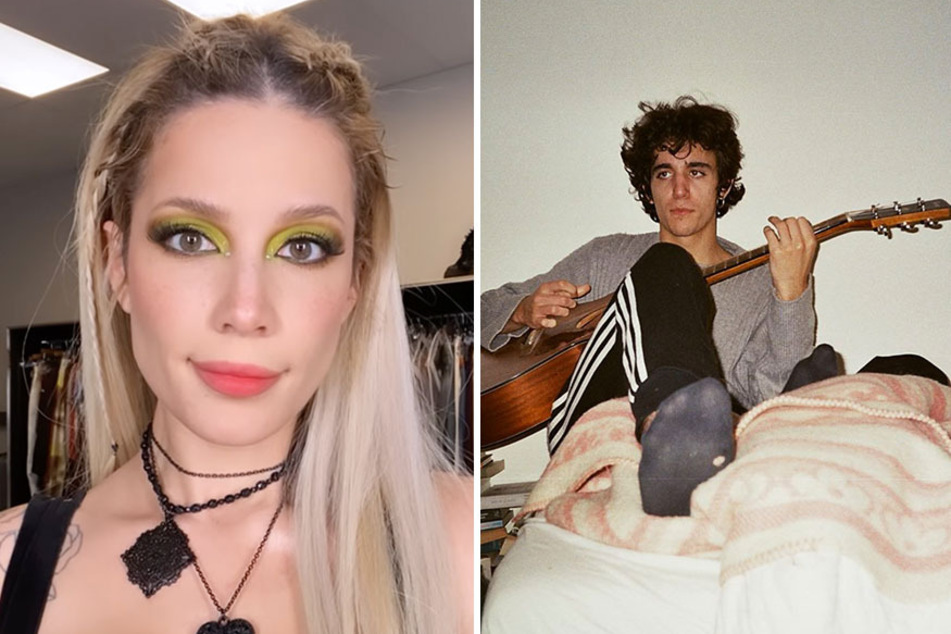 In addition to album drops, there are a slew of hot singles coming this week, too. On Monday, Rise Against released a new song called Last Man Standing. Benny The Butcher also put out a new track on Monday titled Welcome To The States.
Belgian-Egyptian singer Tamino is poised to drop a new track titled Fascination on Tuesday, when he'll also share more information about his forthcoming album.
After a lengthy back and forth with their label, Halsey is releasing a new song called So Good on Thursday, with the music video expected to drop Friday.
B.o.B is expected to release his new song Vimana on Friday, while Demi Lovato will debut their new track Skin Of My Teeth the same day.
Last but not least, Tyler, the Creator, 21 Savage, and Pharrell Williams are releasing the collaborative single Cash In Cash Out Friday, too.
We weren't lying when we said the drops this week were hot, hot, hot!
Cover photo: MATT WINKELMEYER / GETTY IMAGES NORTH AMERICA / GETTY IMAGES VIA AFP