Noah Cyrus gets raw about addiction with new song: "I lost any hope to live"
Los Angeles, California - Noah Cyrus got extremely raw about a battle with addiction in her new song, Mr. Percocet.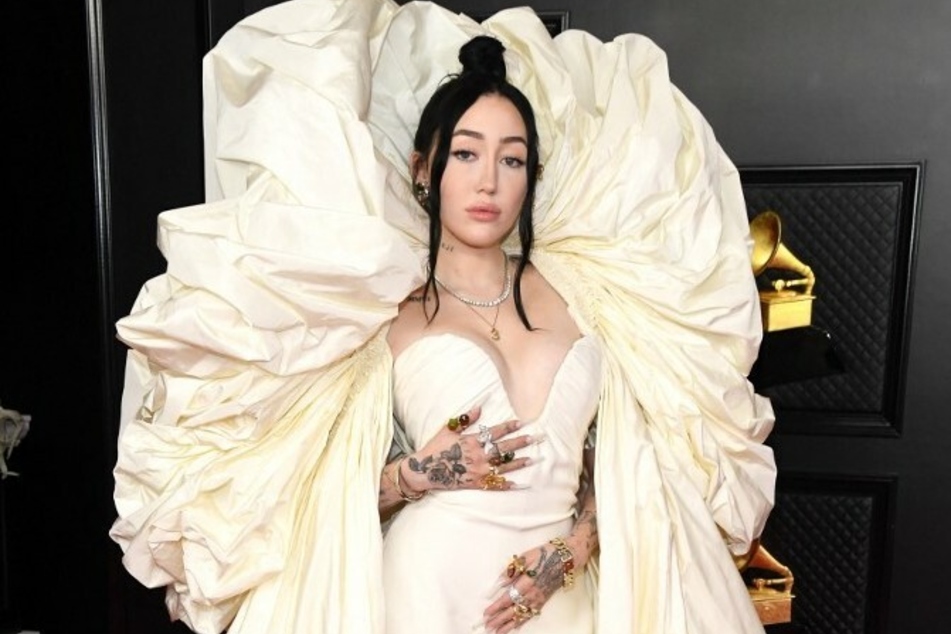 The 22-year-old singer got vulnerable in her newest track, dropped on Friday with an accompanying music video.
Mr. Percocet is the second track released by the younger sister of Miley Cyrus and will be featured in her upcoming full-length debut album, The Hardest Part. It highlights substance abuse struggles and the journey to recovery.
She accompanied the release with an honest Instagram post on Friday night, with things she felt she needed to get off her chest.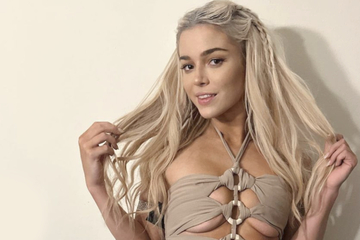 "In 2018 I was introduced to using prescription pills (downers like Xanax and percocet) as a way to socialize and party and fit in with the people I was surrounding myself with," Cyrus wrote.
"As time went by it became a crutch for my anxiety and depression and I became completely addicted to the pills I was taking and lost any hope I had left to live. When the world shut down in Mar 2020 I found myself more isolated and consumed by the drugs than I had ever been."
The lyrics of the new track are "inspired" by her "really turbulent and confusing relationship" during that time.
"You're only kind when you're all f**ked up / You're only mine till your high is gone / But I wish you'd still love me when your drugs wear off in the morning," Cyrus sings.
"This song is written about my personal experience with the confusion and insecurities that arise in a relationship when substance abuse is involved," she said in a press release about the single.
"It causes such manic behavioral changes that you can lose sight of yourself and who you fell in love with."
Noah's stepping into her lane with her debut studio album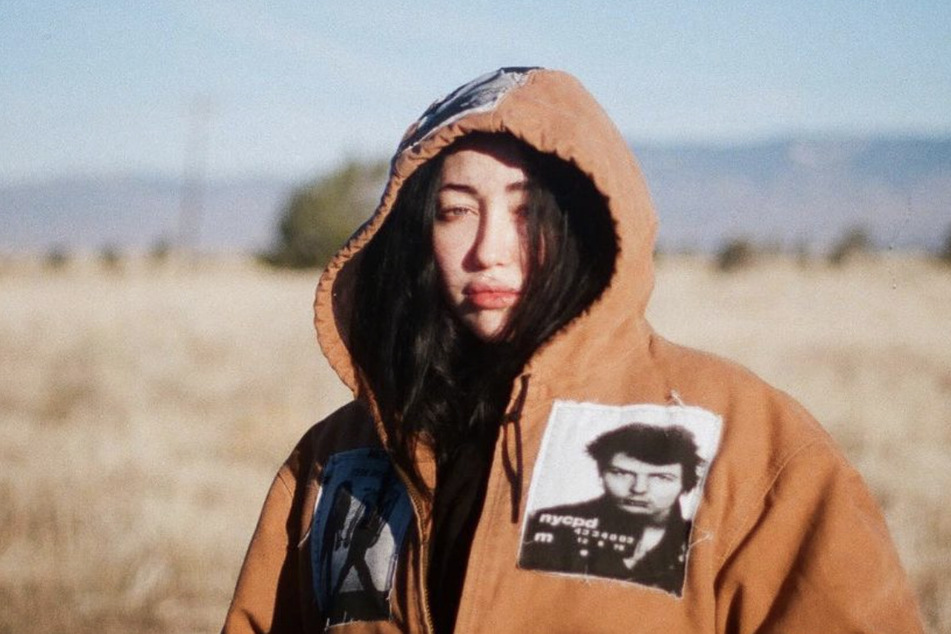 At the end of her newest post, the singer offered fans a positive update on her journey.
"I'm happy to say I've made a lot of progress and put in a lot of work to be here making music and living my life happily for the first time in what seems like forever. It has now been over a year since I ditched the prescription downers at the end of Dec 2020."
Last month, Cyrus teased fans with what's in store from her upcoming LP, which will be released this July, with the country ballad, I Burned LA Down.

Similarly, the single is also influenced by a personal moment in the singer's life.
"Living in California, you're constantly living with this dread of wildfire season. At the time, I was reeling from my breakup, and the 2021 Caldor fire was dominating the news," she explained in a statement about the single.
"All this internal, emotional pain I was feeling was intertwined with the anxiety around this out-of-control fire and climate change in general."
Much like the video for I Burned LA Down, Cyrus' latest video shows the Nashville-native struggling with a relationship while also grappling with addiction.
Cyrus' full studio album debuts on July 15.
Cover photo: Screenshot/instagram/noahcyrus