Paul McCartney's daughter to direct Abbey Road Studios doc
London, UK – Paul McCartney's daughter Mary McCartney is directing a documentary about London's famous Abbey Road Studios, where the likes of The Beatles, Pink Floyd, and Aretha Franklin have recorded tracks.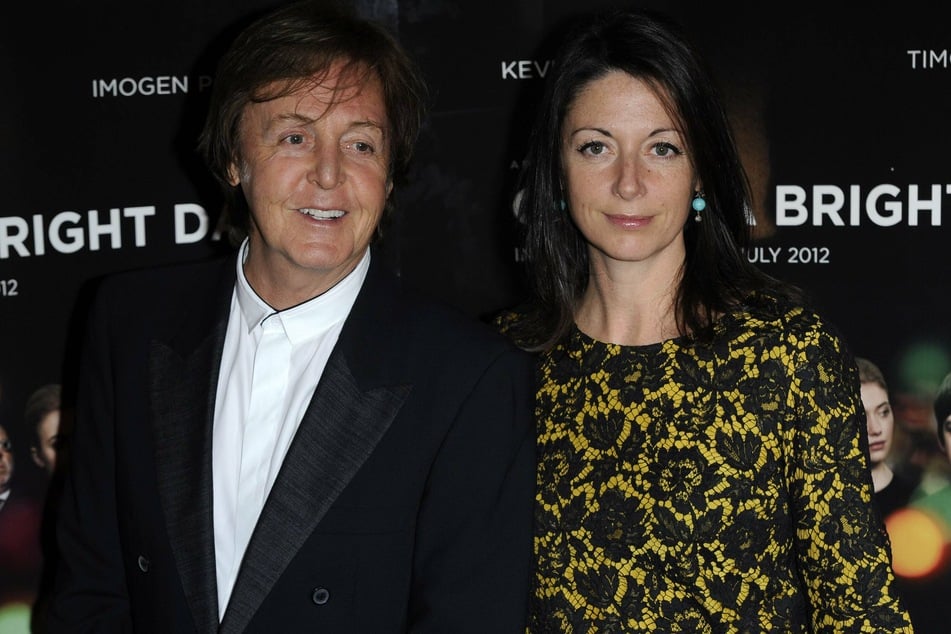 The film, called If These Walls Could Sing, will feature an "all star cast" of interviews and document the history of the studios as it marks its 90th year in business.
"Some of my earliest memories as a young child come from time spent at Abbey Road," Mary said.
"I've long wanted to tell the story of this historic place and I couldn't be collaborating with a better team than John and Mercury Studios to make this creative ambition a reality."
It will be produced by Oscar award-winning film producer John Battsek.
The Fab Four recorded their penultimate studio album in the studios and titled it Abbey Road. The album's iconic cover is the group walking across the street's zebra crossing.
The studios were established by the Gramophone Company in 1931.
The company was succeeded by EMI, which in turn was purchased by Universal Music in 2012.
Abbey Road Studios are still owned by Universal Music.
Cover photo: imago images / i Images