Rap God: Eminem makes history with incredible RIAA certification milestone!
Washington, DC - The Record Industry Association of America (RIAA) announced that Eminem has become the most awarded music artist for singles in the history of the program, with 166 million single certifications.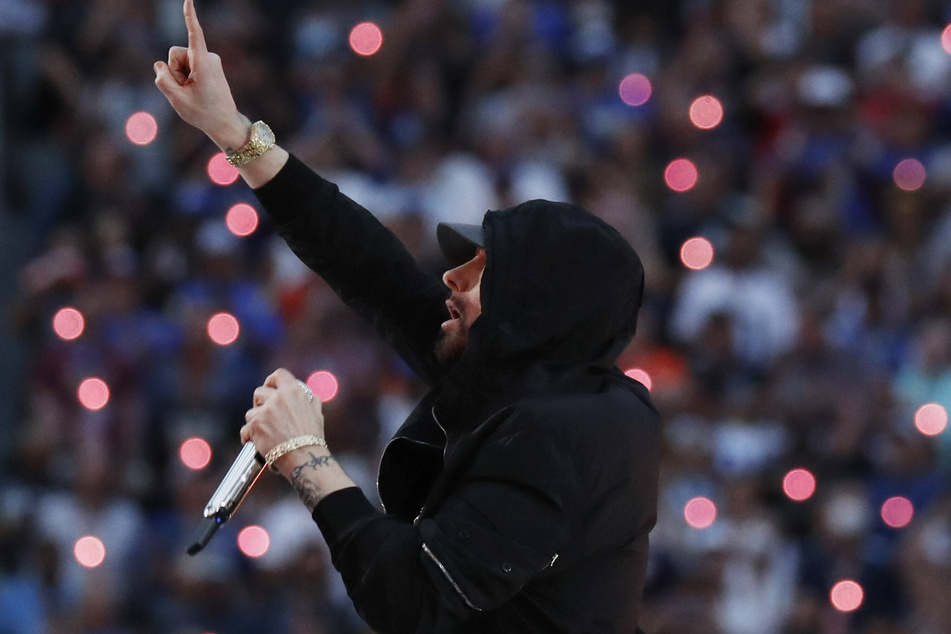 The RIAA established its Gold award in 1958 to honor musicians that reach certain sales milestones. Gold was set for 500,000+ units sold, but as music and technology evolved, the program added Platinum for 1,000,000, multi-Platinum for 2,000,000, and Diamond for 10 million+.
Like a true Rap God, Eminem was recently issued 73.5 million new single certifications, bringing his singles total to 166 million, the highest in the program's history.
"These awards recognize Eminem's unflinching commitment to his craft and the enduring connection he has forged with fans over the last twenty years," RIAA Chairman & CEO Mitch Glazier said in a statement.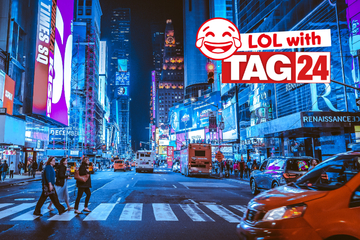 "It has been an honor to be part of one of the greatest journeys in the history of recorded music," Steve Berman, vice chairman of Interscope Records, weighed in. "The most beautiful part of this is it feels like the journey has just begun."
The Lose Yourself rapper has 61.5 million album certifications, and a total of 227.5 million. He is also one of seven artists that has been awarded three or more Diamond Awards, which he actually has six of.
His newest landmark in singles sales has him surpassing Drake at 163.5 million, Rihanna at 151.5 million, and Taylor Swift at 134 million.
Slim Shady has come such a long way from 8 Mile to the top of the music charts, further carving his name as one of the best in hip-hop history.
Cover photo: Imago/UPI Photo