Reggae legend Ewart Beckford a.k.a. Daddy U-Roy has died
Kingston, Jamaica - Jamaican reggae pioneer and vocalist Ewart Beckford, better known as Daddy U-Roy, has died. He was 78.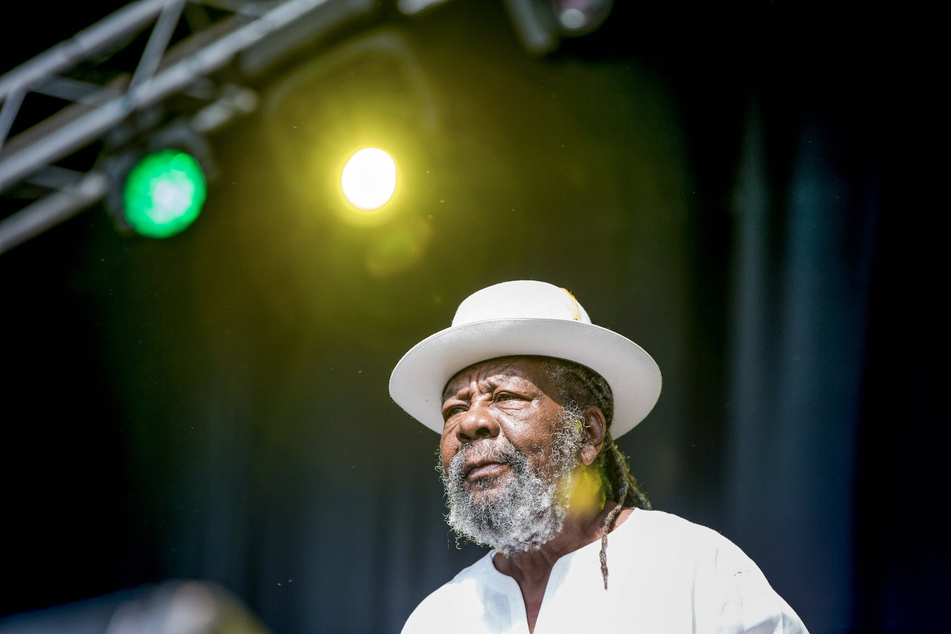 He passed away after surgery on Wednesday night at the University Hospital of the West Indies, his record label Trojan Records said Thursday.
According to his partner Marcia Smikle, who has been by his side for 41 years, the artist had been struggling with diabetes and high blood pressure and was treated at the hospital due to a "kidney problem" that caused bleeding.
She told the Jamaican newspaper The Gleaner that his heart stopped three times before he eventually died.
However, the exact cause of death remains undisclosed.
Beckford, or Daddy U-Roy, was credited with popularizing the vocal style known as "toasting," a form of rhythmic speech performed over reggae and dance tracks, in Jamaica in the 1960s and 1970s. His toasting became a major influence on the hip-hop genre that would gain popularity over the following decade.
Over the course of his long career, U-Roy released 20 records and was featured alongside other genre giants, including on Toots and the Maytals' award-winning album True Love. He gained international fame for hit records like Natty Rebel (1976) and Jah Son of Africa (1978).
The world mourns the loss of the music legend
"Wake the town and tell the people!" Jamaica's Prime Minister Andrew Holness quoted U-Roy's famous song on Twitter.
"Jamaica has lost a giant in the music industry," Holness wrote, adding that he joins the entire country in mourning.
"Today we lost one of our heros!!" Dancehall star and Jamaican reggae pop star Shaggy wrote on Instagram, praising the deceased legend as a "master at his craft."
Cover photo: IMAGO / Le Pictorium