Saleka talks making music for Apple TV+'s Servant and her latest project
Culver City, California - Last week, singer Saleka released a new song for Apple TV+'s hit show Servant. With a new album of her own on the horizon, it seems Saleka's music career is just getting started.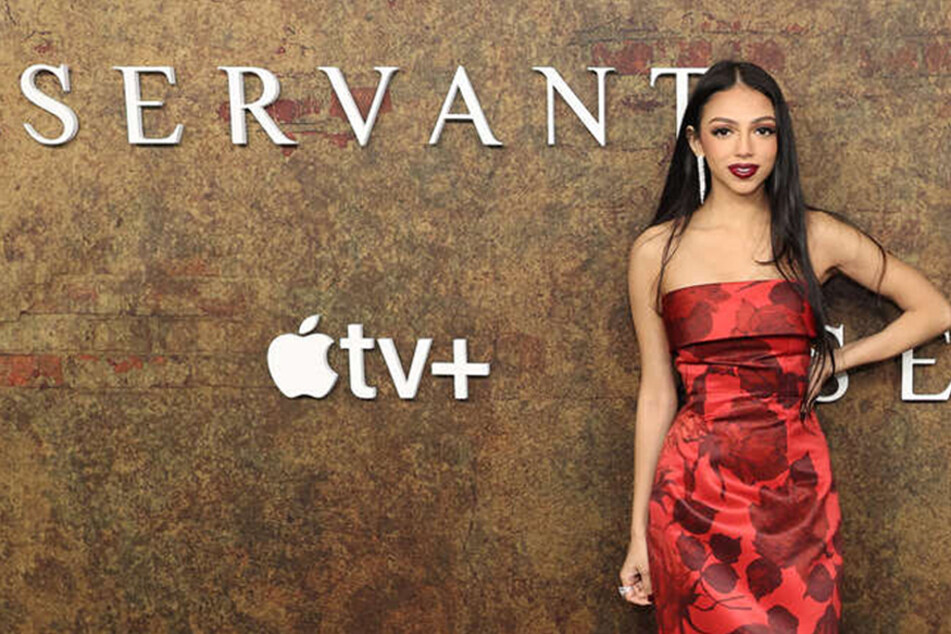 You may have heard of Saleka's name before. After all, she is the daughter of M. Night Shyamalan, an iconic TV and film director and the creative genius behind the show Servant.
But just because Saleka writes songs for the seldom seen character of Vivian Dale on the Apple TV+ show that's currently in its fourth season doesn't mean that her personal songs are of the same sound, style, and lyrical storytelling. However, that's not to say that Saleka doesn't find inspiration of her own while writing in the style of Vivian Dale.
Take the newly released track All I Want, for example. The song dropped last Friday alongside a new episode of Servant, and while Saleka told TAG24, "Lyrically, the verses were especially fun to write and sing because they are a little playful and provocative like the opening lines 'I don't wanna wonder what it feels like, to love you under cover of the cruel night,'" the musician admitted that there are stark differences between her sound and that of Vivian.
"My personal music lives much more in the modern R&B space, whereas the music I've written for Servant has more of a jazz/blues lean," Saleka said before noting another difference exists in the songwriting process as a whole.
"For the show, I'm not writing as myself or for myself, so there's a lot more background work. I read the scripts and take many notes, trying to understand how the song will function in the scene, and overall story arc, and the intention of the character who is listening to it," Saleka dished.
Saleka's personal sound differs from Vivian Dale's on Servant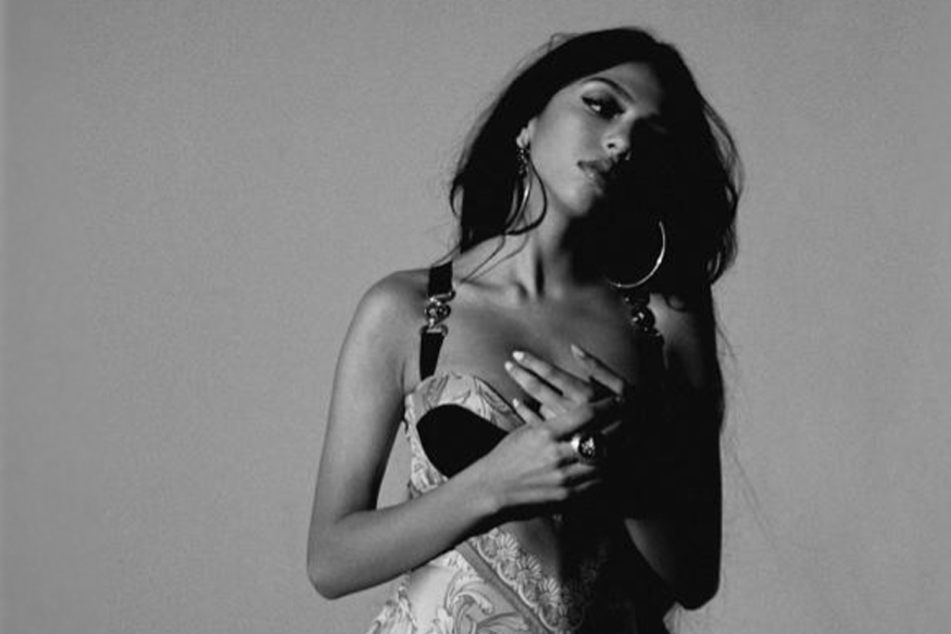 Though the artist has "fallen in love with writing music for film and TV" thanks to the "challenge of creating something for a specific purpose, with an established tone and supporting a character or narrative outside of myself," Saleka still has a place in her music-making heart for crafting a sound all her own.

This spring, she plans to release a new album titled Séance, which Saleka described as "a collection of songs I wrote during a very transformative time in my life as I was trying to reconnect with myself, and my culture, and understand love and loss and womanhood."
Those who have fallen in love with the sound of Saleka's soulful and buttery smooth voice on Servant should be advised that her own music has a bit of a different flare.
"Outside of Servant, my music is more modern Pop/R&B, a combination of live and electronic production. A lot of 'world music' influences, Latin, Indian, and African percussion and rhythms," Saleka said while admitting that it's "still very emotionally and lyrically driven."
As for working with her legendary father, Saleka told TAG24, "It's nerve-wracking and wonderful! As a creator, my dad has very specific visions for any art he is involved in and maintains the highest standards so it's an amazing challenge to write music for a show he produces. But it's also been so beautiful and fulfilling to work on something with my family."
"My sister also wrote and directed many episodes of Servant," she added. "I think we are all inspired by each other, and of course, have a great time working together."
Check out Saleka's new song All I Want above, and stream Servant on Apple TV+.
Cover photo: CINDY ORD / GETTY IMAGES NORTH AMERICA / GETTY IMAGES VIA AFP