Salsa legend and Latin music label founder Johnny Pacheco passes away
New York, New York - Salsa legend Johnny Pacheco, co-founder of New York's Latin music label Fania Records, died Monday at 85 years.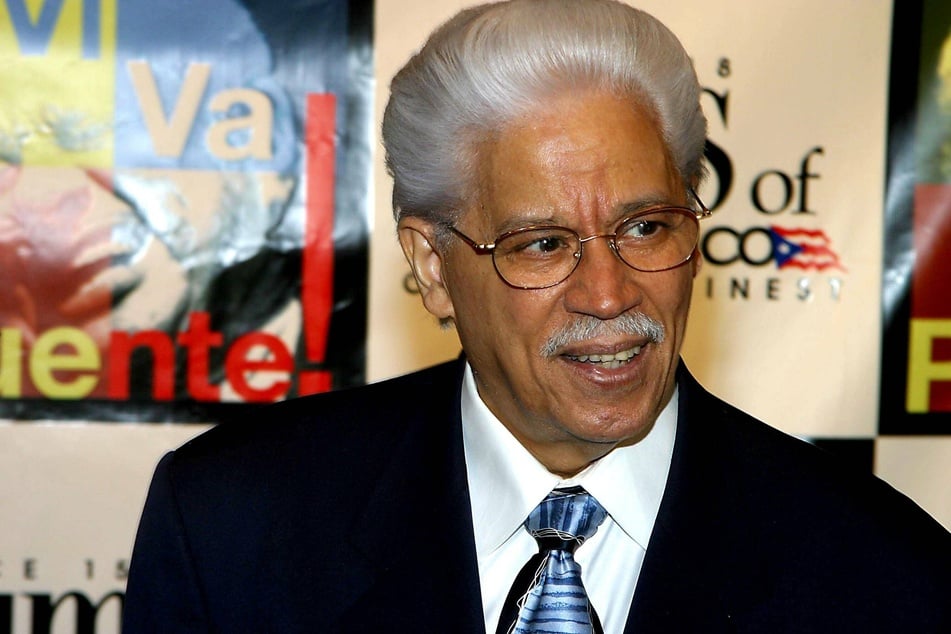 He was hospitalized in New York a few days earlier for pneumonia, The Associated Press reported.
Fania Records announced his tragic passing in a tweet yesterday.
A representative described him as "one of Fania's founders and the man most responsible for the genre of Salsa music. He was a visionary and his music will live on eternally."
Pacheco was born March 25, 1935, in the Dominican Republic and moved to New York with his family in the 1940s. There, he taught himself to play accordion, violin, saxophone and clarinet and studied percussion at Juilliard. He later formed The Chuchulecos Boys with Palmieri on piano, Barry Rogers on trombone and other big names in the salsa genre.
But everything changed when Pacheco partnered with attorney Jerry Masucci in 1963 and they founded Fania Records, which would later be home to a myriad of Latin musician legends including Willie Colón, Celia Cruz, and Bobby Valentín.
Top-selling salsa singer Marc Anthony mourned the loss of his idol and "good friend" Pacheco, describing him as "maestro of maestros."
"Your sense of humor was contagious and I am forever grateful for your support, for the opportunity to be in your presence and for your amazing legacy," Anthony wrote.
Pacheco was nominated for multiple Grammys throughout his career, and in his latest success bagged the Latin Recording Academy Music Excellence Award in 2005
He is survived by his wife and their four children.
Cover photo: IMAGO / ZUMA Globe