Starboy: The Weeknd announces tour with Doja Cat for a great cause
Los Angeles, California – The Weeknd has announced a new North American stadium tour and a mission to help in the fight against hunger.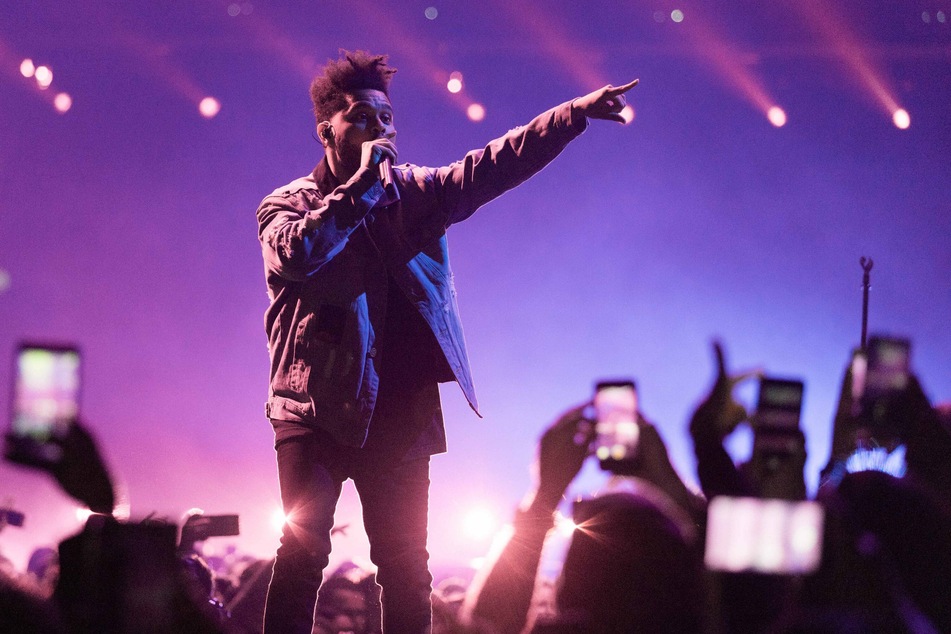 The After Hours Till Dawn stadium tour kicks off its first date on July 8 in the artist's hometown of Toronto. It will then play across North America and end in Los Angeles on September 2. He will be joined at all dates by Doja Cat.
The Weekend also unveiled the XO Humanitarian Fund, his latest charitable effort co-created with The United Nations World Food Program (WFP). The aim of the fund is to supply food to worldwide locations in crisis that are facing shortages and famine.
"Today, conflict, extreme weather, rising costs, and the continuing impacts of Covid-19 are fueling a global hunger crisis," the WFP website said. "With The Weeknd's support, the UN World Food Program is saving the lives of families and communities facing starvation."
The artist has pledged to donate $1 from every tour ticket sold to the fund. He has also donated $500,000 to the project, alongside a $1 million contribution from the WFP USA.
The Starboy will be traveling across the US and Canada in support of his 2020 album After Hours and his latest release, Dawn FM.
It is the first time either album will be performed live. A tour for After Hours was scheduled for 2020, but was canceled due to the Covid-19 pandemic. Fans who purchased tickets from the original canceled tour will have access to a special presale on March 4 for this summer's dates. Ticket sales for the public will begin on Thursday, March 10.
If you are still hungry for more from Abel "The Weeknd" Tesfaye, be sure to check out The Dawn FM Experience, a film supplement for his latest album, currently streaming on Amazon Prime Video.
Cover photo: IMAGO / PanoramiC