Steven Tyler checks into rehab as Aerosmith cancels shows
Boston, Massachusetts - Aerosmith frontman Steven Tyler has forced the band to cancel gigs after the singer relapsed and voluntarily checked himself into rehab.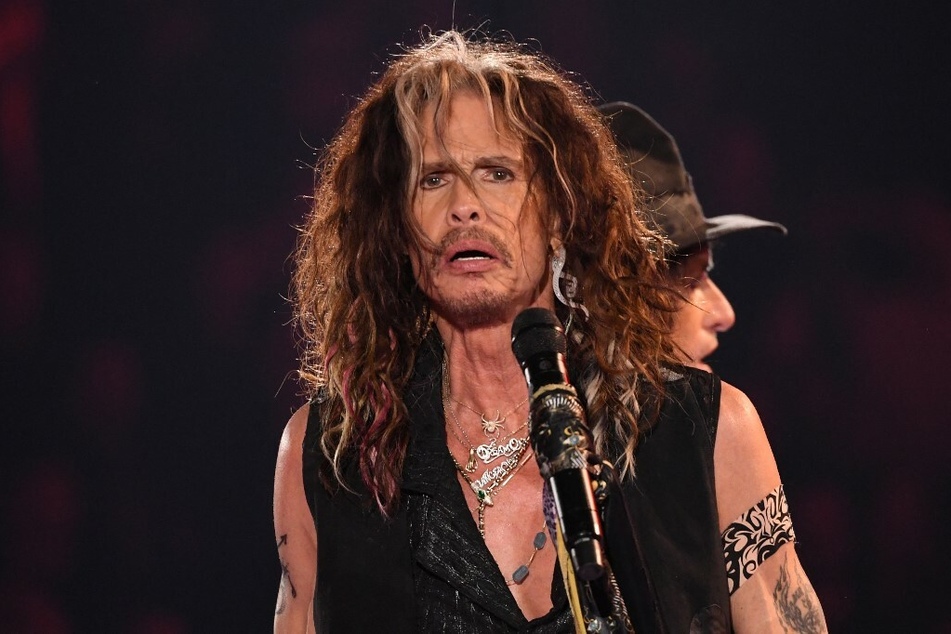 The singer, who has been sober for over a decade, relapsed after taking pain medication while recovering from a foot surgery.
In a statement on Twitter, the band said that Tyler (74) had undergone the procedure "to prepare for the stage," but "the necessity of pain management" caused his relapse.
The Boston-based rock band was gearing up to play a residency at the Dolby Live at Park MGM in Las Vegas beginning on June 17, but have now cancelled some dates.
"We are truly sorry to inform fans and friends that we must cancel our first set of Las Vegas residency dates this June and July while he focuses on his well-being," the statement continued.
Aerosmith promised refunds to fans, and plans to return to the stage in September.
"We are devastated that we have inconvenienced so many of you, especially our most loyal fans who often travel great distances to experience our shows," they said.
Hopefully, Tyler will have a speedy recovery and will be able to hit the stage again in September.
Cover photo: Robyn Beck/AFP