TAG24 Take: Diplo's new album drops the bass, but it lands with a dull thud
Elite EDM producer, DJ, and songwriter Diplo dropped his new self-titled album on Friday and TAG24 gave it a spin. Here's what we think.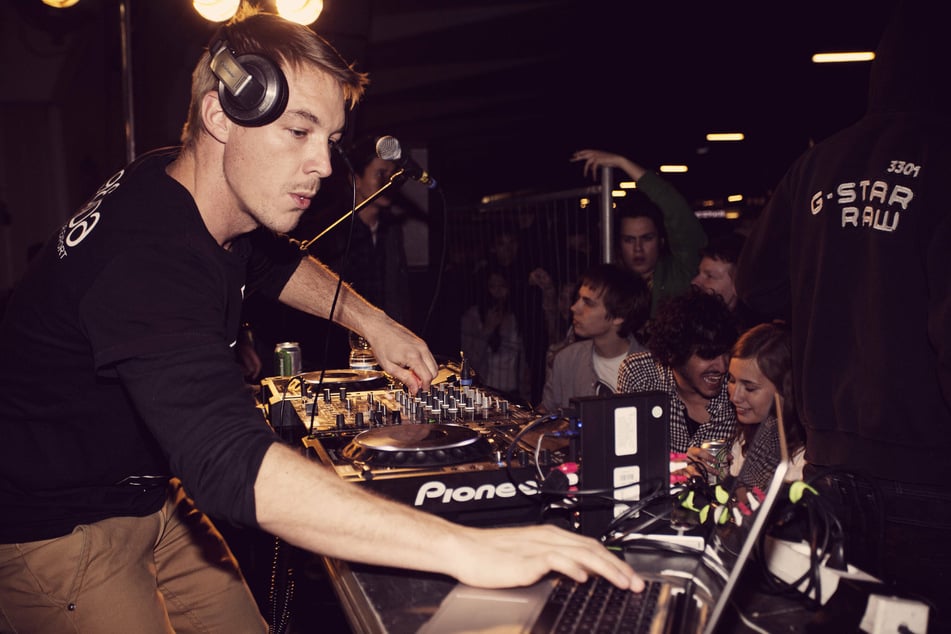 Before picking up his fourth release, I couldn't really tell you much of anything about Diplo. I was only familiar with him by name, and even then I couldn't possibly pick out one of his songs.
Boy, was I ignorant.
The truth is that I'm not a big fan of dance music, but anyone who is absolutely knows the name, probably because he played an instrumental part in making the genre, and its affiliated sub-genres, as popular as it is today.
For that alone, he deserves all the accolades and awards granted to him, and the Los Angeles based DJ has garnered many since he started spinning back in 1997.
People like me can't recall a Diplo song because he's typically behind the scenes, producing and writing songs for some of the best names in popular music. He's written and produced songs for legends like Gwen Stefani, Beyoncé, Justin Bieber, Chris Brown, M.I.A., and Snoop Dogg, and that is only scratching the surface.
So his latest album comes highly anticipated from EDM lovers and critics, but does it go hard enough to sway someone like me who isn't a typically a fan of the genre?
Heart stops and bass drops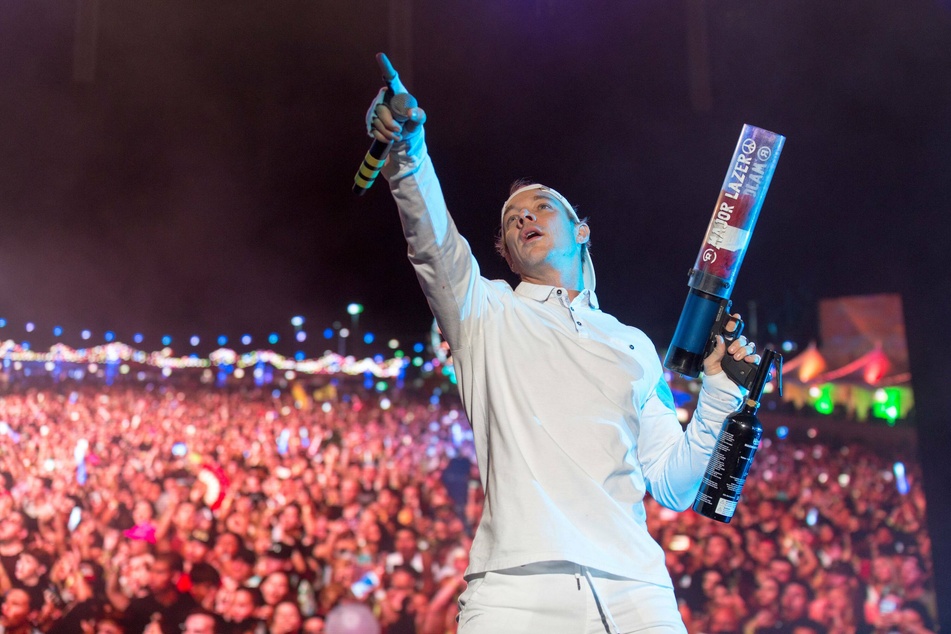 On the first listen, I found the album a bit hard to get into, as I stood in my kitchen making my two-year-old son a quesadilla.
By the second round, though, I found myself rocking out with my eyes closed to a few songs, wishing I was on a beach at a music festival somewhere, with a drink in hand, a sunset behind me, and the powerful thumping of EDM bass drops under my feet.
Despite this, most of the tracks on the record didn't impress me or change my bias toward EDM music.
The album is packed with a ton of features, since Diplo doesn't tend to do main vocals. With names like Leon Bridges, Kareen Lomax, Paul Woolford, Lil Yachty, and even Busta Rhymes, you'd expect there to be a wide range of styles and genres on the record, but this isn't the case.
Many of the songs use EDM tropes that are clichés at this point, which makes them sound the same. And some tracks, such as High Rise, give precedent to the electronic aspect of the music and mix, causing talented features to be drowned in distortion and other effects.
Unfortunately, the album just lacks those really catchy chorus hooks and repeatedly lines that gets stuck in your head for days on end. Most of the tracks are easily forgettable and don't offer anything new.
The opening track Don't Forget My Love and the song Promises definitely stand out, but the rest of the album feels as though it's stuck in dance hall hell.
To be fair to Diplo, as someone who is considered an early trendsetter of the EDM genre, he sure as hell shouldn't be expected to follow trends or even to create new ones. Everything that could be considered a trope was made so by people like him, and his album demonstrates to fans that he is still an O.G. of the genre.
I can absolutely understand the appeal of his music and the genre as a whole. But outside of being at a club or festival while taking questionable substances, I can't think of a context where I would listen to a record like this from beginning to end.
For club hoppers, dance music lovers, and those looking to get lost in a decent EDM album, this record might be for you. For fans looking for something new and fresh that pushes the genre to a new level, you may want to look elsewhere.
Cover photo: IMAGO / Gonzales Photo