TAG24's Take: Band of Horses masters the art of introspection on Things Are Great
New York, New York – Band of Horses dropped their first album in six years on Friday, and it's arguably one of the band's best to-date.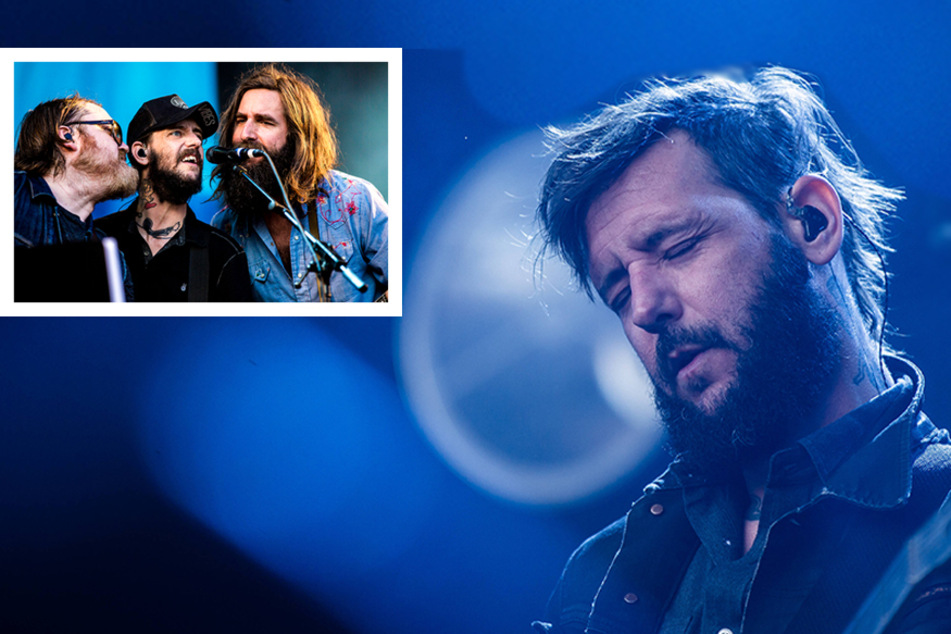 To say that Band of Horses founder, lead singer, and songwriter Ben Bridwell has outdone himself with their sixth studio album Things Are Great is nothing short of straight facts.
Whether this is the first BOH album you've had the absolute pleasure of jamming out to, or you've been a fan since their entrance into the alternative rock scene in 2006 is irrelevant.
All you need is a sound taste in music and an appreciation for exceptional songwriting to fully enjoy the band's latest 10-track album.
Don't be fooled by the record's title, which might lead you to believe it's dripping with positivity, optimism, and the sense that everything is peachy keen.
That couldn't be further from the truth, and it takes roughly 20 seconds into the first track, Warning Signs, to figure this out.
"Small talk with a registered nurse, [said] not to cry in front of people at work. That's hard, hard, hard at times, you know?" Bridwell sings.
For those who have been to therapy – willingly or not – this sentiment hits home, and perfectly sets the tone for the rest of the album.
Once you get to the chorus of In The Hard Times, it becomes clear the album's title is actually oozing in sarcasm and half-truths.
Poetic lyrics that truly hit home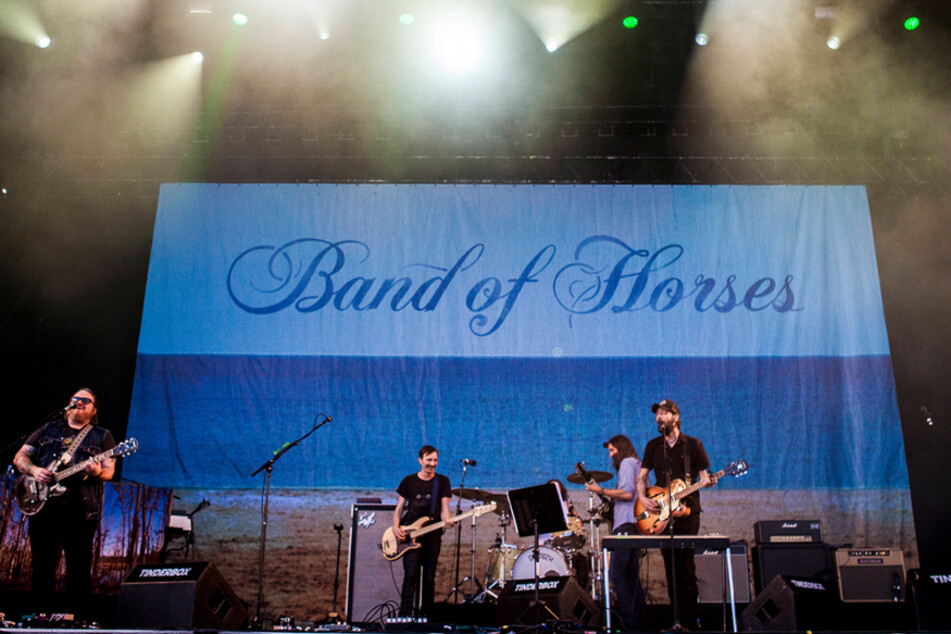 Unless you're keenly tuned into the words Bridwell is singing, It's easy to glaze over the severity of the subject matters at hand.

With lush chords, pounding drums, and just the right amount of pedal steel guitar, the band smooths over hard-hitting words in songs like In Need of Repair, where Bridwell belts, "Feelin' the walls around me closin'. I'm in a state of disrepair, I try to make it 'til the mornin'."
Given that the band's frontman went through a divorce and endured forced isolation due to the Covid-19 pandemic, it's not hard to imagine why he'd be in a dark headspace.

Honestly, the record highlights the way many of us have felt over the last two years, and Things Are Great is the perfect reminder that it's OK not to be OK.

After all, we all have struggles.
The cause of them might differ from person to person, but the overwhelming desire to believe "things are great" when they're falling apart is human nature.
What Band of Horses does so masterfully on their sixth studio album is shine a light on our dark sides, showing that when things aren't rainbows and butterflies, it's OK not to paint them as such.
It's OK to feel how you feel.
If you struggle to put emotions into words or need music you can relate to, give Band of Horses' latest album a spin for some self-guided introspection.
Cover photo: Collage: IMAGO/Gonzales Photo