TAG24's Take: Red Hot Chili Peppers new album is a snooze-fest at best
New York, New York – The Red Hot Chili Peppers new album, Unlimited Love, lacks the creativity, diversity, and spunk they built their career on.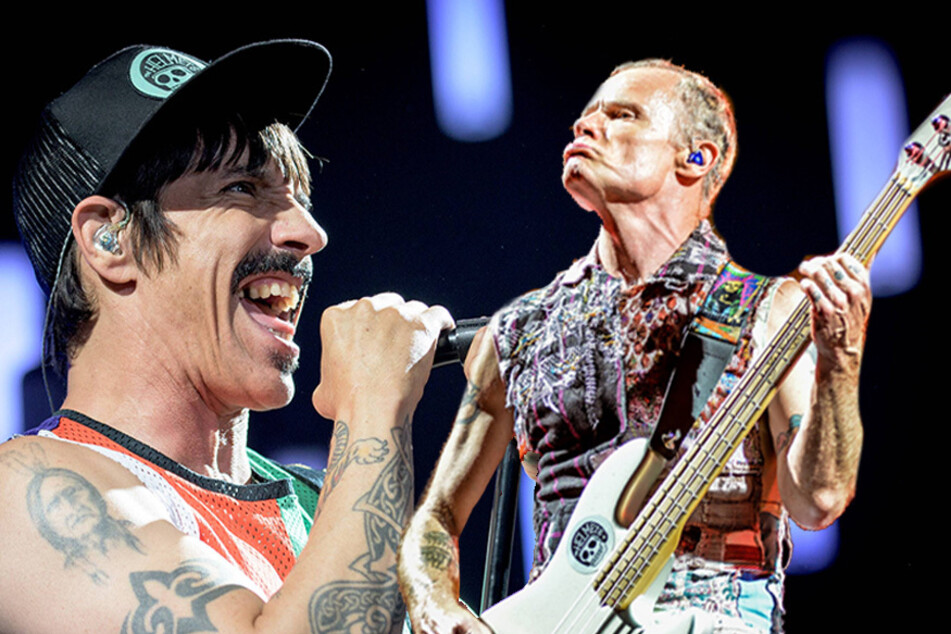 When word broke that the Red Hot Chili Peppers were releasing an album with estranged guitarist John Frusciante for the first time in 16 years, I was stoked.
Could it be that his return would serve as the missing piece for the Chili Peppers to get back to their glory days of making musical magic?
Could this be the first RHCP album I'd actually enjoy since the release of Stadium Arcadium in 2006?
It took one listen to Unlimited Love from top to bottom to shatter the hopes and dreams I associated with Frusciante's return.
While there's nothing "wrong" with the album, it just doesn't evoke any type of emotion. No matter how closely you're listening to the words coming out of lead singer Anthony Kiedis' mouth, you'll likely fail to feel any type of way.
Therein lies the problem. Music, especially the chaotic and sometimes serendipitous type that RHCP crafts up, is meant to be felt.
Whether it's rage, carelessness, freedom, love, or heartbreak doesn't matter, so long as there's some type of emotion at play.
When you know the kind of musical ingenuity the Red Hot Chili Peppers are capable of mastering, it's frustrating to see – and hear – the band avoid the risk-taking that made them a household name.
Will they ever write another song that can successfully compete with Otherside, Dani California, Scar Tissue, or By The Way? Probably not.
But to think their alternative to blurring genres and bending music-making norms is creating an album with 17 songs that sound identical is a reality I cannot fathom, particularly from the Chili Peppers.
If you give Unlimited Love a listen, don't expect to be blown away.
Cover photo: Collage: IMAGO/Pacific Press Agency & ZUMA Wire