TAG24's Take: Vince Staples' new album is a magical melancholy mix
Los Angeles, California - If you only try one slice of new music pie this month, Vince Staples has got you covered with a beautiful hip hop trip down memory lane.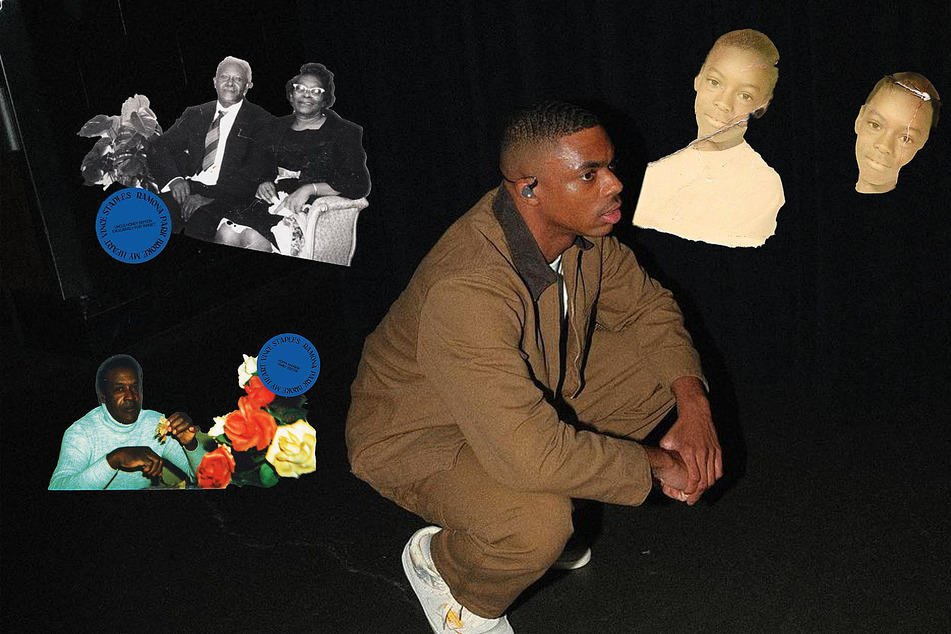 Long Beach rapper Vince Staples released his new album, Ramona Park Broke My Heart, on Friday, and it takes listeners on a melancholy tour of the place where he grew up.
Staples has kept the album short, clocking in at only 41 minutes, but packs the 16-track record with his trademark intricate lyricism.
The album wanders through the struggles Staples faced in his Los Angeles neighborhood of Ramona Park, and combines crisp production with the rapper's poetic cuts.
With a few stellar features from Mustard, Lil Baby, and Ty Dolla $ign, Staples doesn't give up the spotlight, only sharing it to make a point: he wasn't the only one who grew up this way.
It's a direct line into Staples' mind, as he reminisces and reflects on what was. Not everything is sad and heavy, but even tracks like Magic with Mustard and Lemonade have a somber note.
At times regretful, at times determined, the album is a testament to the rapper's quest to lift himself up, and a tribute to what he lost along the way.
"I am often told the lie that life is what you make it," Stapes said. "For over a decade, most of my work has been an anthology of what I believed to be home. Now, I've realized that it reaches beyond location. I have been exploring the utility of home. Security. Comfort. Meaning. The answer. The excuse. To outgrow is to love blindly no longer. Ramona Park Broke My Heart is the story of that growth."
Reminiscing through Ramona Park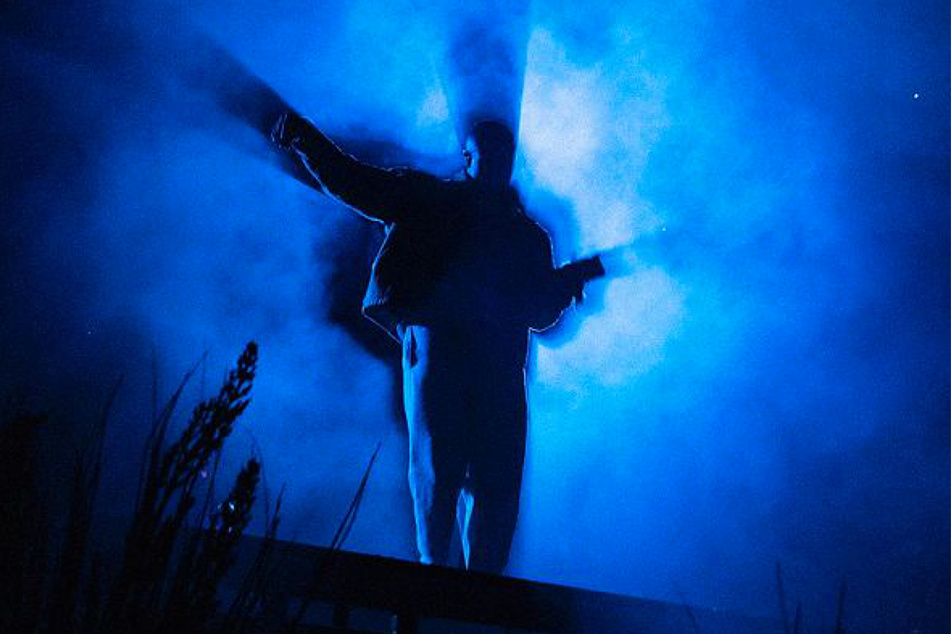 The album has that special mellow feeling you get when you're reminiscing over memories while grilling in the evening, as the first warm breezes of summer blow by.

Vince Staples manages to deliver laid back rap lyrics, but he changes things up throughout to get loud, sing, and show off his prowess on the mic.
Production work from the likes of Mustard, Kenny Beats, and DJ Dahi help the instrumentals on the album carry the mood of each song with crisp snaps, booming basslines, moving synth, and atmospheric sound effects.
The delicately mixed tracks carry the weight of memories that still feel heavy. On When Sparks Fly, Staples pays homage to his handgun: "You don't got to show me off to the world / Please hide me from the police".
In Slide, spoken word starts the song with memories of seeing a drive-by shooting.
In The Spirit of Monster Kody, another voice sample plays as a message of resistance to the pipeline Staples has seen of young Black men who drop out of school, go to juvenile detention, and end up in prison and gangs. The track ends with the line, "Motherf***ers rebelling against the system, and that's thug sh*t."
The album shows us that Staples hasn't fully turned his back on what was, and even though in Lemonade he raps that "sometimes life tastes bittersweet," there are still moments where he embraces the times that molded him.
The unifying theme is Staples making it through the hardship and difficult decisions, staying focused on business, and making money.
Delivering Ramona Park Broke My Heart surely proves that his upbringing was brutal, lonely, and made it hard for him to trust. But, Staples stomached it, and pushed ahead with his art.
Staples stays humble in his newest release, using his lyrical prowess and skills to reveal the trauma that shaped him on the way to the top.
Cover photo: Collage: Screenshots/Instagram/vincestaples