The baby on Nirvana's Nevermind album cover grew up and is now suing over child pornography!
Los Angeles, California – Spencer Elden is the star of one of the most iconic album covers of all time. But the man who appeared on Nirvana's Nevermind cover as a baby is now accusing the band of profiting off "child pornography."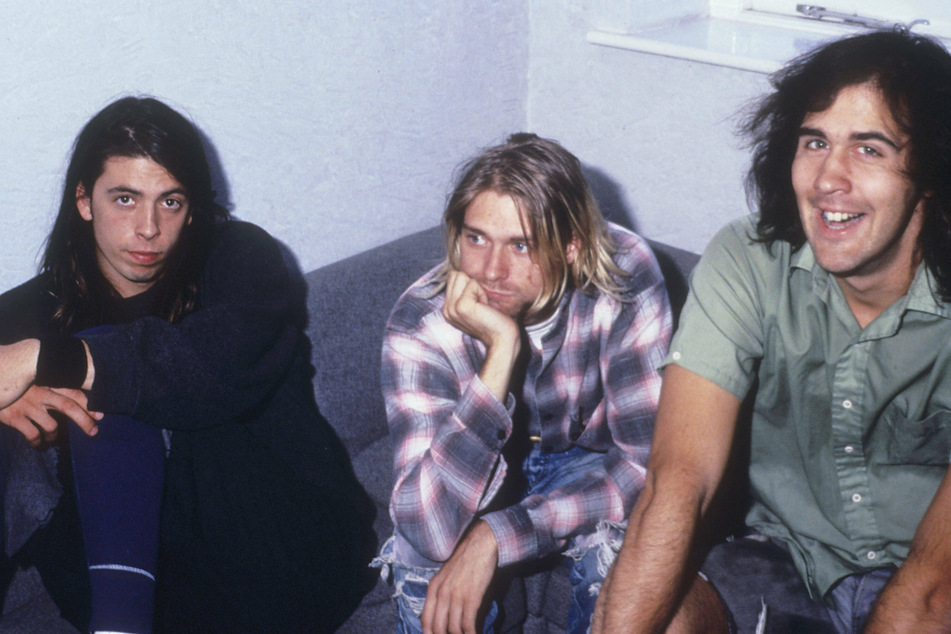 The 1991 record features baby Spencer naked in a pool, reaching for a dollar bill. A black bar covers his private parts.
Now that he's grown up, the 30-year-old Elden has beef with Nirvana over their use of his image, The Hill reported.
He filed a lawsuit on Tuesday in an LA court alleging the band "knowingly produced, possessed, and advertised commercial child pornography depicting [Elden], and they knowingly received value in exchange for doing so."
He said the album cover makes him look "like a sex worker," as he is "grabbing for a dollar bill that is positioned dangling from a fishhook in front of his nude body with his penis explicitly displayed."
Elden claims he has suffered "lifelong damages" of both a physical and emotional nature as a result.
He is asking for $150,000 plus legal fees from each defendant, including the surviving band members, the estate of the late Kurt Cobain, as well the album photographer and designer.
Elden has had a complicated relationship with the iconic image. He has appeared in several photoshoots reproducing it, but also previously said in a Sunday Times interview that it made him feel "like the world's biggest porn star."
Cover photo: IMAGO / Future Image