The Chicks announce postponements after show-stopping move
Indianapolis, Indiana – The Chicks hit fans with more unsettling news after they abruptly ended a show at Ruoff Music Center on Sunday.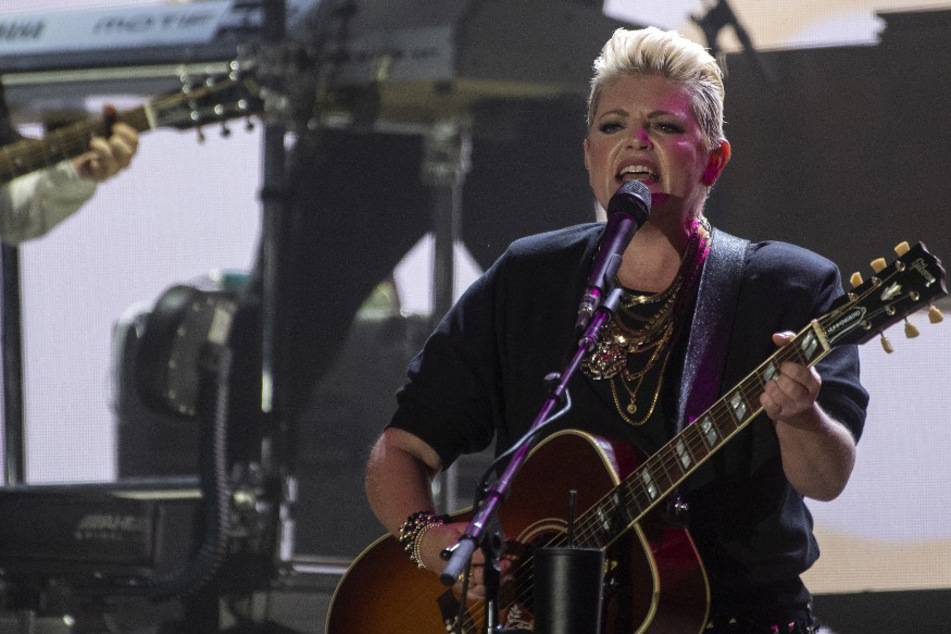 After The Chicks called off their show roughly 30 minutes into playing, the band posted an update on Instagram: "Indianapolis, we are so sorry we could not give you the show you deserved OR the show we wanted to give you," they wrote. "Hold on to your tickets."
Though the trio didn't explicitly reveal what led them to stop the concert, a follow-up post on Monday announcing the postponement of three shows provided some context clues.
According to the band's IG, their "forced" postponements in Noblesville, Indiana, Cincinnati, Ohio, and Clarkston, Michigan, are "a result of strict doctor's orders for vocal rest."
The Chicks have remained rather tight-lipped about the exact issue, but fans seem to think it involves lead singer Natalie Maines.
One Insta user commented on their initial IG post to send "well wishes and positive energy to Natalie and the entire band."
Another wrote, "Rest and recover Natalie, so sorry you were having trouble. Still sounded amazing, we were in the front row. Best 25 minutes I could [imagine] spending."
Those with tickets to postponed shows will still be able to use them for the rescheduled dates.
Whatever the problem might be, one thing's for sure: The Chicks' fans are wildly understanding and supportive!
Cover photo: VALERIE MACON / AFP