The end of Daft Punk: legendary duo announces a split with farewell video
Paris, France - Bad news for fans of French electronic duo Daft Punk, who announced their split with a spectacular farewell video on YouTube.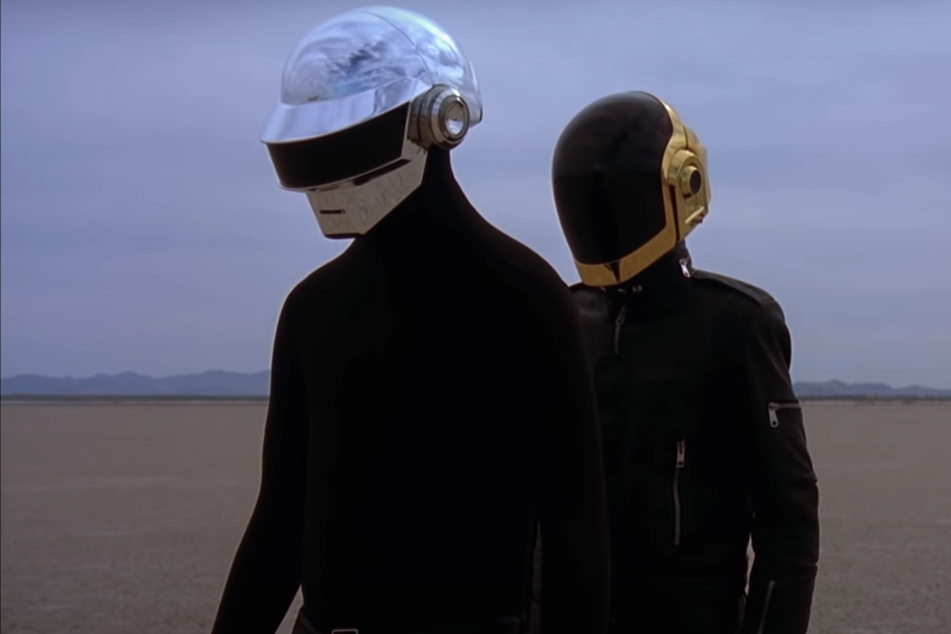 The group said goodbye after 28 years together with a short film released on Monday entitled Epilogue. It features the dates "1993-2021".
Daft Punk formed in Paris in 1993 and have become one of the most influential acts in dance music history. Kathryn Frazier, their publicist, confirmed the split.
The film, which has no dialogue, shows the two walking in a barren desert. One of the members removes his jacket as the other activates a button on his back, causing him to explode. The remaining member walks off solo into a sunrise.

Thomas Bangalter and Guy-Manuel de Homem-Christohas became well-known for always appearing in public wearing robotic helmets.
Their most famous singles include Around the World, One More Time, Get Lucky, and Harder, Better, Faster, Stronger.
Tributes poured in from celebrity fans and collaborators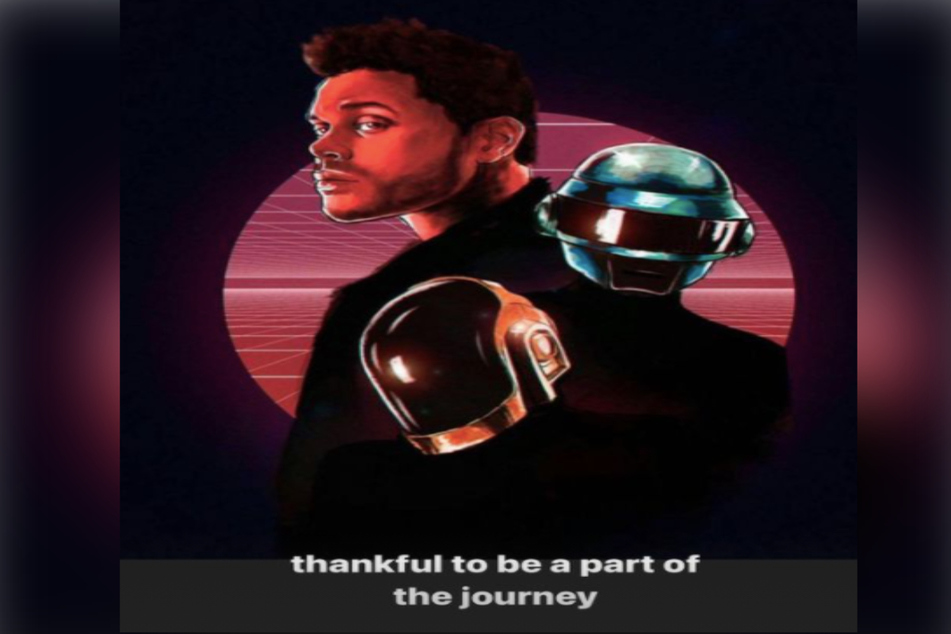 Daft Punk rose to fame in the electronic music scene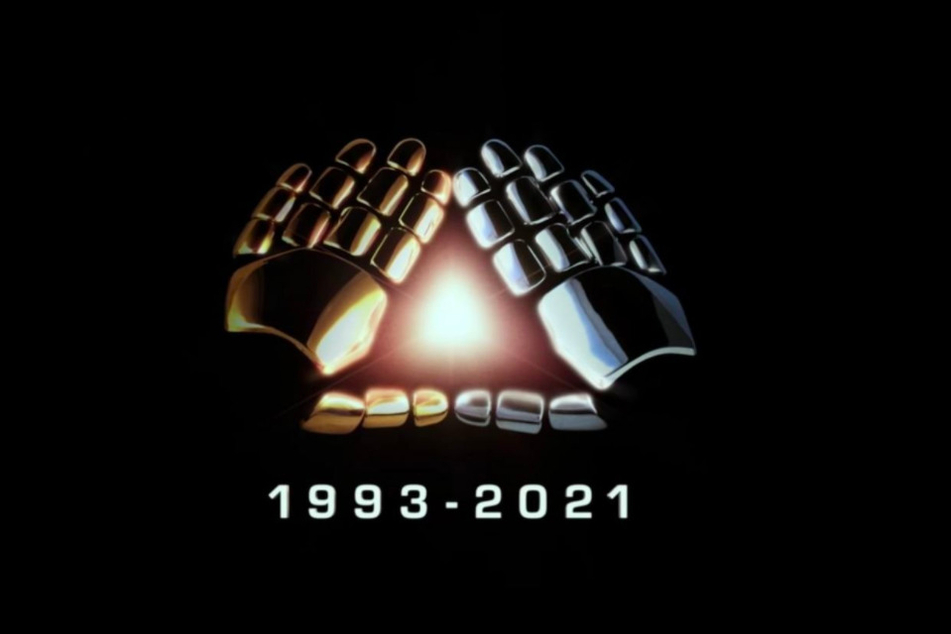 Frenchmen Thomas Bangalter and Guy-Manuel de Homem-Christo first made a name for themselves as Daft Punk re-defining house music in dance clubs and then by touring. More recently, their collaborations with Pharrell Williams, Kanye West, and The Weeknd have made them even more popular. They have been nominated for 12 Grammy Awards throughout their career.
The eight-minute YouTube video released this week is an excerpt from the duo's 2006 film Electroma, a 90-minute science fiction movie in which the artists play two robots who want to become humans.
The sendoff clip ends with a repeated song lyric: "Hold on. If love is the answer, you're home."
Many music lovers are looking for symbols in the lyrics and video to figure out what statement the pair could be making. Does it mean that a solo project is on the horizon for one of its members?

The group has always been shrouded in mystery – they have never appeared without their robotic attire and have rarely given interviews or made television appearances.
"When you know how a magic trick is done, it's so depressing," Bangalter told Pitchfork in 2013. "We focus on the illusion because giving away how it's done instantly shuts down the sense of excitement and innocence."
If this is a final disappearing act, the duo's musical magic will live on.

Cover photo: YouTube/Screenshot/Daft Punk