Tove Lo unveils new project with Channel Tres and more!
San Diego, California – Tove Lo just dropped a new song, but that's not the only music-related announcement she had up her sleeve!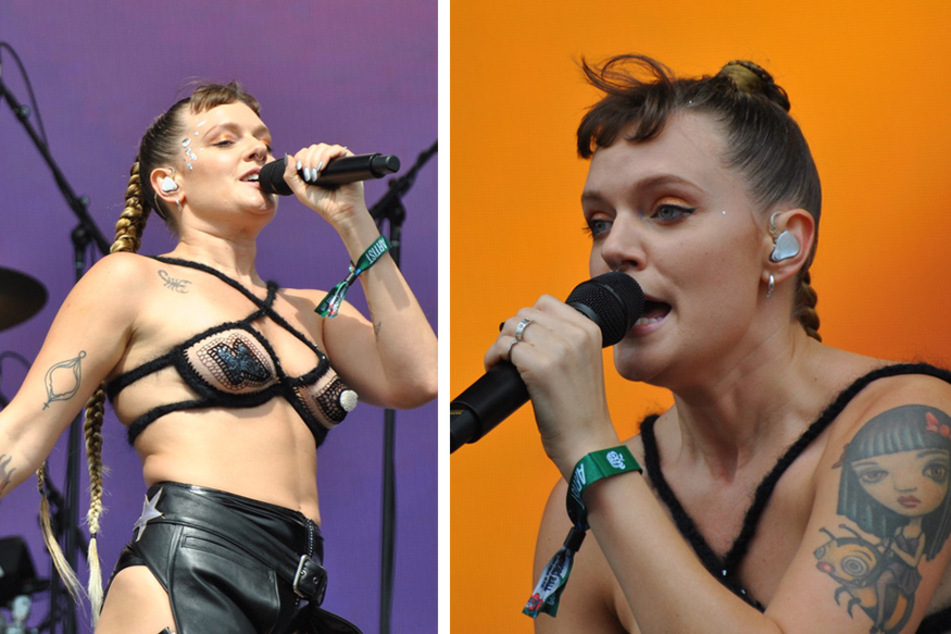 The Swedish pop star seems to be making 2022 her year.
Nearly two weeks after her iconic Gov Ball performance, Tove Lo dropped her new song True Romance. She also unveiled the title and release date of her forthcoming album.
The 34-year-old's fifth studio album called Dirt Femme is set for an October 14 release date. The record is said to include features from artists like Channel Tres, First Aid Kit, and SG Lewis.
In a statement, Tove Lo said her follow-up to 2019's Sunshine Kitten was written "about me and my relationship with my femininity."

But that's not all she revealed about the record – or herself.
Dirt Femme "will make you want to dance, cry, f**k, and drive your car really fast"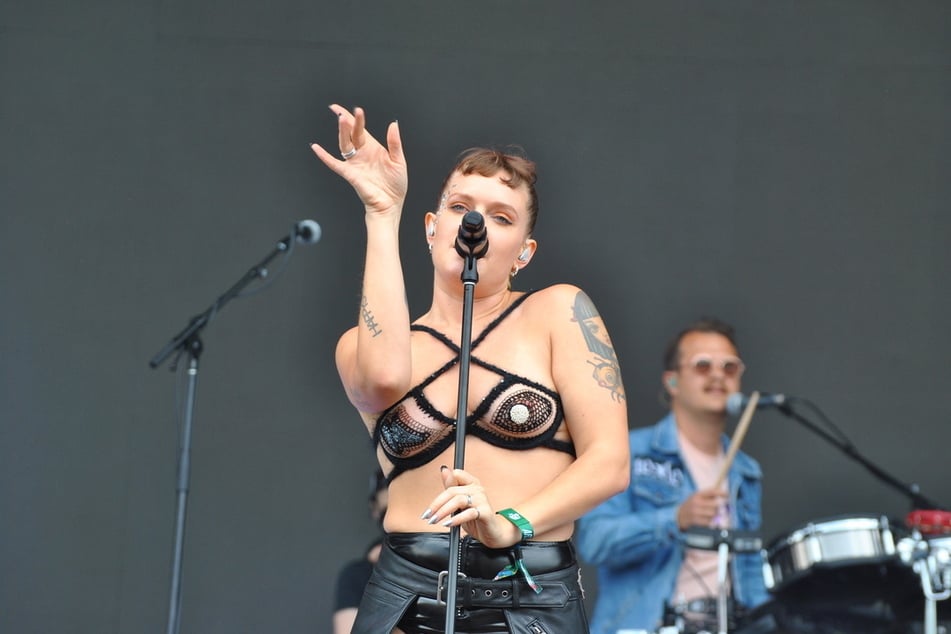 In regard to her early days in the music industry, Tove Lo said, "I used to view my feminine traits as weaker and would enhance my masculine traits to get ahead in life. I feel a big energy shift in my environment since then and this album reflects the various ways my feminine side has both helped and hurt me."
In the statement, Tove also confirmed she's a "pansexual woman married to a straight man," before noting her belief that "masculine and feminine lives on a spectrum in all humans."
Speaking of Dirt Femme, the singer said, "Songs on this album will contradict each other, will probably upset some of you, will make you want to dance, cry, f**k, and drive your car really, really, fast. It's extremely personal as always."
While we wait for Dirt Femme's arrival, check out Tove Lo's new single True Romance above!
Cover photo: Collage: TAG24 / Taylor Kamnetz