Music release radar: Albums and singles dropping the week of June 20
It's a new week full of hot music drops you won't want to miss! Check out the singles and albums on TAG24's release radar for the week of June 20.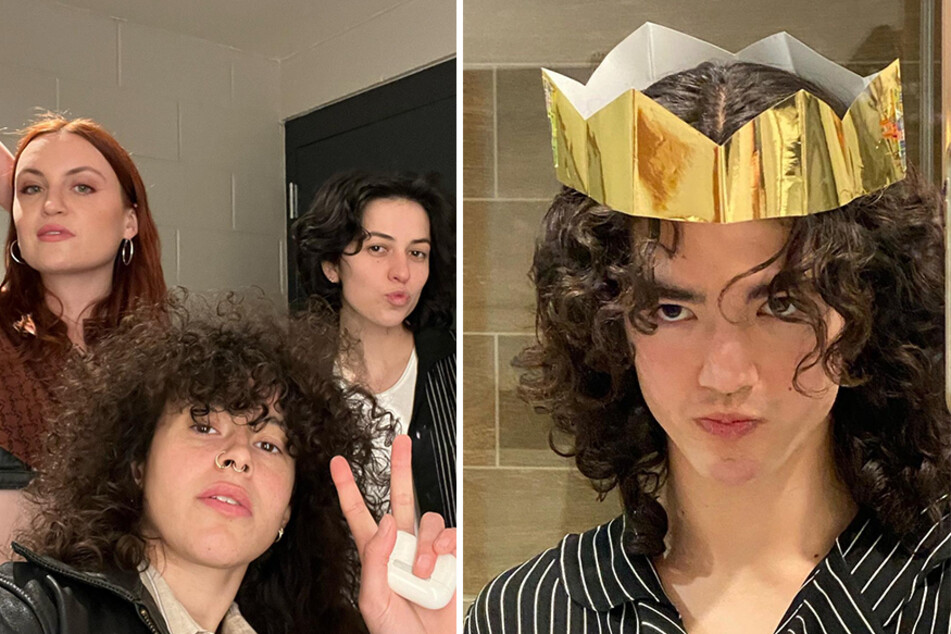 If there's anything this year's been good for it's music, and this week is no exception.
With album drops from Weezer, Conan Gray, MUNA, GIVĒON, Jack Johnson, Chris Brown, and Lupe Fiasco to name a few, you know it's about to be a poppin' week in the wonderful world of music.
Aside from full-fledged albums, there are new singles set to drop from illustrious artists like Beyoncé, Ashe, Tove Lo, Julia Wolf, Imagine Dragons, Cole Swindell, Charlie Puth featuring BTS' Jungkook, and The Mars Volta.
With releases coming your way in nearly every genre under the sun, it's easy to lose track of what's dropping and when.
Here are the need-to-know dates on TAG24's music release radar for the week of June 20!
Pop, rock, and indie albums
The second EP in Weezer's four-part SZNZ collection, titled Summer, is dropping Tuesday. This EP is the band's follow-up to the first SZNS release – Spring – which dropped in March.
Fresh off his debut Coachella appearance, Conan Gray is slated to drop his sophomore album Superache on Friday. The record will include previously released songs like Memories, Jigsaw, Astronomy, and People Watching.
Regina Spektor – Home, before and after
Back with her first album since 2016's Remember Us to Life is Regina Spektor. The record, titled Home, before and after, is due Friday.
MUNA is expected to drop their self-titled album via Phoebe Bridgers' label Saddest Factory Records on Friday. The record will include their song with Bridgers called Silk Chiffon, as well as Anything But Me, a track all about trusting your gut in terms of relationships.
Jack Johnson – Meet the Moonlight
Jack Johnson will drop his first full-length album in five years on Friday.
The record, titled Meet the Moonlight, is Johnson's eighth studio album.
Hip hop and R&B albums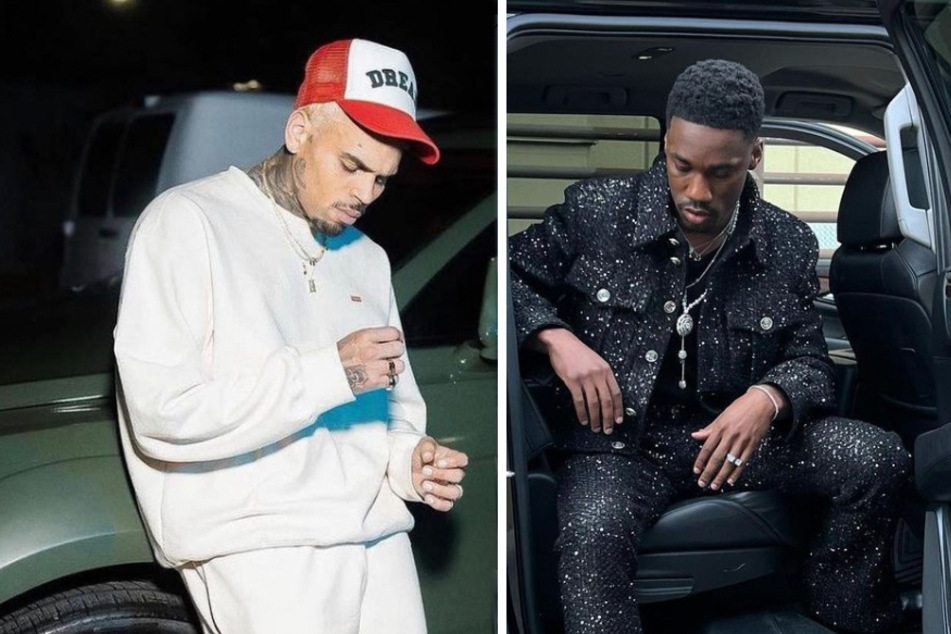 Juicy J & Pi'erre Bourne – Space Age Pimpin'
On Wednesday, Juicy J and Pi'erre Bourne will release their collaborative project Space Age Pimpin.' In February, the rapper released another collaborative record with Wiz Khalifa dubbed Stoner's Night.
Space Age Pimpin' will feature the previously released song The Fronto.
Lupe Fiasco – Drill Music In Zion
Say it together: Lupe Fiasco is back! On Friday, the lyrical genius will drop his eighth full-length album titled Drill Music in Zion. The Grammy-winning artist has previously referred to the forthcoming record as his "best album" yet.
French Montana & Harry Fraud – Montega
French Montana and Harry Fraud are slated to release their joint project Montega on Friday. The rappers announced their collaborative effort on June 6, with French calling it the "rap album of the year."
GIVĒON's debut album titled Give or Take is set to drop on Friday. The Long Beach native announced the record's official release date via Instagram on June 2, where he thanked his fans "for being so patient with me."
It's C. Breezy's world and we're just living in it. On Friday, Chris Brown is slated to drop his 10th studio album, appropriately titled BREEZY. The album is expected to include a slew of top-tier features from notable artists like H.E.R., Anderson .Paak, Ella Mai, Jack Harlow, Lil Wayne, and more.
This is Brown's first album since the 2019 release of Indigo.
Singles of the week
In addition to albums, there are several singles dropping this week in just about every genre.
At midnight ET on Tuesday, the infamous Beyoncé is expected to drop Break My Soul. The song serves as the first single off her forthcoming album Renaissance, which was announced on June 16.
Tove Lo, who wowed fans with a stellar Gov Ball performance in more ways than one, will unveil her new song titled True Romance on Tuesday.
In the progressive metal and indie rock sphere is The Mars Volta, who's set to release their new track Blacklight Shine on Tuesday.
On Wednesday, indie-folk artist Ashe is slated to drop her new track, Angry Woman, while Julia Wolf is releasing her new single Hot Killer on Thursday – one of two new songs she played during her Gov Ball debut.
Charlie Puth is expected to release a song with Jungkook of BTS on Friday called Left and Right. That same day, Imagine Dragons will debut their new single Sharks.
With such a wide variety of music releases coming, there's bound to be something that hits your soul just right!
Cover photo: Collage: Screenshot/Instagram/whereismuna & conangray