Trevor Strnad, singer of The Black Dahlia Murder, has died
Waterford, Michigan - Trevor Strnad, vocalist for the death metal band The Black Dahlia Murder, died on Wednesday.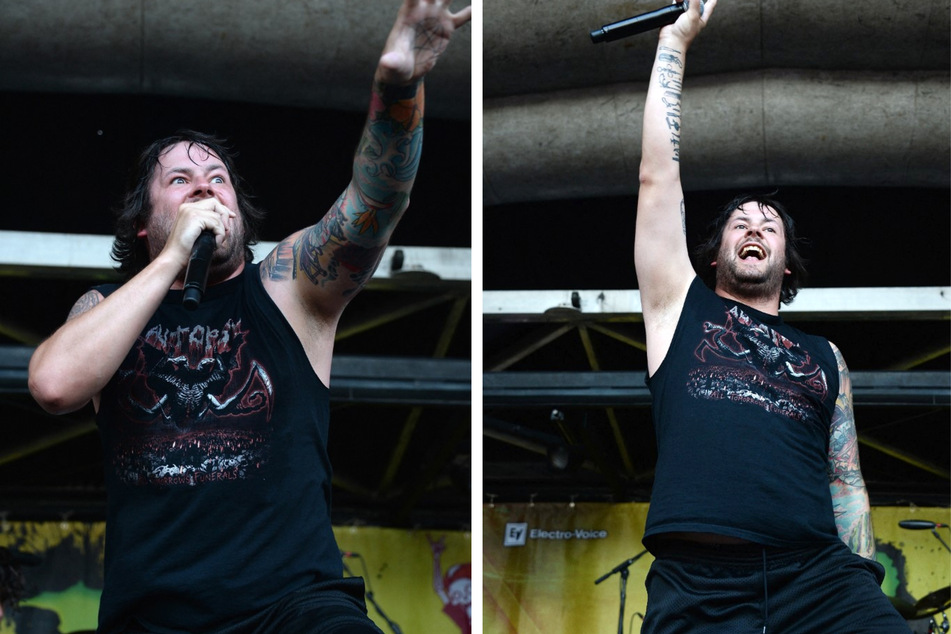 He was 41. The band shared the news of Strnad's passing on Facebook.
"It is with deep sadness that we announce the passing of Trevor Scott Strnad," they wrote.
"Beloved son, brother, and Shepard of good times, he was loved by all that met him," they added. "A walking encyclopedia of all things music. He was a hugger, a writer, and truly one of the world's greatest entertainers."
While a cause of death hasn't been publically disclosed, the post ended with information for the National Suicide Prevention Lifeline, leading many to speculate that he took his own life.
The Black Dahlia Murder was formed in 2001, taking their name from the 1947 unsolved killing of Elizabeth Short, who is often referred to as Black Dahlia. The band has released nine studio albums, including their last record, Verminous, in 2020. The group had become legends in the metal community.
The band said Strnad's lyrics "provided the world with stories and spells and horror and whimsy."
In an interview in 2020, the lead singer described how he first fell in love with music.
"I used to cruise the metal aisle and look at all the artwork at the record stores back in the day,"Strnad explained. "Once I really figured out that there was music about dragons, skeletons and s**t like that, it felt perfect for me. Once I had opened that book, there was no stopping me."
He was also open about his struggles with mental health, but found solace in sharing it with fans, explaining, "I figure it might be helping somebody else to know that I'm a human being and that someone that maybe they look up to for inspiration goes through it too."
Trevor Strnad may be lost, but not forgotten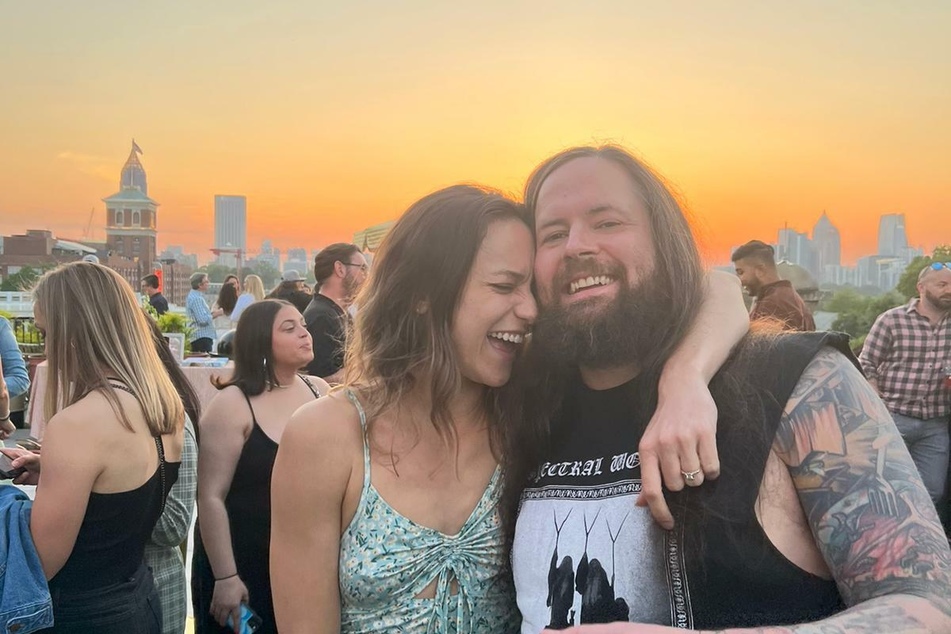 Fellow musicians and fans have taken to social media to share their love for the late metalhead, along with photos and appreciation for the legacy he left behind.
"Trevor Strnad was metal's Robin Williams," the band Stormland shared via Twitter. "Almost universally beloved, a joy to be around, helped so many artists on the come-up, and made you feel like a friend even when he just met you. And now he's gone. And we're all gonna miss him."
The singer for the Michigan band Hekseblad said, "Trevor Strnad was such a tremendous force in the Metal scene. Not just as a frontman, but as an asset to the community. The amount of work that man put in lifting up smaller bands in the underground was unmatched."
A petition has also been made on the site Change.org to include Strnad in the In Memoriam segment of the Grammys, explaining that, "We as a metal community demand — nay, kindly ask as he would want us to — Trevor Strnad's inclusion in next year's ceremony."
"The outpouring of love seen from the metal community is unparalleled, as Trevor and his band introduced countless people to death metal, thereby altering thousands if not millions of life trajectories," the petition details state. "Their music has saved lives directly and indirectly through inspiring others."
Music may have lost a true legend, but his legacy will live on.
If you or someone you know need help, please contact the 24-hour National Suicide Prevention Hotline at 1-800-273-TALK (8255) for free and confidential support.
Cover photo: Collage: Theo Wargo / GETTY IMAGES NORTH AMERICA / Getty Images via AFP