Robert Iger takes back the Disney reins in shocking shake-up
Burbank, California - In a shocking change-up, The Walt Disney Company has announced that Robert Iger is returning to lead the company as chief executive officer, effective immediately.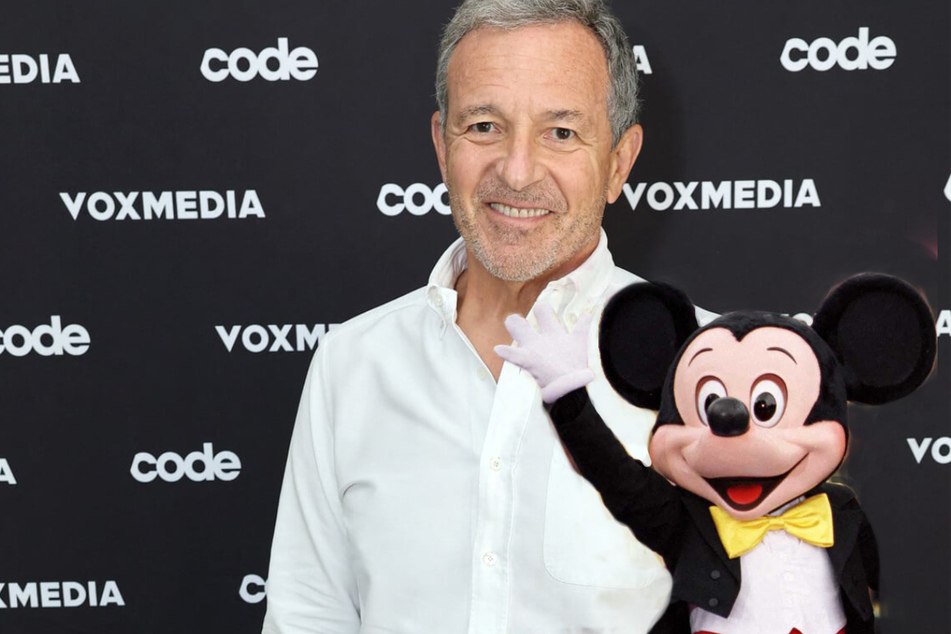 There's a new – and returning – mouse in the house!
Iger replaces his original successor Bob Chapek, who has stepped down from the position.
The 71-year-old executive, who initially spent more than four decades at the entertainment company and 15 years as its CEO, has agreed to serve in the position for two more years.
Susan Arnold will remain in the position of chairman of the board. In a statement, Arnold thanked Chapek for his work as CEO and for "navigating the company through the unprecedented challenges of the pandemic."
"The Board has concluded that as Disney embarks on an increasingly complex period of industry transformation, Bob Iger is uniquely situated to lead the Company through this pivotal period," she added.
Iger served as CEO from 2005 to 2020, then Executive Chairman through 2021. He played a crucial role in the acquisition of Pixar, Marvel, and Lucasfilm, all of which helped facilitate the creation of the company's streaming platform Disney+ and much of its franchise-focused content.
Chapek replaced Iger after his departure in 2020. The 62-year-old's short tenure was wrought with controversy. Earlier this year, the former CEO faced backlash for his initial reluctance to speak out against Florida's Don't Say Gay bill.
The announcement of Iger's return was especially surprising as Chapek had signed a new, three-year contract just five months ago.
Cover photo: Collage: TONY RANZE / AFP & RANDY SHROPSHIRE / GETTY IMAGES NORTH AMERICA / GETTY IMAGES VIA AFP