"Down with neocolonialism": British royals face more protests in the Caribbean
St Vincent and the Grenadines - Britain's royals touring the Caribbean were again met with banners protesting against colonialism.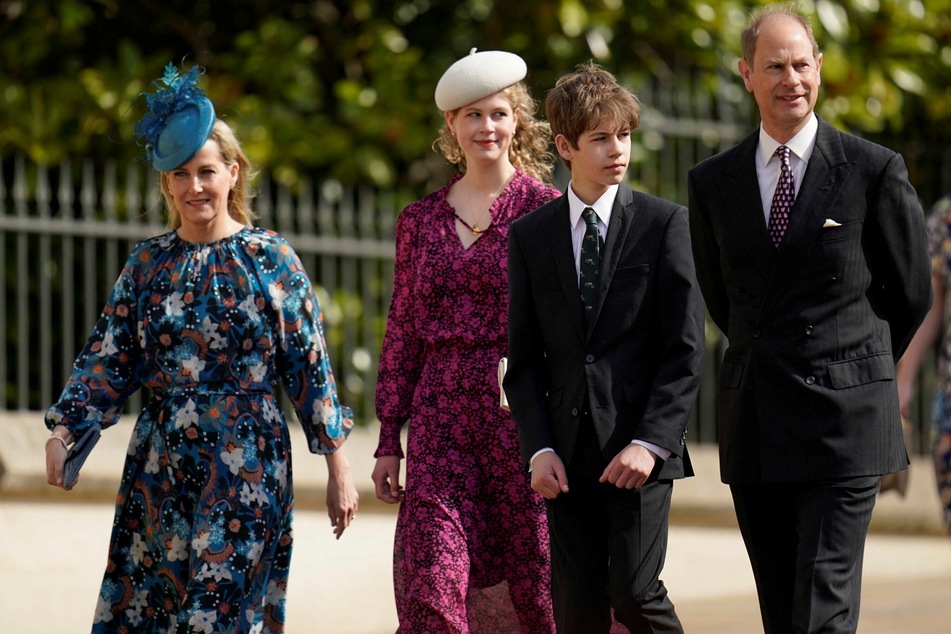 Edward and Sophie, the Earl and Countess of Wessex, had initially received a friendly welcome on their visit to St. Vincent and the Grenadines, but a group of around 15 protesters displayed placards as they made their way to Government House on the island on Saturday.
Banners on show included "end to colonialism" and "#CompensationNow".
The protests come shortly after warnings from the Antigua and Barbuda Reparations Support Commission, which urged Edward and Sophie to avoid "phony sanctimony" over slavery.
In an open letter to the pair, the organization said: "We hear the phony sanctimony of those who came before you that these crimes are a 'stain on your history.'"
"For us, they are the source of genocide and of continuing deep international injury, injustice and racism. We hope you will respect us by not repeating the mantra. We are not simpletons."
Other placards used in the protest on Saturday included "down with neocolonialism" and "Britain your debt is outstanding".
The demonstration comes shortly after Prince William and Princess Kate were criticized for their recent Caribbean tour, which was slammed as harking back to colonial days.
Activists in Jamaica and other former British colonies are also campaigning for slavery reparations and an official apology for centuries of human rights abuses.
Cover photo: REUTERS