Meghan Markle wins big legal case against British tabloids
London, UK - Meghan Markle achieved a big legal victory on Thursday when a judge ruled a British tabloid violated her privacy by publishing a letter she wrote her father before her wedding to Prince Harry.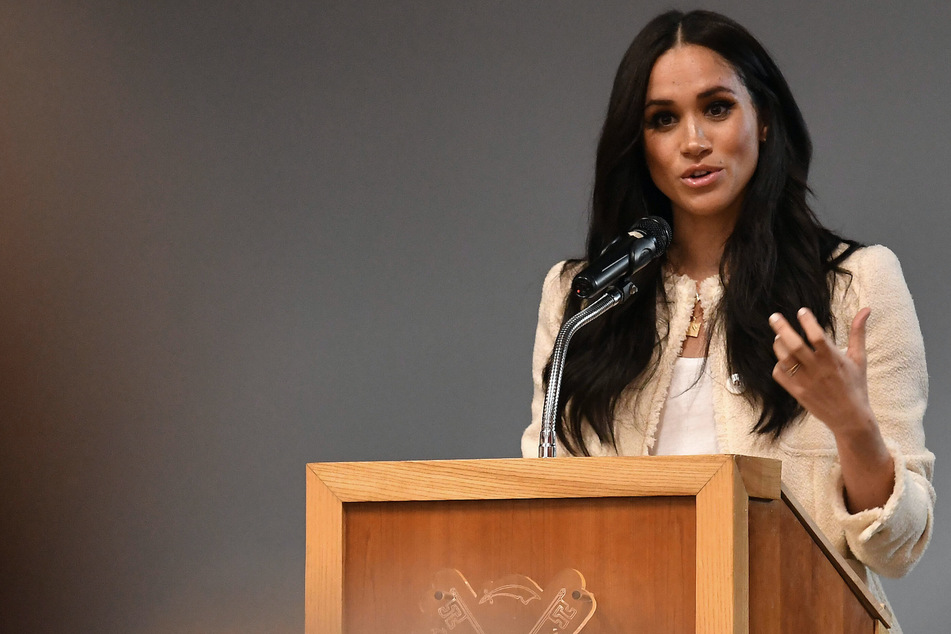 The Duchess of Sussex sued Associated Newspapers in October 2019, claiming the parent company of The Mail on Sunday breached her privacy and infringed on her copyright by reproducing parts of the handwritten letter she sent her dad Thomas Markle in 2018.
One headline for a February 2019 article at the center of the case read in part, "Revealed: The letter showing true tragedy of Meghan's rift with (dad)."
Markle was granted summary judgment on her privacy claim Thursday, meaning she won that portion of the case without having to go through the spectacle of a public trial, Vanity Fair's London-based royal watcher Katie Nicholl reported.
The court did not grant summary judgment on the copyright infringement claim, instead setting a follow-up hearing in March to determine "next steps," Nicholl reported.
Meghan Markle speaks out on the court's decision
Markle praised the court's decision in a statement.
"After two long years of pursuing litigation, I am grateful to the courts for holding Associated Newspapers and The Mail on Sunday to account for their illegal and dehumanizing practices," she said.
"These tactics (and those of their sister publications MailOnline and the Daily Mail) are not new; in fact, they've been going on for far too long without consequence. For these outlets, it's a game. For me and so many others, it's real life, real relationships, and very real sadness," she said.
"The damage they have done and continue to do runs deep," Markle wrote, according to Nicholl.
"I share this victory with each of you – because we all deserve justice and truth, and we all deserve better," Markle said. "I particularly want to thank my husband, mom and legal team."
After the ruling, The Mail on Sunday and MailOnline said they were considering filing an appeal.
Prince Charles won a similar case against The Mail on Sunday through summary judgment more than a decade ago after the newspaper published excerpts from one of his travel diaries.
Cover photo: IMAGO / Parsons Media