Revealed: this is Duchess Meghan's real first name!
Los Angeles, California - Who knew? Meghan Markle hasn't been using her given name all this time!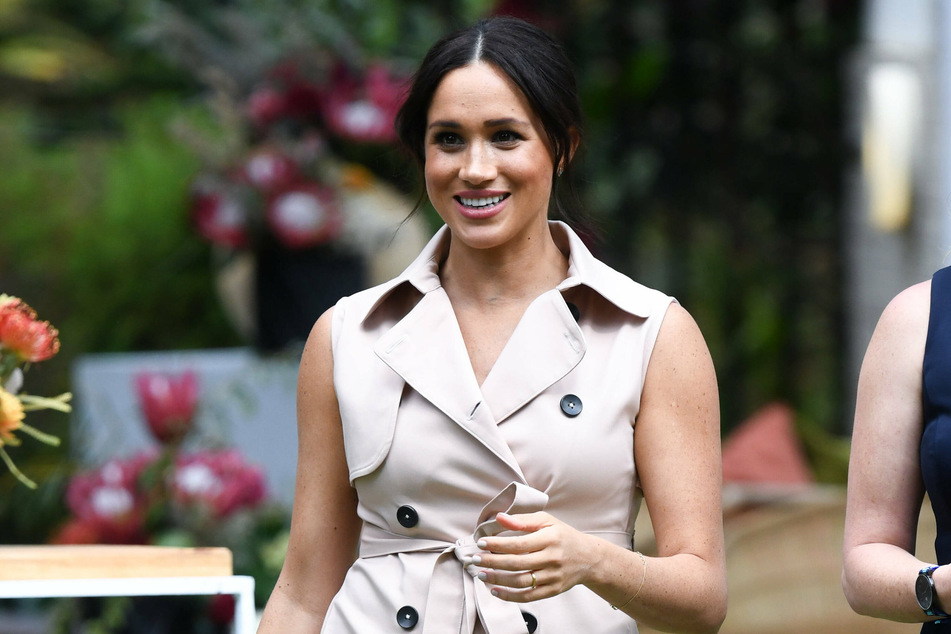 A glance at the birth certificate of the royal baby Archie (1) reveals something surprising: Meghan is only the middle name of the 39-year-old former actor.

Her first name is actually Rachel.
If Rachel sounds familiar, that's no surprise. Before Meghan met her Prince Charming and married into the British royal family, she played Rachel Elizabeth Zane in the TV show Suits.
She has never mentioned why she dropped her first name and didn't go for Rachel Meghan Markle or Rachel Markle.
Incidentally, her husband isn't just called Harry (36) either. His full name is Henry Charles Albert David.
In case you need some other fun facts to show off at the next party, here are a few other celebrities who got creative with their names:
Miley Cyrus (27) was born Destiny Hope Cyrus, the real name of Bruno Mars (34) is Peter Gene Hernandez, Elton John (73) is actually Reginald Kenneth Dwight, and Jennifer Aniston (51) owes her melodious name Jennifer Linn Anastassakis to her Greek ancestors.
Cover photo: imago images / PA Images