Netflix cracks down on password sharing at users' expense
Los Gatos, California – Netflix will soon launch a test charging primary account holders for users outside their household in efforts to curb password sharing.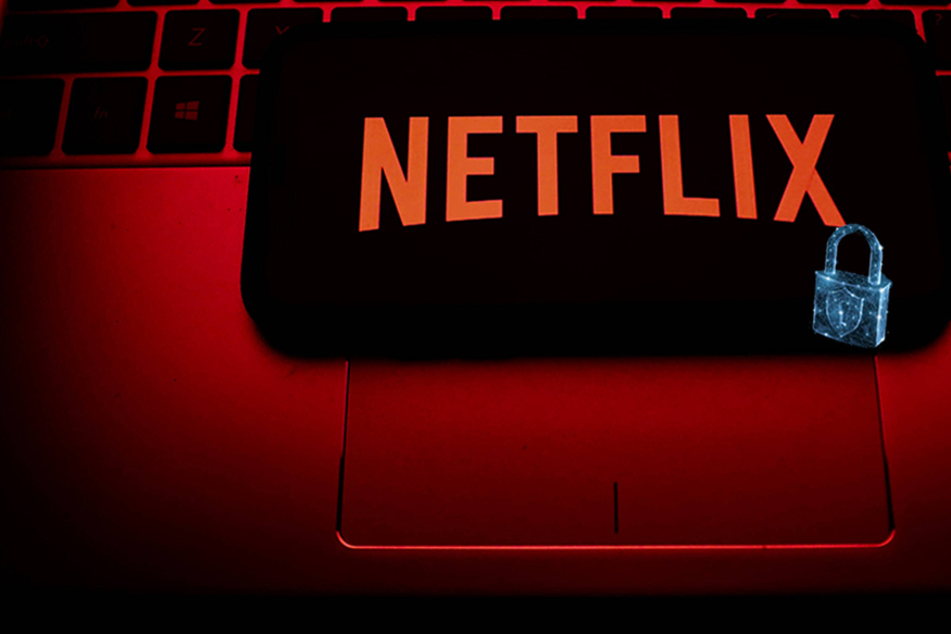 Netflix is cracking down on those who violate its terms of service in a move that's bound to upset many account holders and password moochers alike.
On Wednesday, the streaming service announced it was rolling out a test that will require account holders to pay a fee for users outside the household in order to gain access.
The upcoming test run will launch in three countries – Peru, Chile, and Costa Rica – and will prompt members who share their accounts with those they don't live with to "add an extra member" and fork over the cash to do so.

Netflix's Standard and Premium plans will be able to add subsidiary accounts for up to two people outside the household, each with their own profile and login credentials for less than what it would cost to create a separate Netflix account.
According to Variety, the cost for adding an extra member to primary accounts in the three test countries breaks down to roughly $2.98 in Chile, $2.99 in Costa Rica, and $2.11 in Peru.
The move comes after years of turning a blind eye to "illicit password sharing", something Netflix prohibits, according to its terms which state a password "may not be shared with individuals beyond your household."
Netflix's director of product innovation, Chengyi Long, said that password sharing was "impacting our ability to invest in great new TV and films for our members."
According to Long, the new test feature will "enable members who share outside their household to do so easily and securely, while also paying a bit more."
Netflix will notify members in the three test markets who share accounts outside their households of the new options over the coming weeks.
Cover photo: Collage: IMAGO/NurPhoto/123RF/destrolove