Netflix is giving users two thumbs up
Los Gatos, California – Netflix is giving users a new rating option to help better personalize user profiles.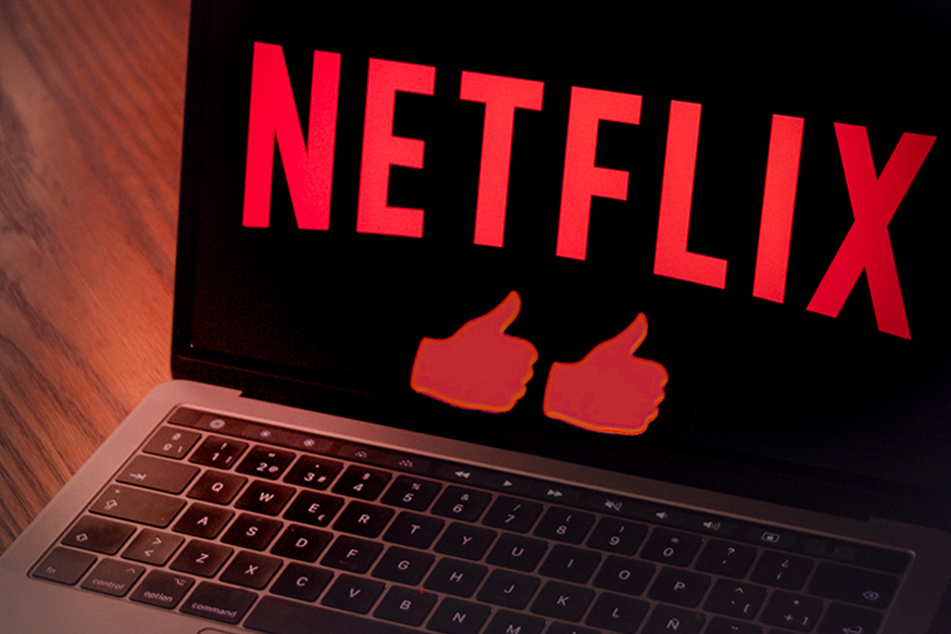 Have you ever wanted to tell Netflix you don't just like a certain TV show or film – you love it?
Now you can.
On Monday, the streaming platform rolled out a "double thumbs up" feature located next to its thumbs up and thumbs down buttons on Netflix's TV, web, iOS, and Android interfaces.
Since ditching its five-star rating system in 2017, Netflix users have been forced to decide between a simple thumbs up or thumbs down when it comes to rating titles.
The newly added "two thumbs up" rating will allow users to differentiate between the titles they like, and ones they love.
The streaming platform hopes this will allow its customers to further personalize their homepage and recommendations.
Christine Doig-Cardet, director of product innovation and personalization experiences at Netflix, told The Verge, "Being able to find the shows and movies that you're going to love is really important. We want to continue to make Netflix the place where it's easiest to choose something to watch."
With the new rating addition, Netflix hopes to end "choice fatigue" many users face when deciding what new title might be worthy of getting lost in on their free time.
"It's a huge part of where we want to invest – providing those mechanisms to give more of the control back to the user to help tailor their experience to their personal taste," Doig-Cardet added.
For now, Netflix does not plan on adding a "two thumbs down" feature, as Doig-Cardet told IGN the three available options should "strike the right balance of simplicity with giving enough range of emotion."
Cover photo: Collage: 123RF/bengingell & bernardojbp