The internet savages Kim Kardashian for her "insensitive" birthday tweets
Los Angeles, California - Kim Kardashian recently turned 40 and she had no intention of letting the coronavirus pandemic stop her from hosting a typically glamorous party.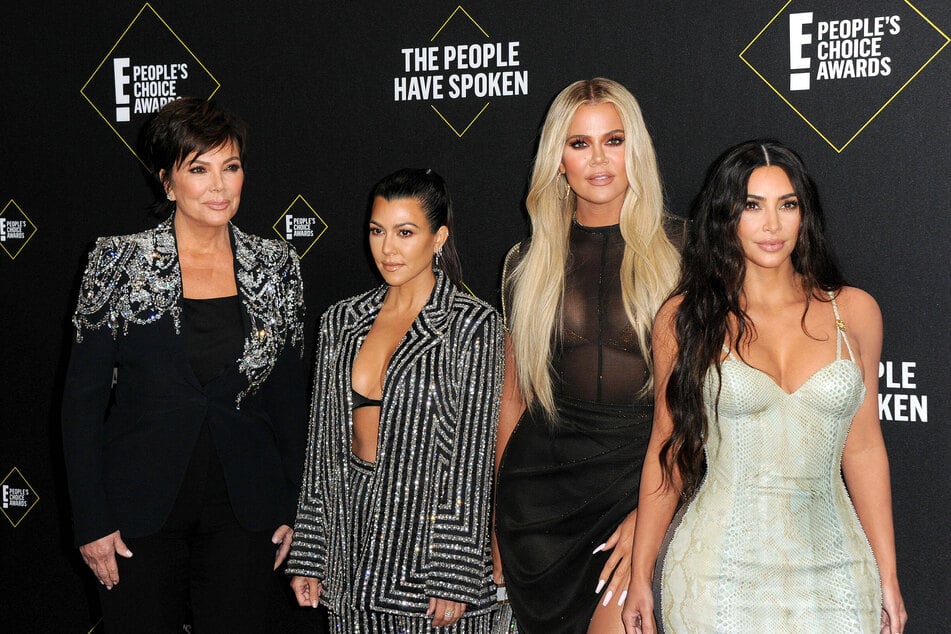 The reality TV star entered her forties on October 21 and she marked the milestone by organizing a luxurious event.
In a Twitter thread published on Tuesday, Kardashian revealed that he had "surprised [her] closest inner circle with a trip to a private island".
Her guests apparently had to quarantine for two weeks in preparation for the getaway, as well as go through a number of health checks and tests.
Kardashian said she wanted to "pretend things were normal just for a brief moment in time" and went on to list some of the activities she and her friends and family engaged in on the island. Among other things, they "danced, rode bikes, swam near whales, kayaked," and enjoyed the exotic surroundings.
The model and entrepreneur included photos from her party and finished by acknowledging that "for most people, this is something that is so far out of reach right now," which made her feel humbled by her privilege.
The internet reacts to "tone-deaf" and "insensitive" tweet
It didn't take long for the tweet to go viral – for all the wrong reasons. Although the likes came in by the tens of thousands, it was the replies that really caught the eye, as many users were seriously put off by Kim Kardashian's display of wealth and privilege in the middle of a devastating second wave of Covid-19 infections.
Leading the charge was the English rock legend Peter Frampton, who blasted her timing: "Are you that insensitive you don't realise this is not what the majority of people during the worst covid spike yet want to hear? People are going to food banks not private islands."
One reply, by user @MariaKChica, got a whopping 51,000 likes for its scathing and sarcastic tone: "Good for you. I lost four months of pay, still tied up with unemployment and have seen a significant drop in future earnings. I'm helping my daughters with childcare and virtual school for my granddaughter. Still haven't gotten my 2019 tax return. Glad you had fun."
As comparisons to Marie Antoinette – of "Let them eat cake" fame – flooded in, others used Kardashian's template and imagined organizing their own surprise trips to secluded destination – with a twist. Examples included the deserted island from the Tom Hanks movie Cast Away (2000) and the location of Game of Throne's gruesome Red Wedding.
The official Twitter account of New Jersey stayed on brand with its choice: a scene from The Sopranos.
Kim Kardashian hasn't responded to the criticism as yet, but her Twitter account seems to have gone unusually quiet.
Cover photo: imago images / Future Image