A dangerous game: Real-life Squid Game event is held
Abu Dhabi, United Arab Emirates - Netflix's Squid Game is making waves around the world, as the show has become one of the most-watched shows ever on the streaming platform. But now, the concept has made its way off the screen and into real life. Is the hype being taken too far?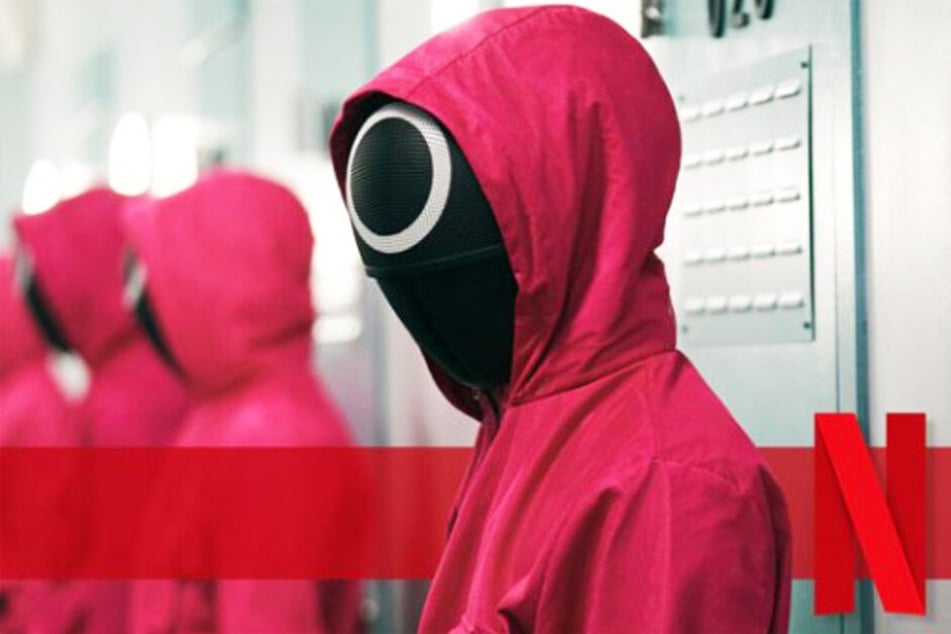 Squid Game became a reality in Abu Dhabi this week when nearly 300 men and women applied to take part in a real life game-a-thon that mimicked the series viewers have become obsessed with.

The plot of the successful fantasy show features 456 Koreans competing against each other in six children's games for a huge $38 million cash prize. The unlucky losing players face brutal punishment by death.
15 people were ultimately chosen to take part in the Abu Dhabi competition, which had two rounds.
Organizers dressed in red overalls, like in the series. The participants competed in white and green shirts and labeled by number.
From game to game – which included Red Light, Green Light, tug-of-war, and the candy shape tracing challenge, among others – contestants were eliminated.
But luckily, things didn't get quite as beastly as in the Netflix show: the losers weren't punished by death. And there was also no million-dollar prize to be won, just a green tracksuit on the line.
In the end, only one competitor came out on top, just like in the TV show.
The lite version of the games was organized by the Korean Cultural Center in the United Arab Emirates.
The Netflix hit is meant as a social critique, just like many other Korean shows, with the series highlighting the consumerism of the current times. Yet, the event seemed to perpetuate excess – with participants buying suits, t-shirts, and other merchandise en masse. It was most likely worlds away from the message that Squid Games' creators intended to get across.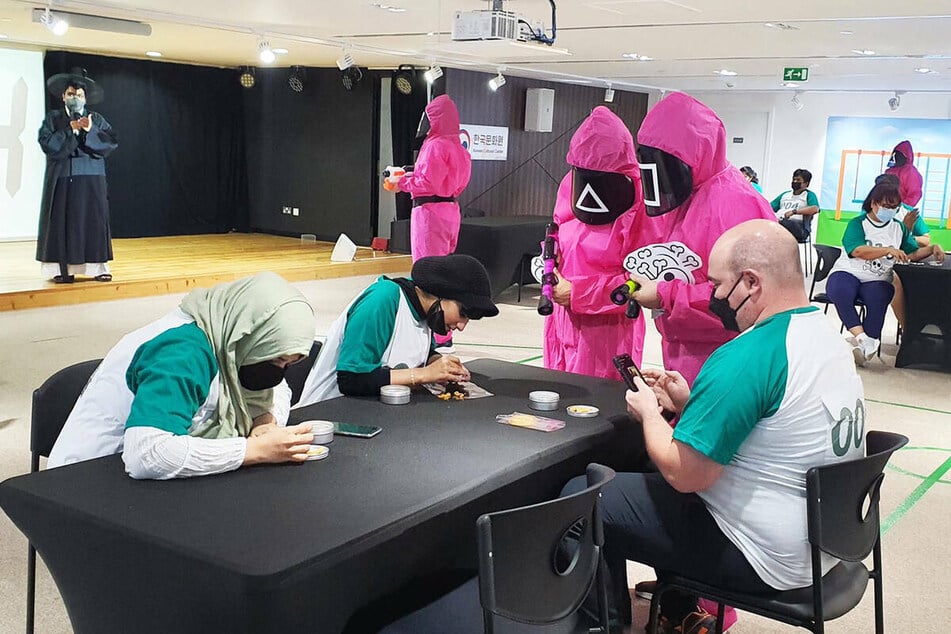 Hopefully, if the games are reenacted again in real life, they will continue without the violent results that come to the TV show's losing players.
Cover photo: Netflix/Youngkyu Park